OWNER STATEMENTS
AVAILABLE ONLINE
Accessible Property Management in Honolulu, HI
It is important for owners and investors to receive timely updates on their properties to stay on top of every aspect of the rental business. At Neal Fineman Property Management in Honolulu, HI, one of the most important aspects we consider is accessibility. We value our clients' time, so we make sure that they can stay informed even while they're away.
Property Management Within Reach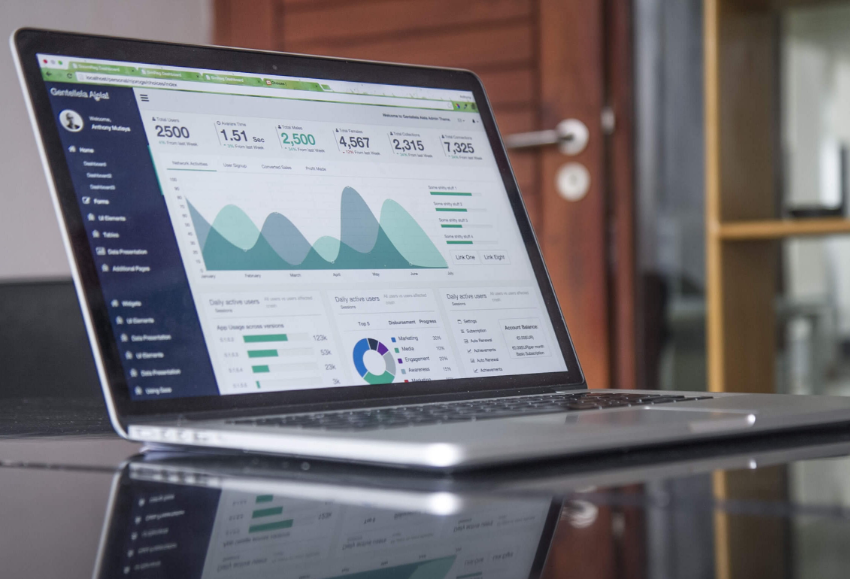 Neal Fineman Property Management provides services with you in mind so that everything's within reach whenever, wherever. Our clients will have the ability to access the following:
Online statements of the rental summary for the previous month
Neal Fineman property rental information stored in a central database
24/7 access to all aspects of the property rental business
Convenient login from anywhere with Internet connectivity
Are you ready to maximize your property?
Please fill out our contact form to get started
The Main Benefits We Provide
Neal Fineman Property Management offers the following key benefits:
ADVANCED TECHNOLOGY:
We use state-of-the-art automation software so that clients will have more time on their hands
SECURE ACCESS:
We guarantee secure access to all sensitive information, along with a reliable back-up system.
ONLINE STATEMENTS:
We send electronic overviews of how our clients' properties performed in the previous month.
FAST RESPONSE:
We create work orders and communicate with reliable vendors to resolve issues efficiently.
TIMELY PAYMENTS:
We utilize an electronic payment system for sending funds directly to clients' accounts
EFFECTIVE MARKETING:
We use innovative marketing techniques to fill out vacancies as soon as possible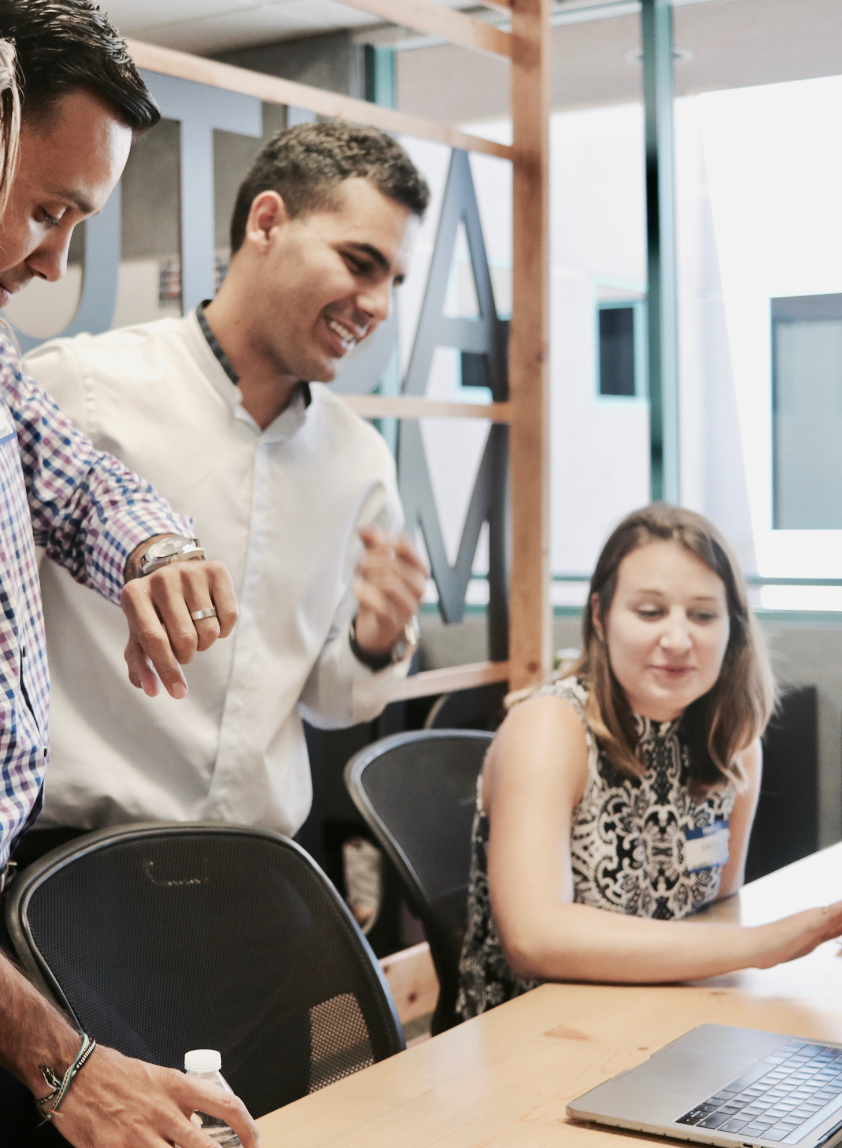 Our Service Coverage
We provide property management services to the following Hawai areas:
Trusted Property Management
in Honolulu, HI
If you're a property owner or investor who's interested to learn more about our property management in Honolulu, HI, contact us today for more information. We'll be happy to schedule a free consultation to know more about your property and help you get started right on track.
Contact us now
For a FREE rental analysis
Want more information about our Property Management Services?
Buying or selling a home?
Or just want to contact us?