Property Management Surrounding Honolulu Airport
Neal Fineman Property Management is a leading property management company surrounding the Honolulu Airport. With over many years of experience, we offer comprehensive property management services for both residential and commercial properties in the area. Our goal is to provide our clients with peace of mind and a hassle-free property management experience.
At Neal Fineman Property Management, we understand that managing a property can be a challenging task, which is why we are here to help.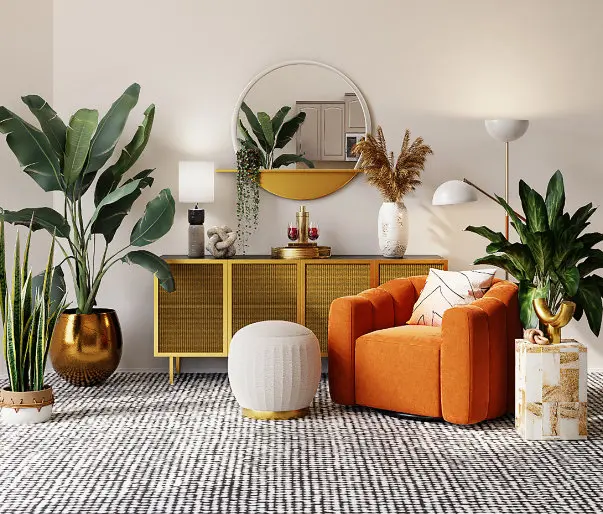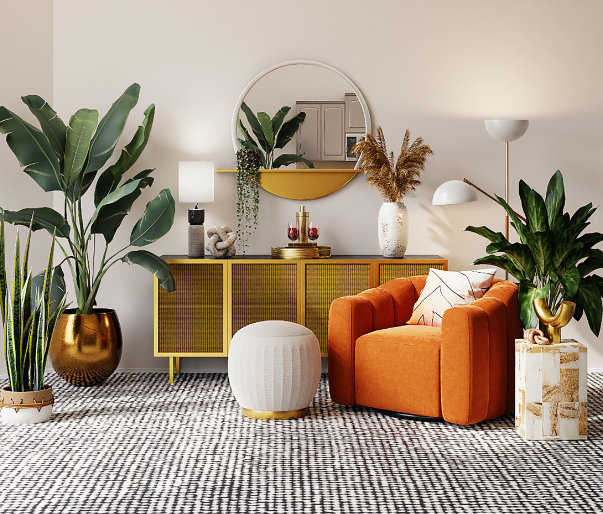 Attractions near the Airport
Discover the Best of Honolulu's Airport Area. In the heart of Honolulu, Hawaii, the airport neighborhood is a hub of activity and commerce. Whether for business or leisure, this vibrant area has plenty of attractions to explore. Here are some top sights to visit in Honolulu's airport area:
Pearl Harbor National Memorial: This historical site commemorates the attack on Pearl Harbor on December 7, 1941. Visitors can explore the USS Arizona Memorial, the USS Bowfin Submarine Museum and Park, and the Pacific Aviation Museum Pearl Harbor.
Aloha Stadium: This stadium hosts football games, concerts, and other events throughout the year. It's also home to the Aloha Stadium Swap Meet, which features hundreds of vendors selling everything from clothing to souvenirs.
USS Missouri Memorial: The USS Missouri is the battleship where Japan formally surrendered to the Allied powers, ending World War II. Visitors can take a tour of the ship and learn about its history.
No matter what your interests are, there's something for everyone in Honolulu. Contact Neal Fineman Property Management today to learn more about our properties in the city and to start planning your dream vacation.
Neal Fineman Property Management Serving the Honolulu Airport Area
Neal Fineman Property Management is a full-service real estate management company based in Honolulu, Hawaii, serving the airport area and surrounding neighborhoods. With over 25 years of experience in the industry, the company has built a reputation for providing exceptional property management services to both residential and commercial clients.
At Neal Fineman Property Management, the focus is on ensuring that properties are well-maintained, secure, and generating maximum returns for owners. Their team of experienced professionals handles all aspects of property management, from advertising and leasing to maintenance and accounting.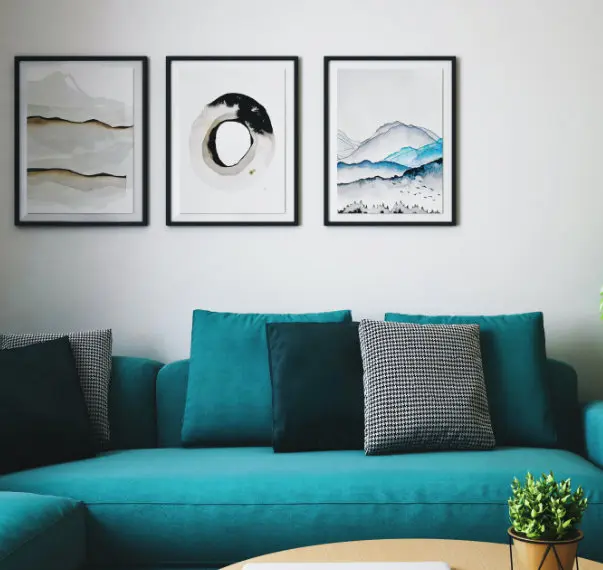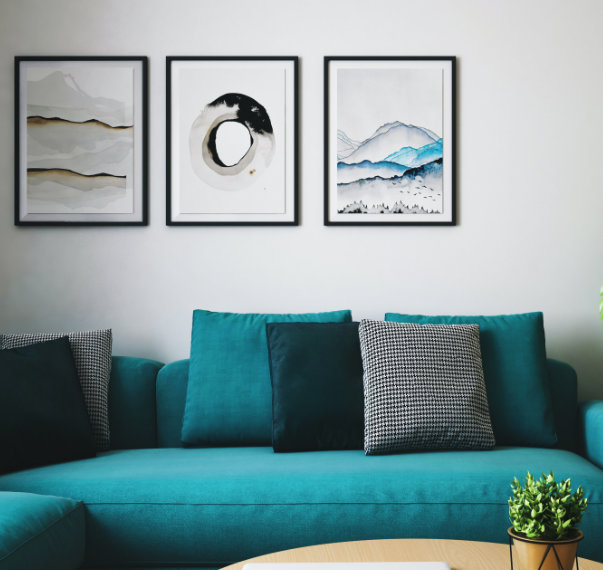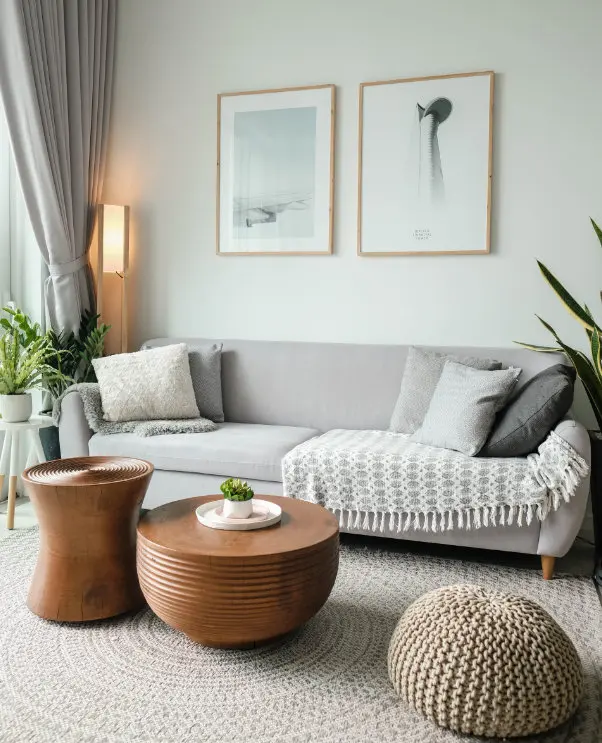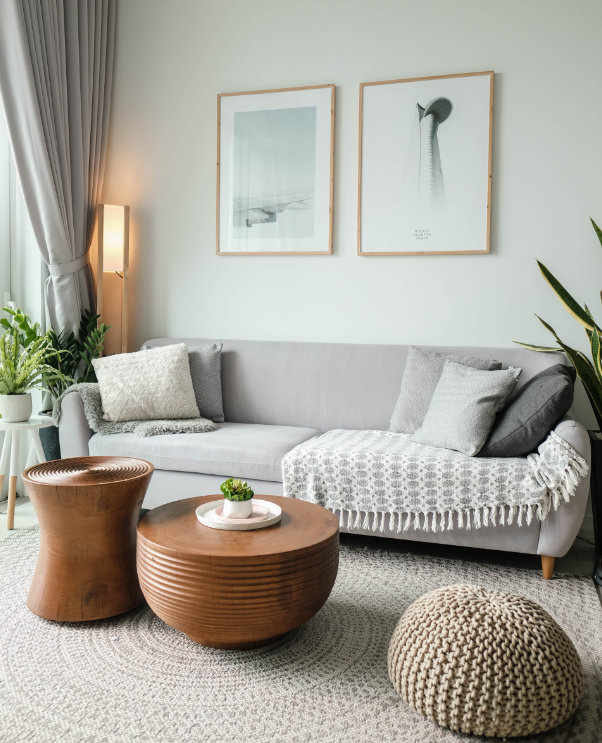 The company's services include:
Advertising and leasing: Neal Fineman Property Management uses cutting-edge technology and marketing strategies to attract high-quality tenants and fill vacancies quickly.
Tenant screening: The company thoroughly screens tenants to ensure they are responsible, reliable, and a good fit for the property.
Maintenance and repairs: The company has a network of trusted vendors who can handle any necessary repairs and maintenance, ensuring that properties are always in top condition.
Accounting and financial reporting: The company provides accurate and timely financial reporting, including rent collections and expense tracking.
Providing Outstanding Customer Service
Neal Fineman Property Management is dedicated to providing outstanding customer service and building long-lasting relationships with their clients. Whether you're a property owner or a tenant, you can count on the company to provide you with the support and expertise you need to succeed.
For more information on Neal Fineman Property Management and our services, please contact us directly at (808) 353-4732.