Aiea Property Management
The town of Aiea is a historical suburb of Honolulu, making it a popular choice for rental properties. Being a property owner in Aiea also comes with many responsibilities, including collecting rent, keeping the property up to standards, and handling tenants' concerns. However, you don't have to handle these tasks yourself.
With Neal Fineman Property Management, Aiea property owners get assistance with all their property management needs. We'll help you reap the benefits of owning property while we do the work, from crafting the perfect rental agreement to evicting those who violate it.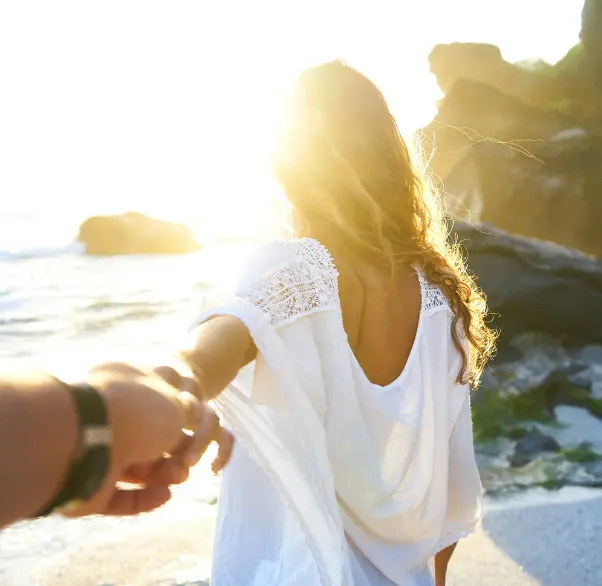 Aiea Attractions
Why is property management in Aiea necessary? Despite being a small community, Aiea is home to several outdoor and indoor attractions and was a prominent landmark during World War II. Retail and outdoor activities are popular in the area.
Today, many military families consider Aiea home. Marine Corps base Camp H. M. Smith, as well as several private and public schools, are in the area.
The following attractions bring people from around the world:
Pearlridge Center: This center is one of the largest shopping areas in Hawaii.
Aloha Stadium: Aiea, HI, residents and TV viewers can watch the Hawaii Bowl at Aloha Stadium and enjoy other events such as concerts, car shows, and the famous Aloha Stadium Swap Meet and Marketplace.
Keaiwa Heiau Medicinal Shrine: This temple's ruins are ideal for hiking and camping.
Aiea Shopping Center: The area's supermarket shopping center boasts many helpful facilities for groceries, eat-in dining, and office-related needs.
Neal Fineman Property Management
Are you looking for the most reliable property management Aiea offers? Neal Fineman Property Management has the skilled team you need to manage your property and tenants in every aspect. Don't wait for assistance—people are moving to Aiea now.
We understand that many property owners want to manage their real estate investments, but it's not always possible with your many other responsibilities. Our team offers preventive assistance to solve problems before they occur.
Whether you need a more streamlined rental payment system or a better marketing strategy, our professionals can help you meet your managerial goals. We have extensive resources and a deep understanding of what property management involves. Our team brings expert knowledge and years of experience to you.
Benefits of Property Management in Aiea
Getting professional property management for your residential properties in Aiea, HI, is the solution you need. You won't have to deal with the stress of unsatisfied tenants; instead, we communicate with tenants while they pay rent online and inquire about maintenance needs.
You get comprehensive service from Neal Fineman Property Management, eliminating the stress of scrambling to find someone to fix a tenant's broken appliances. We do it all or find someone who can.
Our marketing professionals connect you with the best candidates for your property and increase your income by managing everything for you. When tenants need repairs or other services, we have professionals that can help.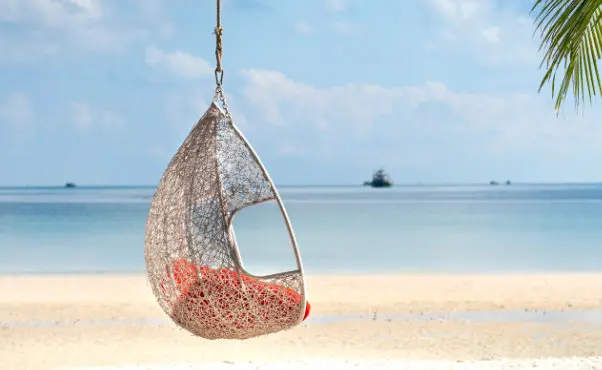 Professional Property Management Services
in Honolulu, HI
Look no further than Neal Fineman Property Management for the most dependable, trustworthy, and responsive property management services in Aiea and Honolulu, HI. When you need an all-inclusive company to handle your real estate investment, we're happy to help. Our licensed managers have everything you need to reduce your responsibilities.
In Hawaii, property management in Aiea is a hot market. Take advantage of it today by securing a managerial company that understands and has experience with every facet of running an apartment building successfully.
If you're considering an Aiea property management company, you can quickly increase your property's value with the top property management service in the area from Neal Fineman Property Management. Call our team in Honolulu, HI, today at 808-353-4732.