Property Management in Kalihi – Palama
We here at Neal Fineman Property Management are your premier property management company serving the Kalihi-Palama area of Honolulu, Hawaii. Our mission is to provide professional, stress-free, profitable property management services to our clients.
Located in the diverse and bustling community of Kalihi-Palama, owning rental properties here can come with some challenges. Many of those challenges can be overwhelming and unforeseen. That's why our team is dedicated to making the rental property ownership process as seamless as possible for you. At Neal Fineman Property Management, we understand maximizing your ROI while minimizing the day-to-day hassles of being a landlord is so important. That's why we're committed to providing top-notch property management services for you in Kalihi-Palama.
The diverse and vibrant community of Kalihi-Palama is mixed with residential and commercial properties. As a property owner in the area, you want to ensure that your property is well-maintained and that your tenants are happy…that's where we come in. We provide a wide range of property management services to help you achieve those goals.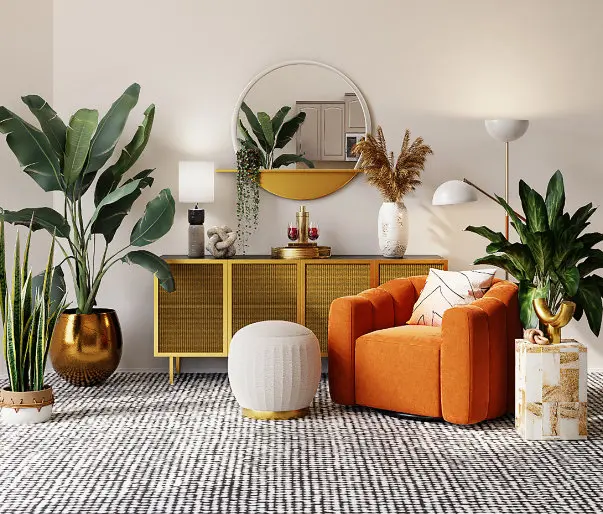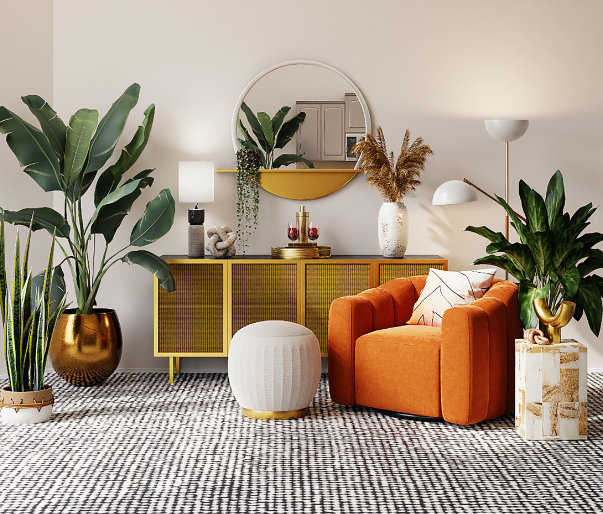 Kalihi – Palama Attractions
Located on the Hawaiian island of Oahu, Kalihi-Palama is a neighborhood with a wide variety of attractions. It is renowned for its cultural significance and long history. Here are some of the best sights to visit in Kalihi-Palama:
Kamehameha Statue: In the center of Kalihi-Palama sits this statue of King Kamehameha I, the first monarch of the United Kingdom of Hawaii. The statue is over 12 feet tall and is made of bronze.
Kalihi-Palama Culture & Arts Center: This community center serves as a hub and provides a wide range of cultural events, such as hula, Hawaiian language, and lei-making lessons. Additionally, there are performances and art exhibits all year round.
Kauluwela Park: This little park in the neighborhood is ideal for picnics and strolls since it has a playground and a communal garden. There is a historic church and cemetery in the park as well.
Neal Fineman Property Management Serving Kalihi – Palama
Our team of professionals has in-depth knowledge of the Kalihi-Palama region, and we are familiar with the specific requirements and difficulties faced by rental properties in the area. We make decisions and give our clients wise counsel based on our professional experience.
We pride ourselves on our transparent communication and personalized service. We understand that every landlord and property is unique, and we work closely with each of our clients to understand their needs and tailor our services to meet those needs.
Additionally, you can contact our team whenever you need assistance. Our team is ready to address any concerns that may arise, such as emergency repairs or tenant complaints, because we recognize that managing rental properties can be difficult and unpredictable.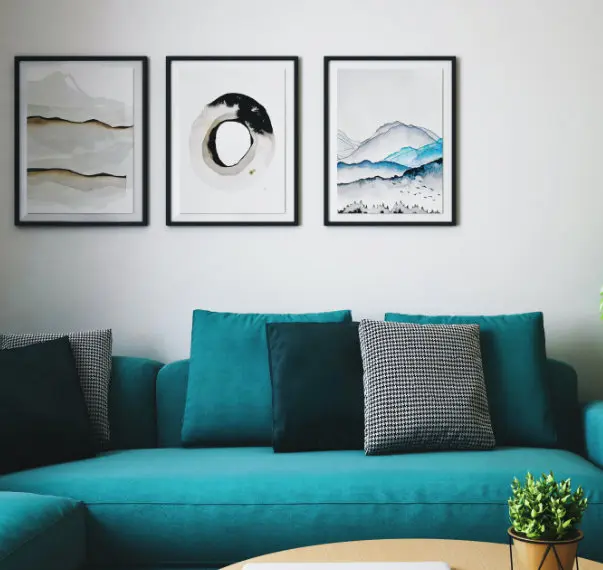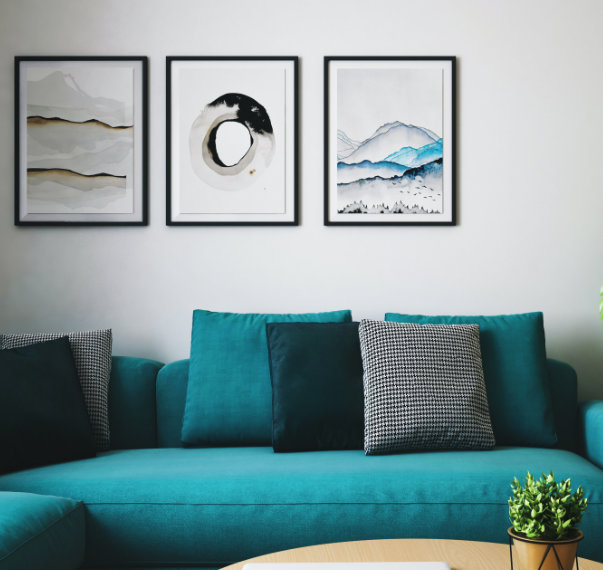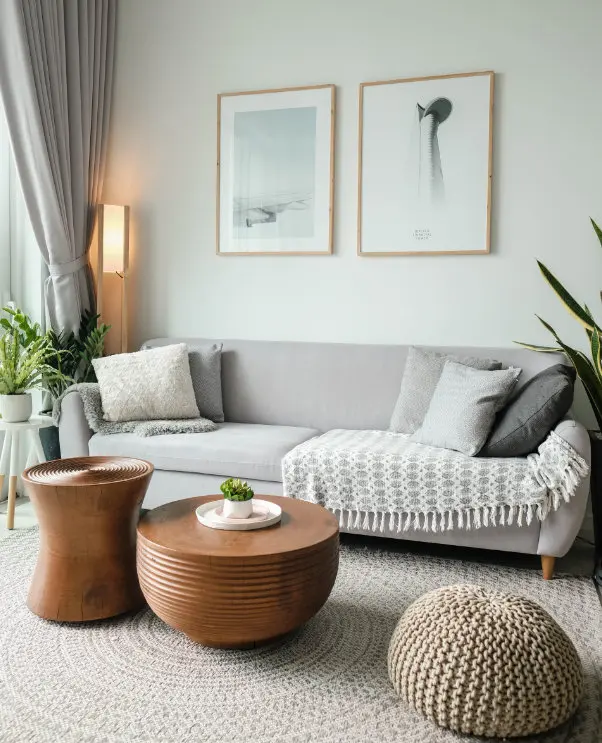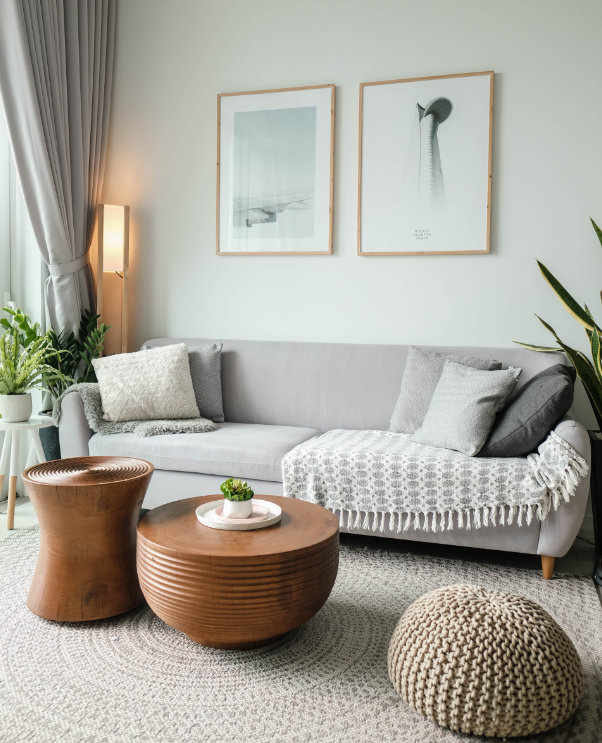 Why Hire a Property Management Company?
We recognize the value of having a well-kept home that not only looks fantastic but also runs well. Because of this, we offer complete property management services to make sure your property is in great condition.
Our property management services include:
Rent collection and tenant screening: We'll take care of everything related to collecting rent, including sending out late notices and, if necessary, evicting tenants. Our meticulous tenant screening process will help find you qualified, trustworthy tenants.
Maintenance and repairs: We do all required upkeep and repairs to keep your property in excellent shape. In order to ensure the prompt and efficient completion of any essential work, we collaborate with a network of reliable suppliers and contractors.
Financial management: To keep you informed about the financial state of your property, we will offer thorough financial reporting and accounting services. Our reports will cover income and expenses so you can simply monitor the operation of your property.
Legal compliance: Your property will be in accordance with all applicable local, state, and federal rules and regulations.
Communication and accessibility: Our team is on hand around-the-clock to help with any questions or problems that may occur. We know how crucial quick and clear communication is, so we'll constantly keep you in the loop about what's going on with your rental property.
We are dedicated to offering our clients outstanding service and support as a team of industry professionals. No matter who you are—a landlord, a tenant, or an investor—we guarantee to deliver excellent outcomes.
Experienced Property Management Services in Kalihi – Palama , Honolulu, HI
At Neal Fineman Property Management, we understand that every property and every client is unique. That's why we provide customized property management services in Honolulu that are tailored to your specific needs. We work closely with you to develop a management plan that helps you achieve your goals.
If you're looking for a reliable property management company in the Kalihi – Palama area, look no further than Neal Fineman Property Management. Contact us today at (808) 353-4732 to learn more about our services and how we can help you manage your property.