Mililani – Waipio Property Management
Property management in Mililani – Waipio is a rewarding experience for people seeking a new and exciting adventure. You can find both cities in Honolulu, HI, which remains one of the top destinations for tourists from both the United States and foreign countries.
For property owners wanting the rich foot traffic of Honolulu with a more laidback experience, they choose one of the capital city's neighboring communities. Just a short six-minute drive separates Waipio and Mililani, and you'll find both cities have many of the same thrills.
Whether building passive income from your residential properties or wanting a pleasant home away from home, Waipio and Mililani offer plenty of opportunities. Managing a property takes a lot of work, but Neal Fineman Property Management can lighten the load with our many services.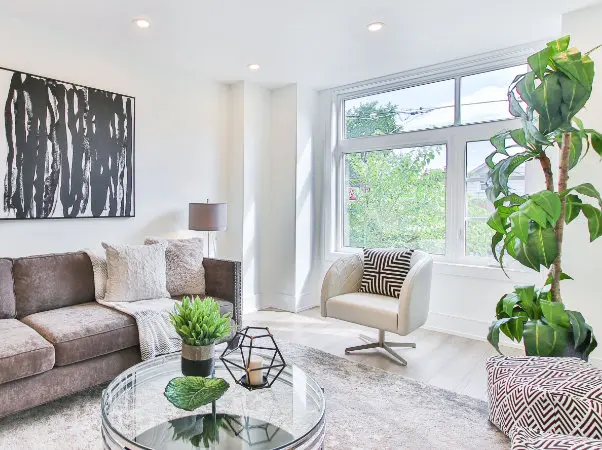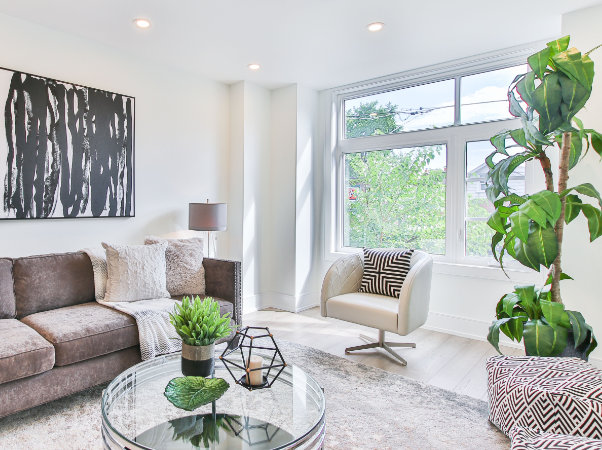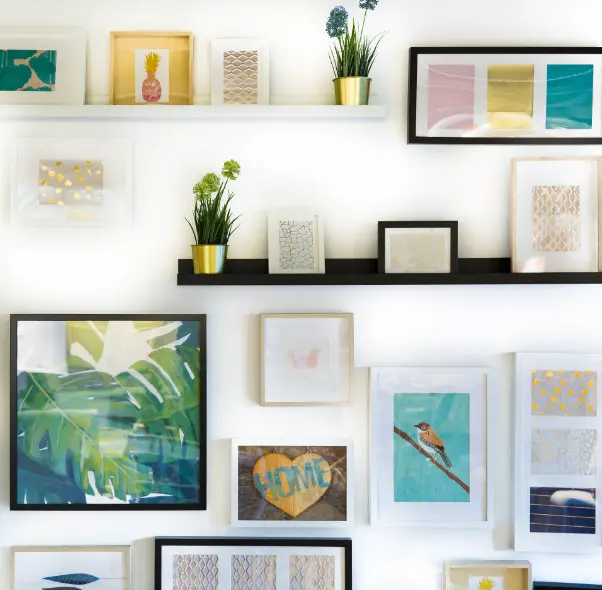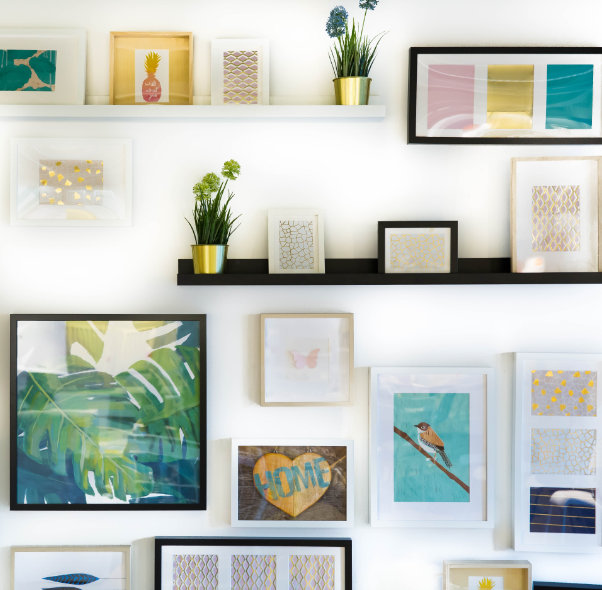 Our Property Management Services in Honolulu, HI
Managing a real estate property of any size takes considerable effort. Along with attracting and tracking tenants, you also need to handle finances and day-to-day maintenance. Fortunately, our property management services include:
Managing tenants: Our team can quickly set up easy payment solutions to collect rent from all your tenants; we can also handle an eviction when necessary. In addition, our team performs credit checks, employment verifications, and rigorous background checks to ensure you're filling your rental properties with the right tenants.
Crucial marketing: While there's no denying that Waipio, Mililani, and all of Honolulu, HI, are tourist hotspots, every rental property still benefits from marketing. We will collaborate with you to implement the right marketing solutions for your needs.
Comprehensive building maintenance: Our comprehensive building maintenance services provide peace of mind whether you're around the corner or halfway across the world. Our services include routine maintenance, emergency repairs, and scheduled inspections, ensuring your property satisfies state code and tenant obligations.
Mililani – Waipio's Wonderful Attractions
Mililani and Waipio are close to each other and feature several beautiful attractions that appeal to their histories and the modern tastes of tourists. The city of Mililani itself sits on a plateau near Oahu Island's center, nestled between two volcanoes. Additionally, the town sits between two large gulches (steep ravines with fast-moving streams). These natural features make property management in Mililani – Waipio easier as your tenants are sure to remain impressed by the beautiful views.
Other attractions include plenty of opportunities for shopping. For fresh produce and warm baked goods, visit Mililani Farmers Market. You can also stop by the Town Center of Mililani for various specialty shops, delicious restaurants of the local and global variety, and even catch a film.
Waipio has a beautiful tropical savanna climate, and with a population of roughly 11,000 residents, tenants will appreciate this laidback town. While Waipio and Mililani are landlocked in the middle of the island, there's still plenty of scenery.
Waipio contains many community parks great for taking your kids or reading a book and feeling the breeze on a lazy Sunday. For dining, you have more local restaurants like Big City Diner and Zippy's Waipio and big chain names like Outback Steakhouse and McDonald's.
Choose Neal Fineman for Property Management Mililani – Waipio
Mililani and Waipio offer visitors plenty to do and see when they visit, making both areas ideal locations for rental properties.
Whether you want a second vacation home or another revenue stream, ensure you have our excellent property management company on your side. Our team will help you find the right tenants and manage your property. From marketing to maintenance and setting up payments, we handle it all.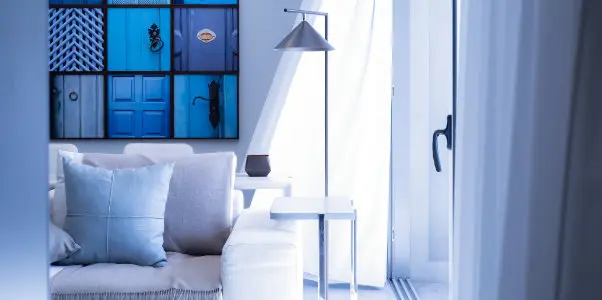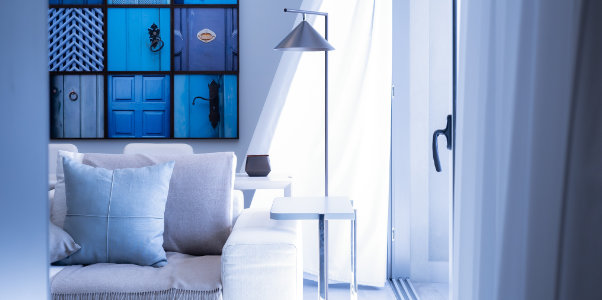 For property management in Mililani – Waipio,
call Neal Fineman Property Management at (808) 353-4732!