Palolo Property Management
Less than one mile from Diamond Head sits the naturally beautiful neighborhood of Palolo. Thanks to its exquisite landscape, Palolo is an increasingly popular location to own property.
Property ownership is an exciting and lucrative business venture that also comes with several responsibilities. Instead of worrying about collecting rent, maintaining the building, and marketing your property, let the experts at Neal Fineman Property Management do it for you.
From tenant background checks to providing emergency building repairs, we cover every aspect of property management in Palolo.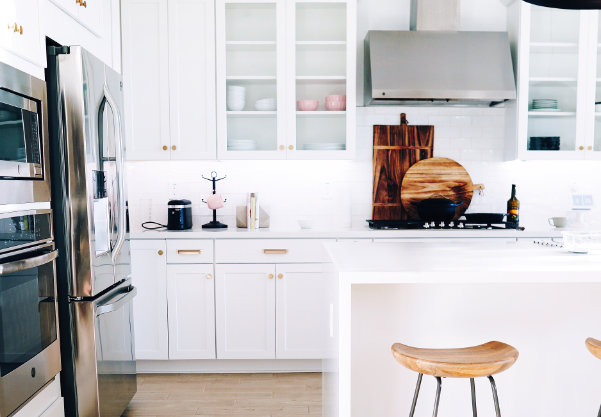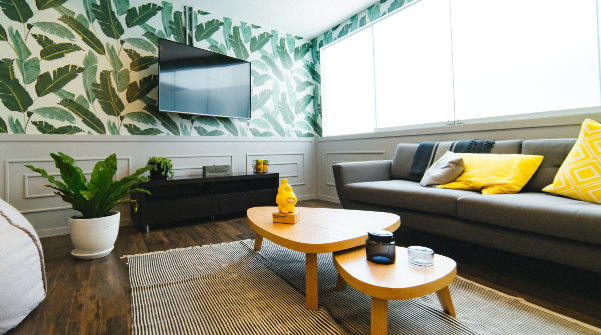 Why Do You Need Property Management in Honolulu, HI?
Property ownership is a highly lucrative investment with the potential to create a significant ROI. In order to attain the greatest return possible, it is vital to manage every corner of your property, from tenant satisfaction to finances.
That's where Neal Fineman Property Management comes in. We understand how much time and care it takes to successfully manage a property. We combine years of experience with a passion for Honolulu, HI, to help property owners make the most of their investment.
Why Own Property in Palolo?
Honolulu, HI, is one of the most popular tourist attractions in the country. Palolo's natural beauty and unique landscape make it a desirable location for island visitors.
With the Palolo stream running through the neighborhood and the ocean nearby, residents and visitors have constant access to some of Hawaii's most beautiful waters. Many visitors travel to the Palolo neighborhood to visit the grand Ka'au Crater or to see the dormant volcano.
Palolo gives non-Hawaiian visitors a taste of the island's natural and unmatched beauty. Owning property here not only comes with an immaculate view but endless opportunities.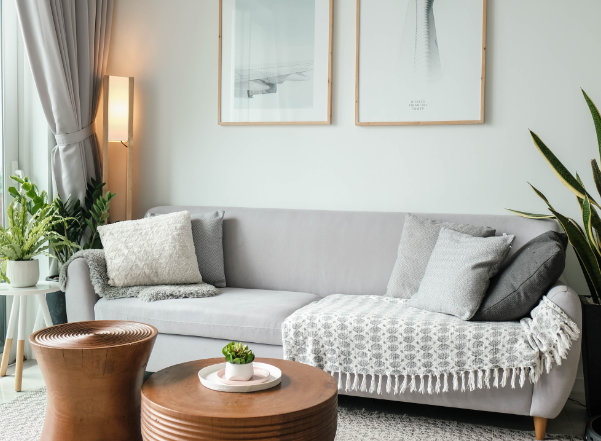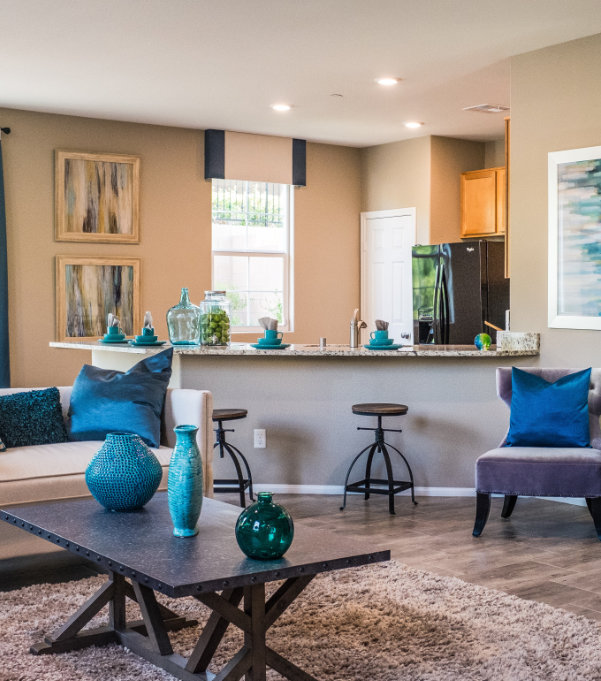 Benefits of Property Management in Palolo
Owning property in Palolo is an excellent investment opportunity for those looking to achieve a significant ROI. Hiring a property manager is one of the best ways to maximize your return on investment without worrying about the various responsibilities of property management.
At Neal Fineman Property Management, we strive to help every investor achieve their goals and increase their ROI by providing professional services with transparency. We understand the importance of communication and work hard to always be in touch, so you never have to worry about surprises.
From collecting the security deposit to managing marketing campaigns, we take the hassle out of property management, so you can focus on collecting your passive income.
We also understand the various codes and regulations in Honolulu, HI, and can help you protect your investment by keeping your property out of trouble.
Whether you are new to property ownership or simply don't have the time, Neal Fineman Property Management in Palolo can help you make the most of your investment and eliminate the hassle of tenant and building maintenance.
Ready to learn more about how Neal Fineman Property Management can help you? Call our office today at (808) 353-4732 to start a conversation.
Working with Neal Fineman Property Management takes so much of the hassle out of long-term property management; Palolo clients may call our team at (808) 353-4732 today to learn more.