Ala Moana-Kaka'ako Property Management
If you're considering Honolulu neighborhoods for owning an investment property, Ala Moana-Kaka'ako is a great place to start. This dynamic neighborhood boasts many things to do, and you don't have to look hard to find them. To start, Ala Moana-Kaka'ako has plenty of shopping and convenient hotels for everyone who lives or visits there.
Many restaurants here also draw in crowds. Eateries range from breakfast, American fare, and traditional Hawaiian food to Indian food, coffee bars, and brewing companies. Ala Moana-Kaka'ako also has a regional park with tennis courts and public beach access.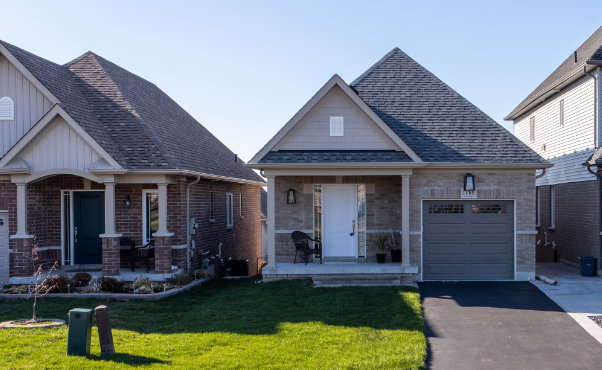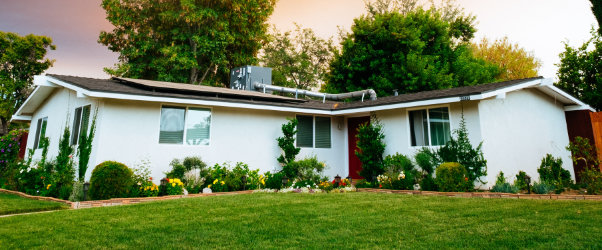 To the west, boats are ready and waiting to take you out on the ocean to tour the island. Fishing boat rentals are also available. Residents can also enjoy parasailing trips that give a bird's eye view of Honolulu.
While there is not much land for sale in the area, you'll find plenty of real estate in condos and high-rises. Many homes views of the ocean, the city, and the spectacular views of Mount Tantalus to the north. Ala Moana is an exciting neighborhood growing exponentially with its existing high rises and more on their way.
Neal Fineman Property Management | Honolulu, HI
Are you considering property management companies for your rental property? You'll want someone who knows the area and the business inside out. Neal Fineman Property Management has the tools, resources, and knowledge to minimize the work you have to do.
We'll advertise your property using our well-established network of marketing and sales experts. Our team will write the lease agreements to cater to your needs. We will work with you and the tenant to handle any issues before they arise.
Our property managers keep their licenses current and back up their qualifications with years of experience in the field. We know that property management in Ala Moana-Kaka'ako is a business decision that property owners don't necessarily need to make. Some property owners choose to manage their own rentals, and we understand that. The value that experienced property managers bring to the table is in the form of saving time and making more money for the property owners. Here at Neal Fineman Property Management, we want take on all the headaches of owning a rental property so that our owners can focus on the things they want to do.
Property Management in Ala Moana-Kaka'ako
With its bustling growth, Ala Moana-Kaka'ako is a great place to own rental properties. The area's many condos and high-rises make it easier for singles and small families to live in the area. Condos and high-rises also generate much cheaper power and water bills than other homes in the neighborhood.
The area is also very urbanized, drawing people from all walks of life. The neighborhood will attract people who wish to reside in a city environment.
Furthermore, many service members and military families take up residence in Ala Moana-Kaka'ako. These residents make for excellent tenants because they provide guaranteed income for a set amount of time. Oftentimes, they don't want to own a property they will only sell in a couple of years when needing to relocate again.
Ala Moana-Kaka'ako is also a wonderful neighborhood for families. The area is full of things to do for families of all sizes and ages. Several schools are in the area, including elementary, high, private, and charter schools.
In addition, the neighborhood is a convenient distance from the airport. Business people and travelers will love the airport's proximity as it is only a short 20 or 30-minute drive. The airport is also far enough away that the sounds aren't disruptive.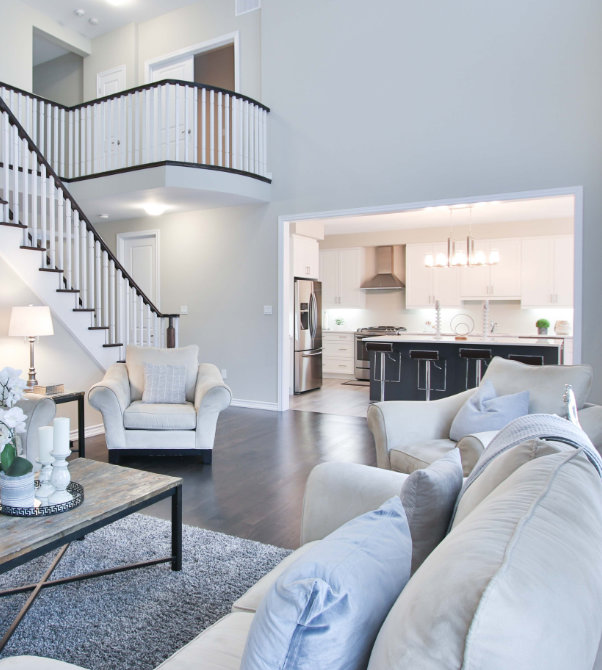 If you are thinking about property management in Ala Moana-Kaka'ako, Neal Fineman Property Management will make the process easy and profitable for you. Call us at (808) 353-4732 to start your property management journey today!