Diamond Head – Kapahulu Property Management
Owning property in Kapahulu can be an exciting and rewarding adventure. From Honolulu's natural beauty to the town's historical characteristics, Kapahulu has something to offer for everyone.
Property ownership in Kapahulu gives you the benefits of Honolulu's foot traffic with the small-town atmosphere. At Neal Fineman Property Management, we can help you eliminate the various complexities that come with property management in Diamond Head and Kapahulu. From handling the rent to building maintenance, we take care of the property, so all you have to worry about is tracking your passive income.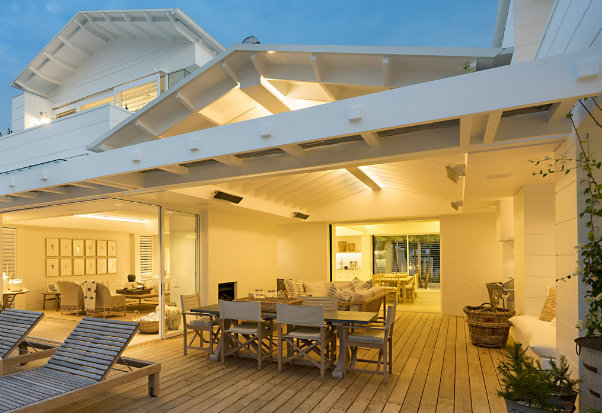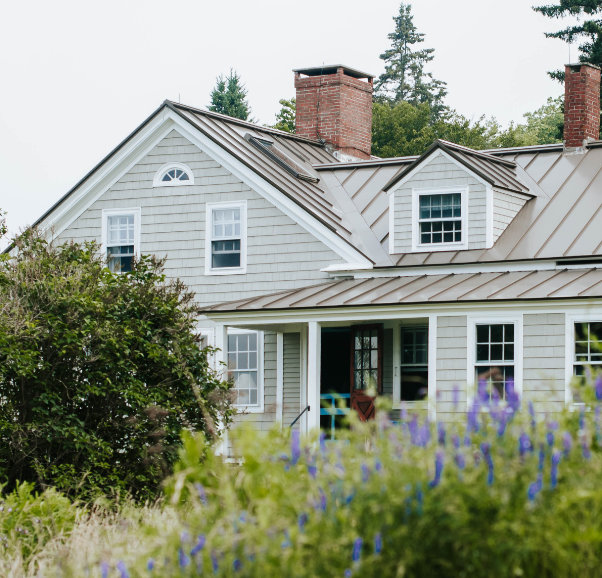 Property Management Services in Honolulu, HI
Property management entails a long list of responsibilities to keep residents happy and the finances in check. At Neal Fineman Property Management, we handle it all. Your property management in Diamond Head and Kapahulu includes rent collection, property maintenance, and marketing services.
We set up easy-to-access payment systems to collect rent from your tenants and help manage the property's finances. Of course, if an eviction is necessary, we handle that too.
One of the most essential steps of property management is building maintenance. We provide regular inspections to ensure your Honolulu, HI, property is up to code and satisfies tenant requirements. We also provide emergency repairs and routine maintenance to avoid common building problems, saving you time and money.
In addition, we take care of real estate marketing so you can fill your property with qualified tenants. We perform comprehensive background checks, credit checks, and employment verifications to find quality candidates for your building.
Diamond Head – Kapahulu Attractions
Also known as the "oldest little business town," Kapahulu is over 100 years old. Residents and tourists appreciate the town's historical personality by visiting the multiple old, small-town shops and restaurants, many of which have been standing since the town's birth.
Although larger businesses such as Starbucks have entered the vintage scene at Kapahulu, most of Honolulu, HI, residents prefer to keep the town a historical haven with small, local shops and eateries. Many visitors take advantage of the various amenities at the nearby Aston Waikiki Beach Hotel, Waikiki Grand Hotel, and Queen Kapiolani Hotel.
Aside from its unique small-town and historical characteristics, Kapahulu has several attractions for island visitors to enjoy:
One famous attraction that visitors flock to in Kapahulu is Leonard's Bakery. The local bakery gets its name from a man named Leonard Rego, who started the business by selling a batch of his mother's malasadas. Since 1953, Leonard's Bakery has been a local favorite for residents and tourists alike.
Benefits of Property Management in Diamond Head – Kapahulu
Diamond Head and Kapahulu offer prime real estate for potential investors. Neal Fineman's property management services allow you to reap the benefits of Honolulu property ownership without the common stressors of owning property.
At Neal Fineman Property Management, we combine ethical values with professional experience to give our clients unmatched property management services. Our goal is to help you make the most of your investment by finding qualified clients, taking care of the property, and ensuring that you get your payments on time.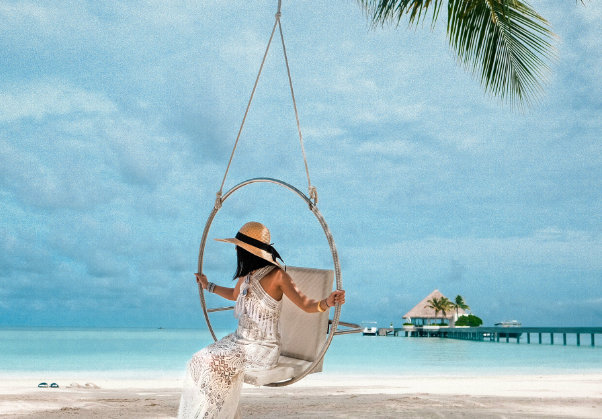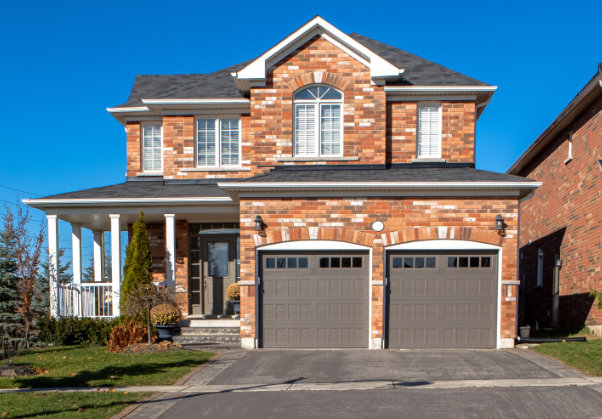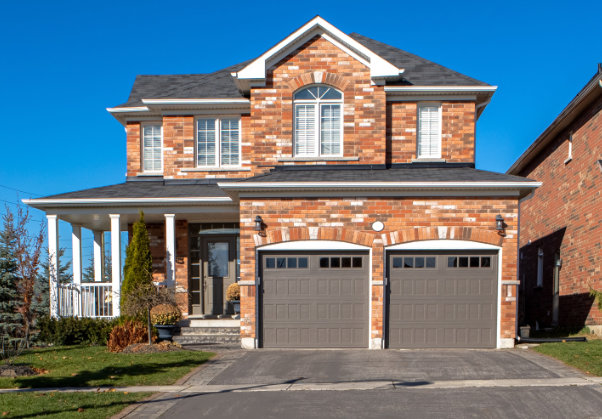 It's no secret that property ownership is a lucrative investment, especially in Hawaii. With hundreds of visitors coming to the island every day, business owners and property investors have unlimited earning potential. We strive to help you achieve your investment objectives by taking care of the various complicated duties of property ownership.
From a historical state monument to several local eateries, owning property in Kapahulu offers several benefits. With Neal Fineman's property management in Diamond Head and Kapahulu, you achieve investor confidence and quickly reap the benefits of Hawaii property ownership.
Ready to experience maximized ROI? Call Neal Finemant Property Management at (808) 353-4732 to get started today.
Working with Neal Fineman Property Management takes so much of the hassle out of long-term property management; Diamond Head – Kapahulu clients may call our team at (808) 353-4732 today to learn more.