Makiki-Tantalus Property Management
Makiki is a lovely community located near the downtown area of Honolulu, HI, that is great for visiting tourists thinking about settling down in the area. With its breathtaking views of Mount Tantalus, beautiful nature trails, focus on education, and proximity to all of Honolulu's tourist attractions, Makiki has become an inviting and thriving residential area for new tenants. Fortunately, as the population grows, so will the need for rental properties. Once that happens, rental property owners might need a professional Makiki-Tantalus property management service to help with property management services.
Trust the real estate professionals at Neal Fineman Property Management to manage your rental property. Read our customer reviews and learn how we've helped other property owners with our services.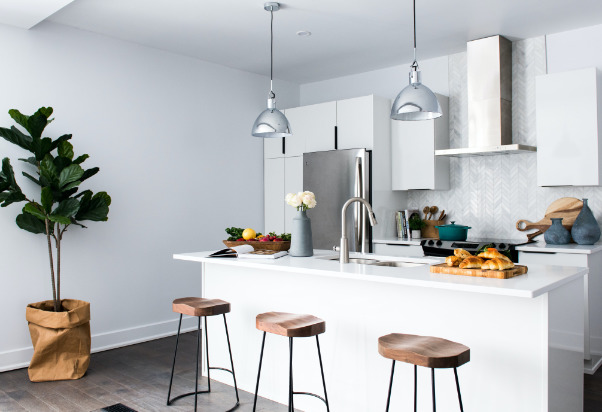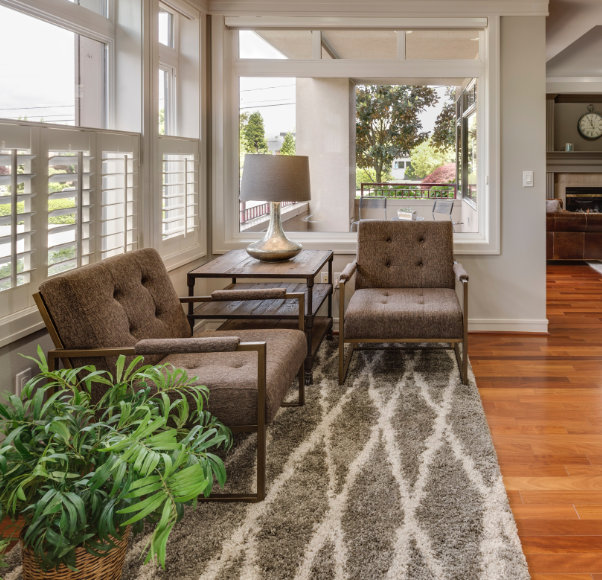 How Professional Property Management Can Benefit Your Makiki-Tantalus Rental in Honolulu, HI
Being a smaller community located northeast of downtown Honolulu, Makiki provides a somewhat quieter atmosphere away from the typical tourist aura of Hawai'i. With stellar private schools like Punahou School and community organizations like the Hawai'i Nature Center, Makiki is also a beacon of education and cultural conservation. In addition, its dedication to intellectual growth and environmental awareness has a massive appeal to parents aiming to raise their kids in a stable environment.
One of the most essential steps of property management is building Thanks to Makiki's location in the downtown area, rental properties are becoming more popular every year for visiting tourists. An efficient real estate brokerage firm can help attract those potential tenants to your rental properties by:
Providing a listing service
Maintaining a central database for rental information
Processing and collecting rent
Handling all leasing or rental agreements
And much more!
To receive the best Makiki-Tantalus property management for your property, you'll want to hire a real estate broker that is licensed to handle your property management needs. They'll need the appropriate resources to meet the needs of the many tenants coming to the Makiki, Lower Punchbowl area.
Why Honolulu, HI, Residents Choose Neal Fineman Property Management in Makiki-Tantalus
Our property managers at Neal Fineman Property Management are certified experts with up-to-date real estate licenses. Their years of experience in Honolulu help our company to provide the best property management services in the Makiki-Tantalus area. We help property owners save time by handling the day-to-day operations of their property with various services, which include:
Online rent collection
Enforcement of rules and regulations
Advertising
24/7 maintenance support
Accounting
Our team at Neal Fineman Property Management understands that the rental business can be a huge commitment that requires a lot of resources. Our goal is to provide rental management services that make the experience more convenient for property owners, allowing them to focus more on expanding their list of rental properties.
Want to learn more about our services? Visit us online or call us for a consultation.
Makiki-Tantalus Property Management in Honolulu, HI
Managing rental properties requires expertise and a commitment to service. That's why property owners in the Makiki-Tantalus area trust Neal Fineman Property Management to provide reliable and up-to-date rental management for their properties. We list and market your property to attract renters and screen them intensively to ensure they're a good fit. As a result, we ensure rental payments are timely, tenants are happy, and your property remains in top shape for potential renters.
If your rental business is rapidly expanding or is too difficult to manage, it may be time to hire a Makiki-Tantalus property management company.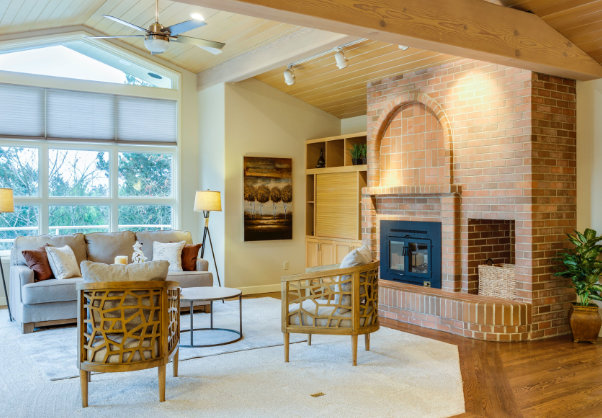 Sign up for a dependable property management service in Honolulu, HI, when you call (808) 353-4732. Trust your rentals to a certified real estate brokerage with licenses in Makiki and other areas of Honolulu.