Waikiki Property Management
As one of Honolulu's most famous tourist spots, Waikiki is a gorgeous residential area near eight distinct beaches, high-rise resort hotels, and vast thoroughfares for shopping and entertainment. With its warm, cloud-free climate and rolling ocean waves, the Waikiki neighborhood is an excellent area for surfers and other outdoor enthusiasts to enjoy the beautiful Hawai'i weather. As a landmark of history and entertainment, Waikiki is now the place to settle down for many visiting tourists, making professional property management essential for property owners during the growing real estate market.
The Neal Fineman Property Management team provides a full-service real estate experience in Waikiki property management. To learn more about how we can manage your rentals in Waikiki, check out reviews from some of our most recent customers.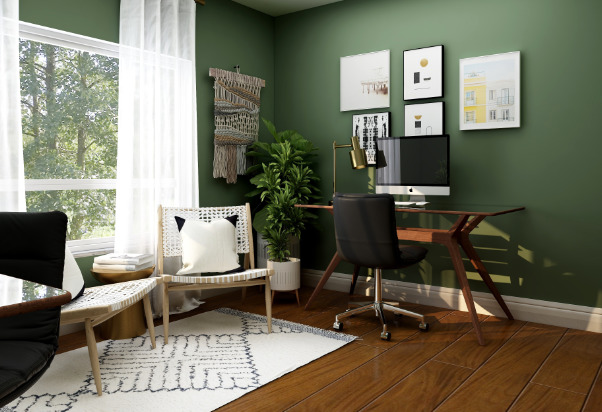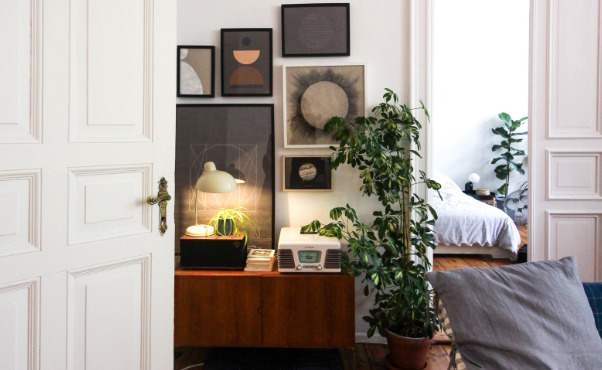 The city's Kuhio Avenue is also well known for its exciting nightlife and large variety of clubs, cafes, and restaurants. Hawaii's most famous beach, Ala Moana Beach Park, is nearby and receives thousands of visitors every year. To effectively attract these potential tenants to your rental property, you will need rental management companies to help you effectively manage your daily marketing and operations. With the proper expertise and resources, a rental management company can:
Advertise and list your properties
Facilitate rent payments
Handle maintenance requests
Keep track of tenant turnover rates
To get the most value out of your investment property, you must hire Honolulu property managers who can provide you with the best services.
The Benefits of Property Management for Your Waikiki Beach Rental in Honolulu, HI
With its nearby beaches as a popular main attraction, the Waikiki neighborhood hosts several noteworthy events, including surf competitions, outdoor performances, and canoe races. Waikiki's Kalakaua Avenue is also home to many shops and resort hotels, such as the Apple Store and Royal Hawaiian. Other name-brand stores on Kalakaua Avenue include:
Louis Vuitton
Prada
Burberry
Fendi
Gucci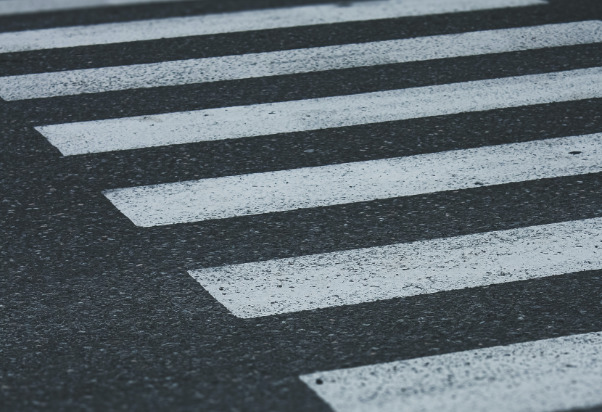 Why Neal Fineman Property Management is the First Choice for Waikiki Property Management in Honolulu, HI
Our team at Neal Fineman Property Management provides efficient and comprehensive residential property management services to the Waikiki area. We serve in-state and out-of-state property investors with multiple beach properties in Honolulu. Our mission is to make your property easy to manage by handling:
Marketing and leasing rental properties
Tenant screening
Payments to vendors and vendors
Regular inspections and maintenance
Neal Fineman Property Management provides a mobile-friendly online payment system for tenants, so collecting is fast and convenient. We also offer monthly incentives to new owners that make our property management even more affordable when they first begin working with us. You can find out more about our monthly specials when you apply.
Professional Waikiki Property Management in the Honolulu, HI, Area
As your rental business grows, keeping track of your properties becomes more difficult to do alone. If managing your property is too difficult or you need assistance expanding your growing real estate business, hiring a professional property management company is necessary for your real estate investment.
Thankfully, the team at Neal Fineman Property Management is here to help. We've been in the real estate business for over a decade, and that experience has helped provide property owners with a secure and convenient way to run their Waikiki properties.
Our team understands how stressful managing real estate can be. Let us provide the necessary tools to handle all the logistics.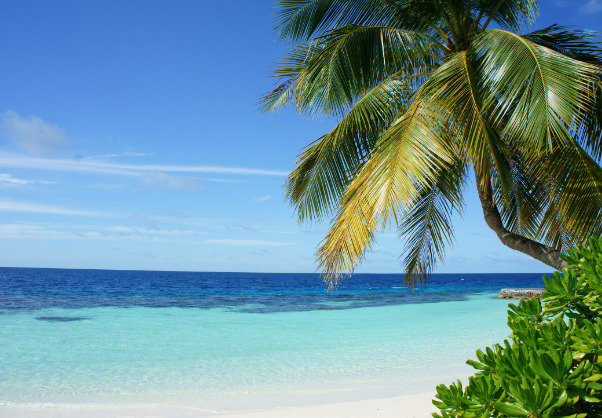 Receive reliable property management services in Honolulu, HI, by calling (808) 353-4732. Get the premium quality management that your Waikiki properties and tenants deserve.