Commercial Services in Honolulu
Welcome to Neal Fineman Property Management, your premier choice for commercial property management services in Honolulu. With our extensive experience and commitment to excellence, we are dedicated to maximizing the value and performance of your commercial properties.
Our team of highly skilled professionals understand the unique challenges and opportunities that come with managing commercial properties in the vibrant city of Honolulu.
Whether you own office buildings, retail spaces, or industrial complexes, we have the expertise to effectively oversee every aspect of your property. From tenant acquisition and lease negotiation to maintenance and financial management, Neal Fineman Property Management handles it all with meticulous attention to detail and a client-centered approach.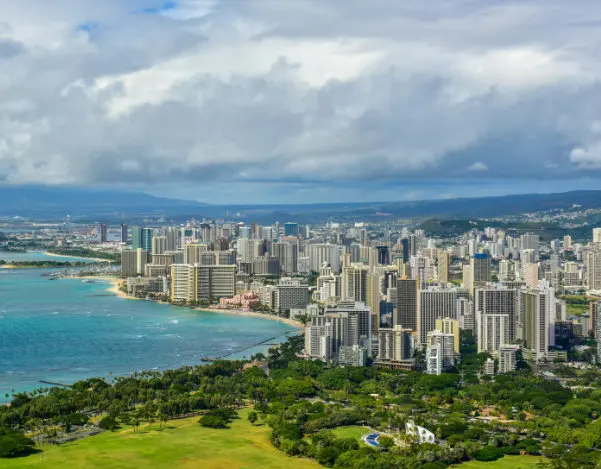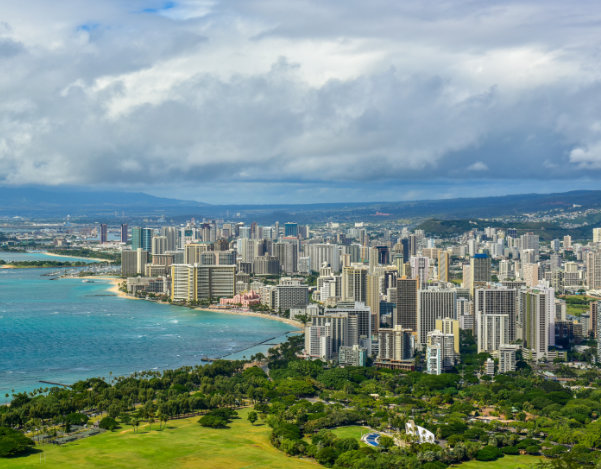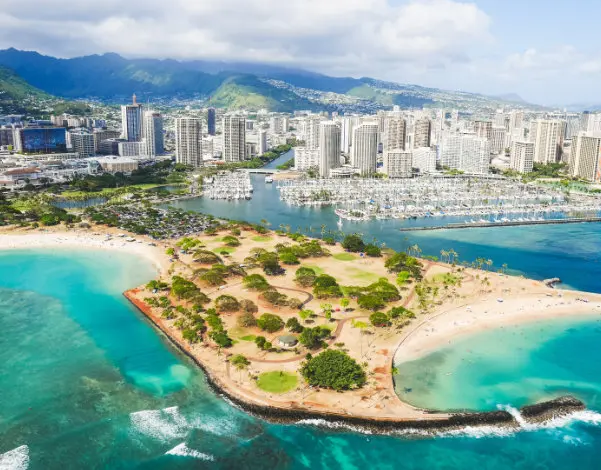 A Seamless and Profitable Experience
At Neal Fineman Property Management, we strive to create a seamless and profitable experience for our clients. We leverage our local market knowledge and industry insights to attract and retain high-quality tenants, ensuring optimal occupancy rates and minimizing vacancies.
We also employ proactive maintenance strategies to preserve the condition and value of your properties, while our transparent financial reporting keeps you informed and in control of your investments. Trust Neal Fineman Property Management to handle the complexities of commercial property management, so you can focus on growing your business.