Mililani Mauka / Launani Valley
Mililani Mauka/Launani Valley Property Management
The Mililani Mauka and Launani Valley neighborhoods in Honolulu, HI, present an exciting investment opportunity. These pristine, remote communities have huge growth potential as new residents and tenants come to enjoy island living. If you want to invest in Oahu real estate, professional property management in Mililani Mauka can help you manage your property and increase your revenue while maintaining (or increasing) the property value.
Mililani Mauka is a relatively young community with a lot of room for growth. There are many property management companies that you could choose to work with, but an expert like Neal Fineman Property Management can help you maximize your investment. We are local, we understand the local market, and we will handle all your management needs while keeping your property thriving. We are experienced in marketing and managing properties in this unique area.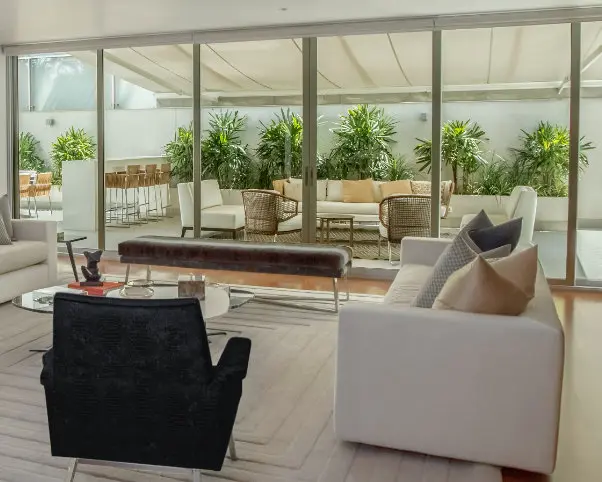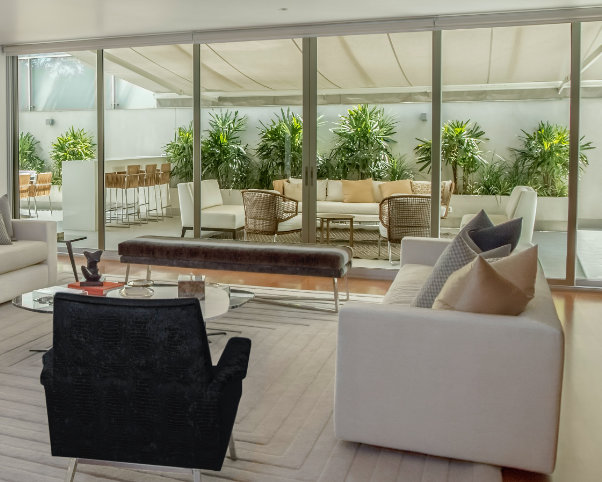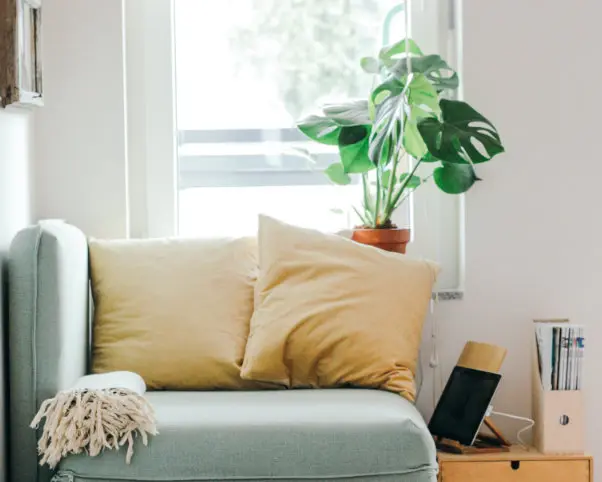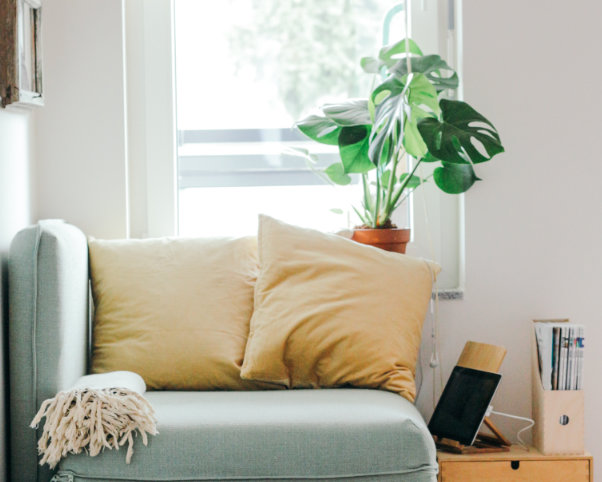 Neal Fineman Property Management in Mililani Mauka
When locals refer to Mililani, they mean the larger area northwest of Honolulu that contains the trio of communities: Mililani Town, Mililani Mauka, and Launani Valley.
Mililani Mauka is a young community in central Oahu. Developers broke ground in 1990, and people started moving into new homes in 1992. It's been steadily growing ever since and provides several schools for local families.
Mililani Mauka property management requires services as unique as this area of Oahu. Mililani property managers like Neal Fineman Property Management know the community and its unique needs. We can help you make the most of your real estate investments.
Mililani Mauka Attractions
Mililani Mauka is a planned community adjacent to Mililani Town. This charming neighborhood features shopping, restaurants, golf courses, and other amenities.
Locals have found Mililani Mauka to be an attractive area that is more affordable than other high-end areas. It also attracts military families due to its proximity to several military bases, including Schofield Barracks and Wheeler Army Airfield.
With many cafes and shops, not to mention Oahu's beaches, hiking trails, and parks, Mililani Mauka provides residents with opportunities for adventure and relaxing island life. Mililani Town Center features large chain stores alongside local retail stores and restaurants, and the nearby Mililani Golf Club and Hawaii Country Club attract tenants looking to relax with a game of golf.
There is still a lot of development activity happening in Mililani Mauka. The community will serve as the site of a future Oahu Arts Center. Deeper into Oahu's lush green countryside, Launani Valley is a remote yet unique community surrounded by forest and close to nearby hiking trails. Launani Valley's six residential communities feature condos, townhomes, duplexes, and single-family homes.
Neal Fineman Property Management in Honolulu, HI
Managing your Mililani Mauka or Launani Valley property doesn't have to be tough. As experts in the local rental market, our Neal Fineman Property Management team knows exactly how to attract tenants, provide essential maintenance services, and make your investment pay off.
We handle every need before, during, and after a tenant rents your property. To keep your property from sitting vacant for too long, we advertise your property and attract new applicants. Our marketing experts know how to promote your property to the right rental markets. We help you screen and vet potential tenants when applications start rolling in. We conduct background checks, credit checks, and employment verifications.
Property management services don't end once you find the perfect tenant for your property. We'll collect rent and provide maintenance, offering an easy system for rent collection, on-site emergency repairs and routine maintenance, and regular property inspections.
Mililani Mauka and Launani Valley are beautiful places to own real estate. Still, you need an experienced property management team to manage your investment day-to-day and keep your tenants happy. Call Neal Fineman Property Management at 808-353-4732 to improve your property today!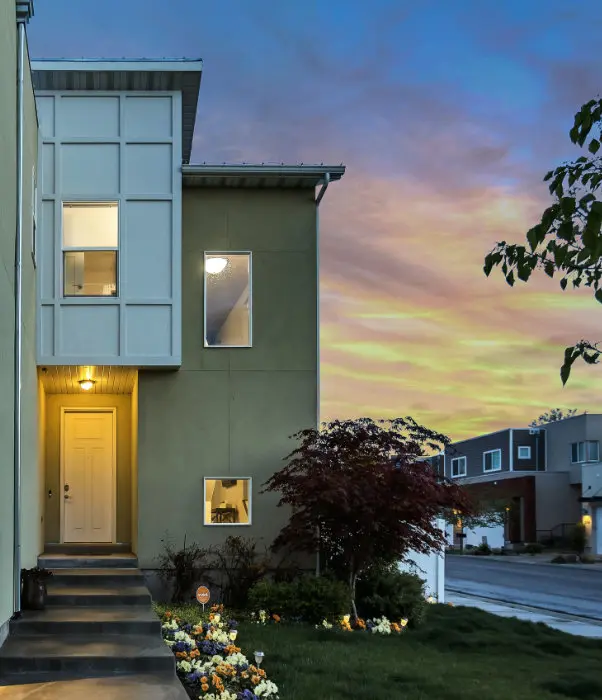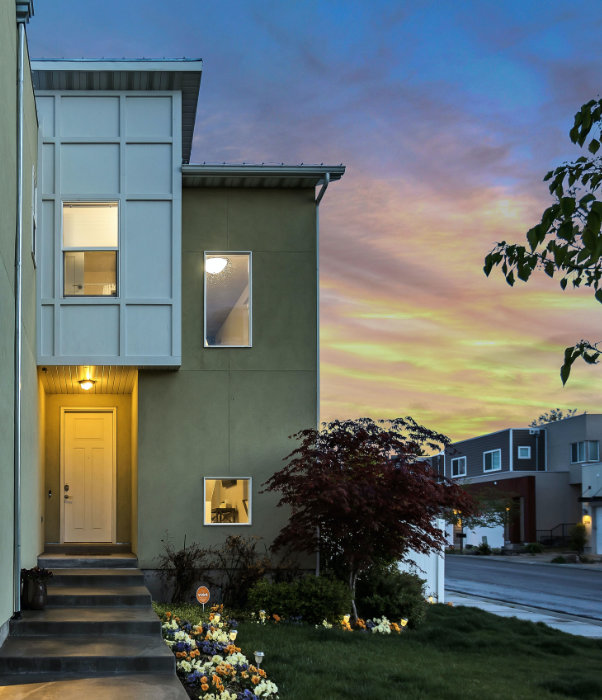 Working with Neal Fineman Property Management takes so much of the hassle out of long-term property management; Diamond Head – Kapahulu clients may call our team at (808) 353-4732 today to learn more.