Pearl City Property Management
Although Pearl City is an unincorporated community in Honolulu, HI, many newcomers make the area home with its quaint, quiet atmosphere, rich nature, and detailed history. Regarding property management, Pearl City real estate investors need a reliable property manager that can keep up with tenants' demands.
When trusting someone with your investment, you want professionals. Neal Fineman Property Management understands your need for a comprehensive property management company and provides varied managerial services that satisfy you and your tenants.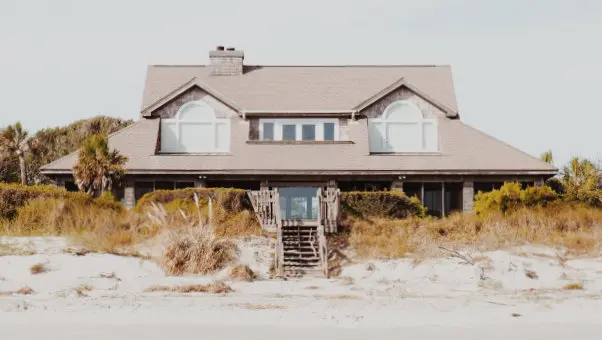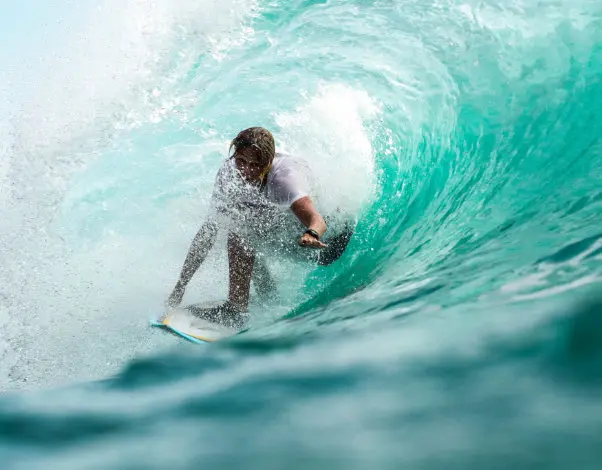 They'll find various ridge trails at the northernmost part of Pearl City. Bike paths run throughout the area, and it's possible to hike to Waimano Falls from the town. There are also many parks throughout the community, including a dog park.
New residents can also head west to Waipahu or east to Aiea and find many other outdoor activities.
Indoor Amusements
Regarding indoor attractions, Pearl City offers many restaurants, shops, and entertainment. National and state-wide grocery stores provide residents with all their shopping needs. American, Asian, Hawaiian, and Italian cuisines are readily available.
Property owners looking to draw in history enthusiasts have an excellent opportunity. Heading south past the Pearl City Peninsula, you'll find the Pearl Harbor Aviation Museum, and residents can also choose to spend time at the Pearl City Library.
Attractions in Pearl City, HI
There are several things to do in and around Pearl City. People are attracted to residential properties in the area for many reasons, from its bustling wildlife to the excellent eateries. As new residents move to the area, now is the best time to act on your investment.
Pearl City is the town famous for Pearl Harbor, where the military attack here spurred the United States into World War II. Residential neighborhoods occupy many of the streets. It's not a typical tourist area, but it is a perfect spot to settle down and raise a family.
Outdoor Attractions
Outdoor activities are popular in Pearl City as its beachfront location makes surfing and enjoying the sunshine easy. Heading south, residents won't be far from many beach accesses and the Pearl Harbor National Wildlife Refuge on the Pearl City Peninsula.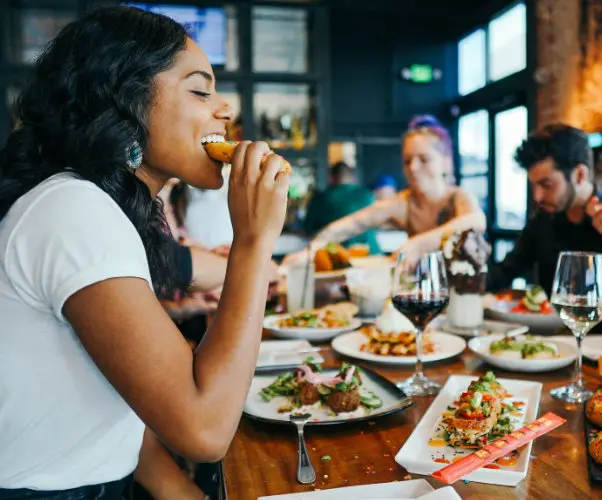 Neal Fineman Property Management | Pearl City and Honolulu, HI
Your property and tenants are our priority at Neal Fineman Property Management. Pearl City, HI, rental properties get the meticulous care they require, regardless of their location.
We can help with every aspect of management, including:
Listing your properties online and creating a marketing strategy
Screening potential tenants and facilitating their rental process
Developing clear, comprehensive leasing agreements
Creating a polished website with a straightforward rental payment system
Providing prompt maintenance services
Performing regular inspections to ensure buildings are up to code
Maintaining the property with landscaping and other care
Our professionals have the necessary licensure and experience to make your real estate investment worthwhile. Reach out to learn more about how we can help you manage your residential property today.
High-Quality Pearl City, HI, Property Management Services
Are you looking for high-quality property management services in Pearl City or the surrounding areas? With Neal Fineman Property Management, Pearl City investors get the most detailed, professional property managers for their real estate. We have the organizational skills, proven strategies, and years of expertise to put towards your property.
If you need high-quality property management in Pearl City, choose us. As the area's leader in property management, we understand Pearl City and the surrounding areas well.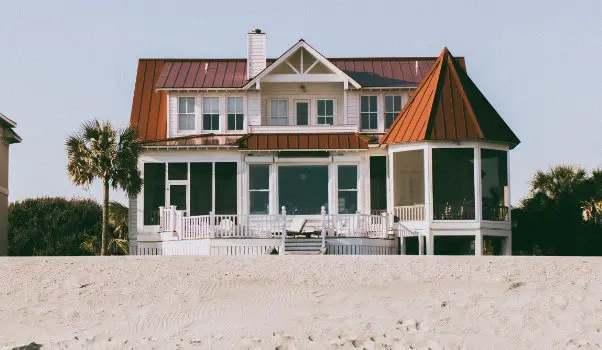 Let us show newcomers why your building is a top location to rent in Pearl City, HI. Call Neal Fineman Property Management in Honolulu, HI, at 808-353-4732 to discuss management needs.