Downtown—Chinatown Property Management
There are several reasons to consider professional property management downtown—Chinatown is one of our favorites in Honolulu, HI. The bustling hub boasts delicious eats, captivating entertainment, art, and culture. Tourists, shoppers, and hungry locals flock to the area for local vendors, small businesses, and talented performers, but Chinatown is also a growing residential area.
You could be one of those savvy property investors taking advantage of the rising demand for residential and commercial property in Honolulu's Chinatown area. Whether that means owning or renting building space, the venture could be significantly profitable with the right combination. If you already own rental property or want to invest in the rental markets, why not see how an experienced property management company in Chinatown can streamline things?
Neal Fineman Property Management has served Oahu since 2010. Our experience runs from Wahiawa to Hawaii Kai property management, and we understand what it takes for Oahu property owners to maximize their investments. Call our team to learn more!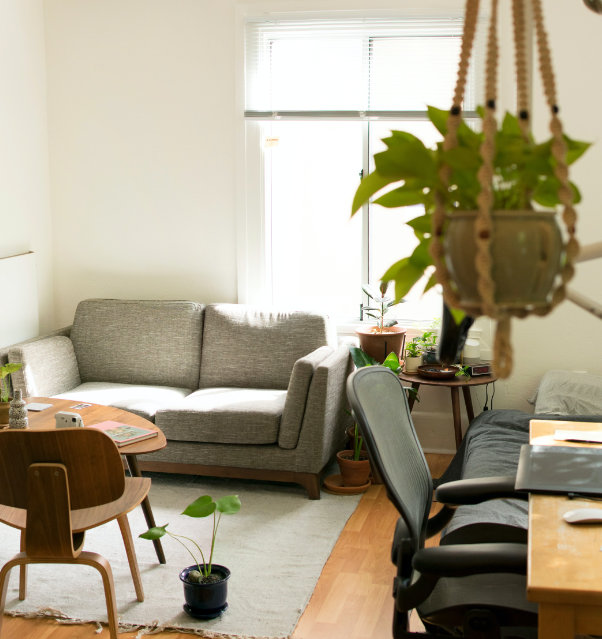 Professional Property Management in Chinatown—Honolulu, HI
There is so much property value to offer in Chinatown and across the rest of Honolulu, HI. Chinatown offers a unique mix of Chinese and Hawaiian cultures. While Chinatown's buildings are all architectural feats, the green roof of the Buddhist Kuan Yin Temple stands out from almost anywhere.
Anyone who arrives hungry can find a satisfying meal and friendly conversation at traditional Chinese dim sum restaurants, noodle bars, and hole-in-the-wall spots. If you prefer to cook at home, visit the Oahu Market's impressive selection of fresh fish, meat, and produce. Otherwise, choose one of the lofty bars to grab a drink and watch the hustle and bustle from above the streets, including attractions like:
Stands selling lei flower necklaces to display Hawaiian culture
Indie galleries with Chinese and Hawaiian artwork
The art deco Hawaiian Theatre Center's various comedy shows, musicals, concerts, and more
Are you a fan of rich culture, varied cuisine, and endless entertainment? Do you want to enter the rental market in this key neighborhood? Neal Fineman Property Management can tell you more about property management downtown—Chinatown and downtown Honolulu are some of our most popular service areas.
Top-notch Services from Neal Fineman Property Management
Whether you own commercial or residential buildings in Chinatown, Neal Fineman Property Management's team can manage them efficiently. We employ a hands-on approach, constantly working to safeguard your profit margins and bring you peace of mind about your investment.
Would you like to ensure the property is desirable to potential renters in Chinatown? Neal Fineman Property Management handles all the principal operational duties so that property owners don't have to worry.
Our primary services include:
Efficient property renting and leasing
Timely rent collection
Expert accounting
A straightforward online payment system (including mobile pay)
Tenant screening
Property Marketing
Maintenance
24/7 customer support
Property inspection
Contract enforcement and more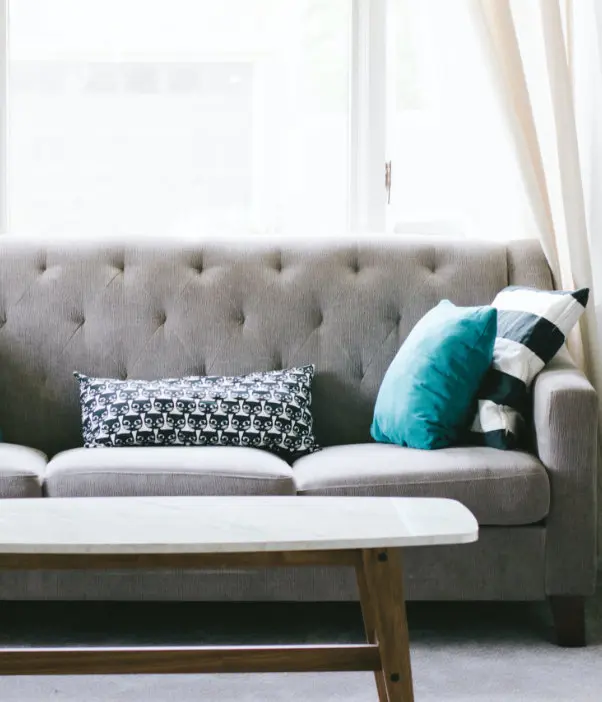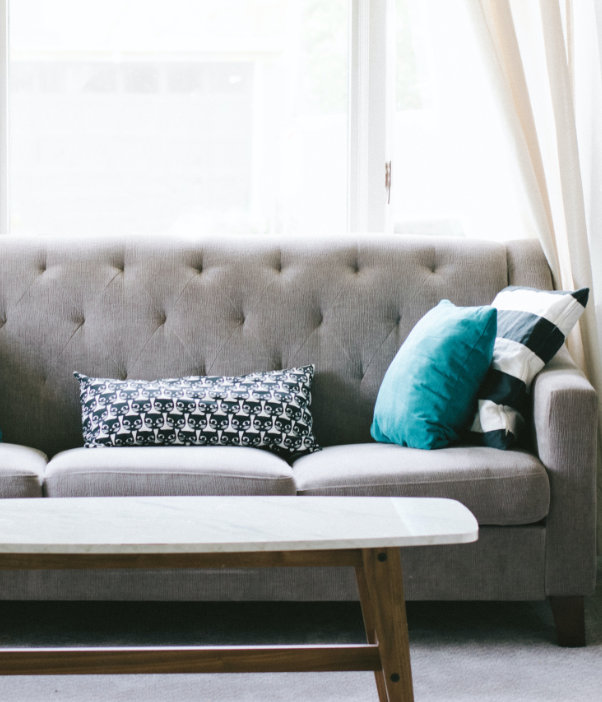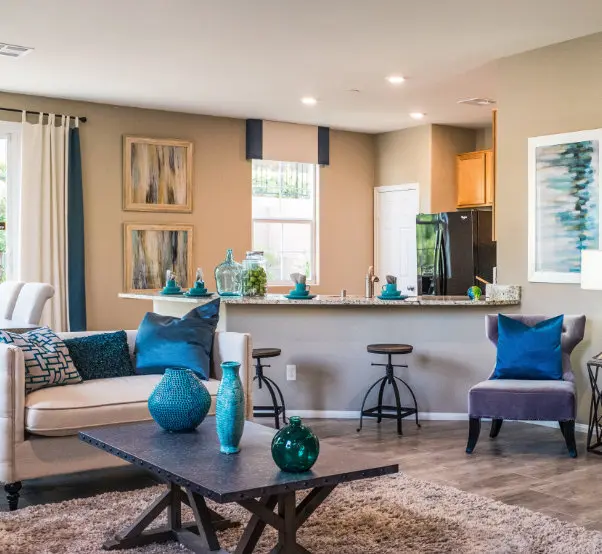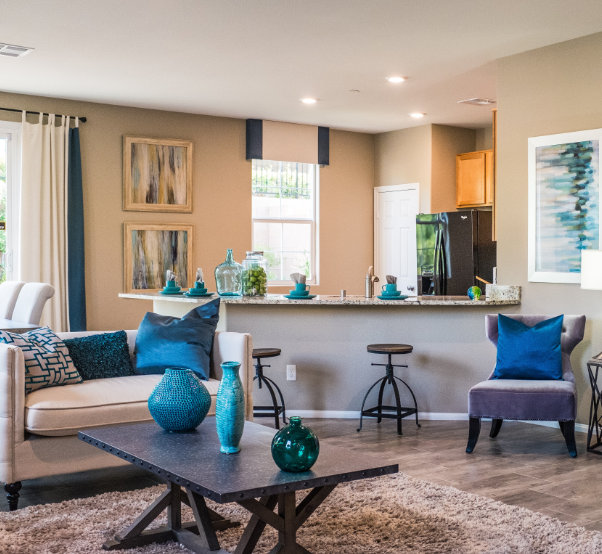 A Note On Inclusivity in Honolulu, HI
Neal Fineman Property Management proudly abides by Web Content Accessibility Guidelines. The affiliation ensures those with disabilities have access to our company information and reliable property management services.
Our Honolulu property management team not only cares about our clients but about helping the entire Oahu area thrive. We bring quality property management to Chinatown as we serve each client with uncompromising professionalism.
Working with Neal Fineman Property Management takes so much of the hassle out of long-term property management; Diamond Head – Kapahulu clients may call our team at (808) 353-4732 today to learn more.