Nuuanu – Punchbowl Property Management
Nuuanu – Punchbowl is a thriving neighborhood in Honolulu, HI. It gives tourists and residents an urban feel without straying too far from the natural scenic beauty people love about Hawaii.
This area is close to Downtown Honolulu, Manoa, and Kalihi Valley. Here, you can find plenty to see and do in and around the community.
Today, Honolulu remains an attractive location for renters who appreciate the island's cultural richness and stunning scenery. If you're considering an investment in rental properties in the area, property management in Nuuanu – Punchbowl can help you achieve long-term profitability in a highly desirable Honolulu neighborhood.
The demand for real estate in Nuuanu – Punchbowl is relatively competitive. However, working with an experienced property management team like Neal Fineman Property Management can give you the edge you need. Our skilled team can help you fill and manage your rental properties successfully and efficiently.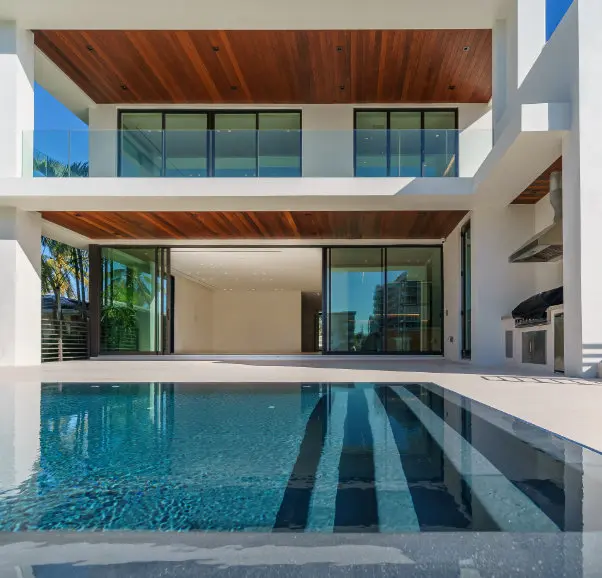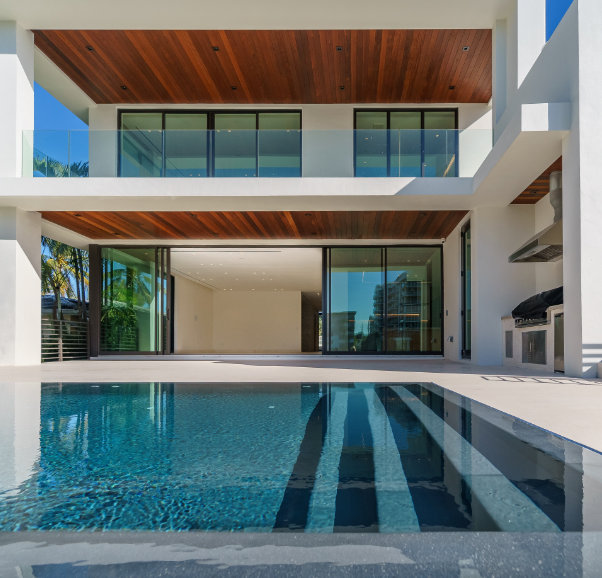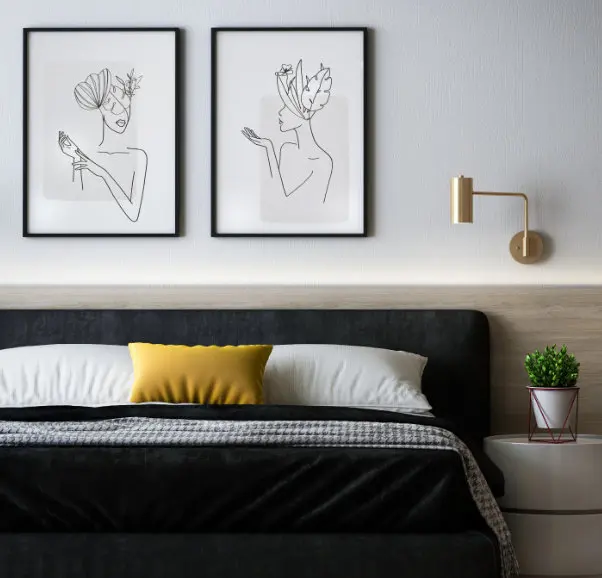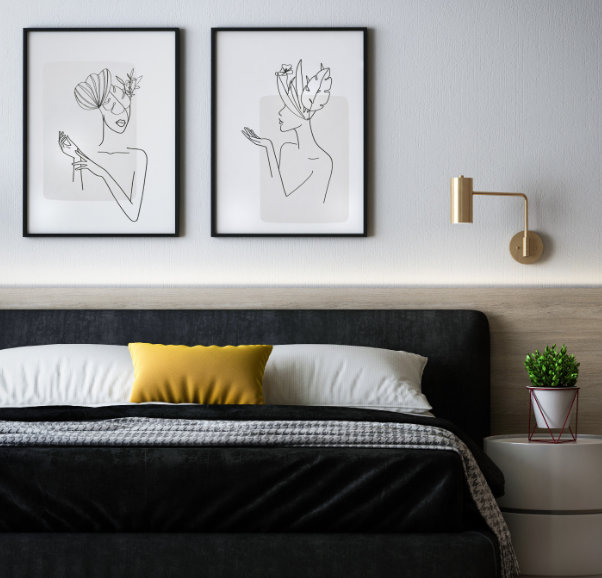 Neal Fineman Property Management in Honolulu, HI
Nuuanu – Punchbowl is a fantastic place for people to settle down. It's a popular destination for retirees, singles, and families with children. With Neal Fineman Property Management, your property management in Nuuanu – Punchbowl will help your properties stand out to many potential, qualified renters, and ensure minimal vacancy times .
The Neal Fineman Property Management team has years of experience handling the rental process for new investors and those expanding an existing business. Our mission is to help our clients maximize their investments. To this end, we leverage our real estate expertise, resources, tools, and marketing experience.
As a leading property management company serving Honolulu, HI, we have a vast network of sales and marketing experts. With our help, details about your Nuuanu – Punchbowl properties will easily reach prospective renters. Our property managers will handle your rental property's daily operations, including accounting and generating lease agreements.
What Makes Nuuanu – Punchbowl Attractive for Renters and Tourists?
Honolulu has a reputation for its impressive tourism industry. Nuuanu – Punchbowl is no different. This urban neighborhood maintains an island charm that people of all ages find appealing. Local attractions and a competitive real estate market make this area notable for investors.
Natural Attractions
Like many other regions throughout Hawaii, Nuuanu – Punchbowl has its fair share of beautiful beaches. Waikiki Beach and Kailua Beach are excellent places for residents and tourists to enjoy refreshing seaside breezes. They can also enjoy swimming, kitesurfing, and more.
The Honolulu Zoo is another popular destination. The remarkable zoo has over 1,200 animals, including exotic, rare, and endangered species.
Things to Do
Nuuanu – Punchbowl has no shortage of activities for anyone to enjoy. The community has plenty of eateries of varying cuisines, including traditional Hawaiian, Asian, and American.
The neighborhood doesn't have a thriving nightlife. However, it is close enough to Downtown Honolulu, which has many after-hours destinations. You could also book hiking tours, attend luaus, and more.
Property Management in Nuuanu – Punchbowl with Neal Fineman & Associates
Nuuanu – Punchbowl combines urban living with plenty of lucrative real estate investment capabilities. From its proximity to beaches, downtown, and beautiful sites, it's no wonder the real estate demand is steadily increasing.
The experts at Neal Fineman Property Management offer complete property management in Nuuanu – Punchbowl. We assist investors both in and out of state. We design our dependable services to help property owners maximize their profits while minimizing their daily work requirements.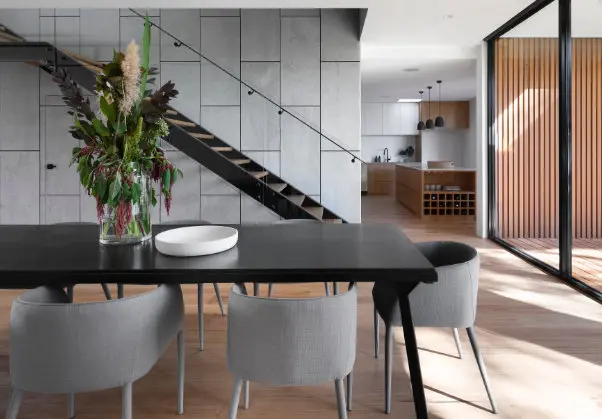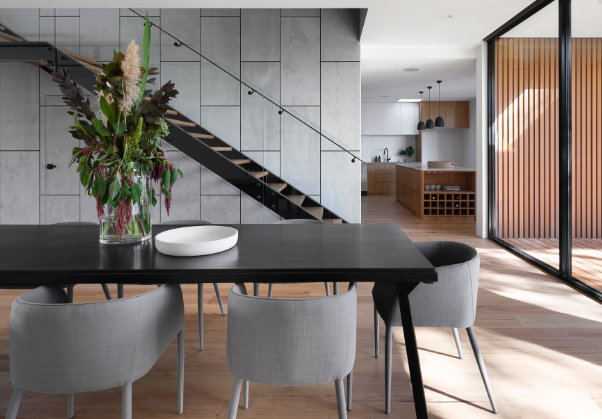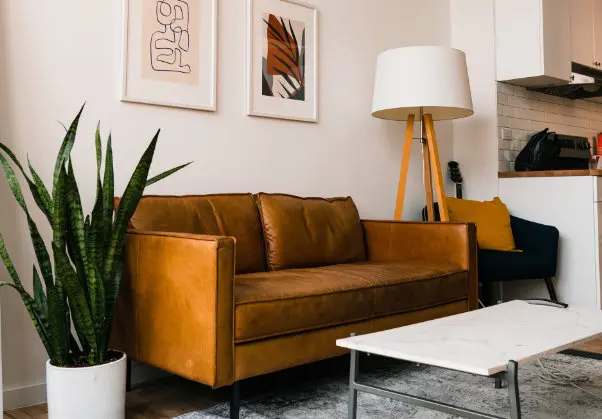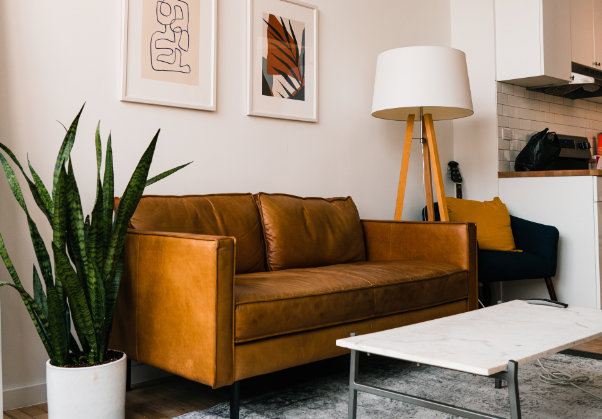 We have the skills and expertise to take care of everything for you. Our property management services in Nuuanu – Punchbowl include 24/7 maintenance support, online billing, rent collection, and rental property marketing.
If you're considering rental property investments in Nuuanu – Punchbowl, contact Neal Fineman Property Management at (808) 353-4732. Our team can make the rental experience more streamlined for you and your renters.
Working with Neal Fineman Property Management takes so much of the hassle out of long-term property management; Diamond Head – Kapahulu clients may call our team at (808) 353-4732 today to learn more.