Kaneohe Property Management
Owning property in Kaneohe brings many unique opportunities, like experiencing Honolulu's rich beauty alongside the laid-back calmness Kaneohe provides. This beautiful location has plenty to offer property owners and their tenants.
Our experienced team at Neal Fineman Property Management is happy to handle the complicated processes of managing rental properties. We handle everything from marketing and attracting new tenants, tenant screening, ensuring rent is paid on time, property maintenance, and much more. Using our property management company means you have peace of mind while building your passive income.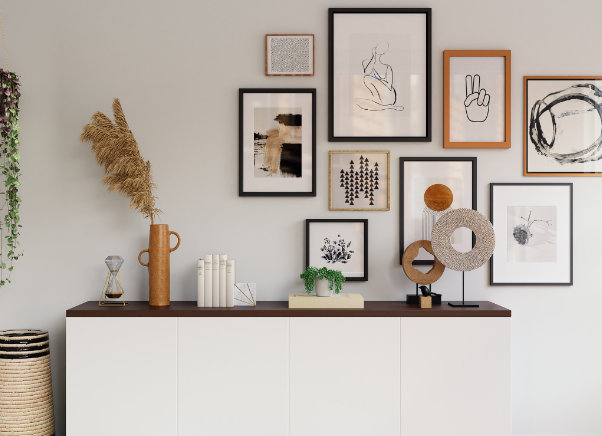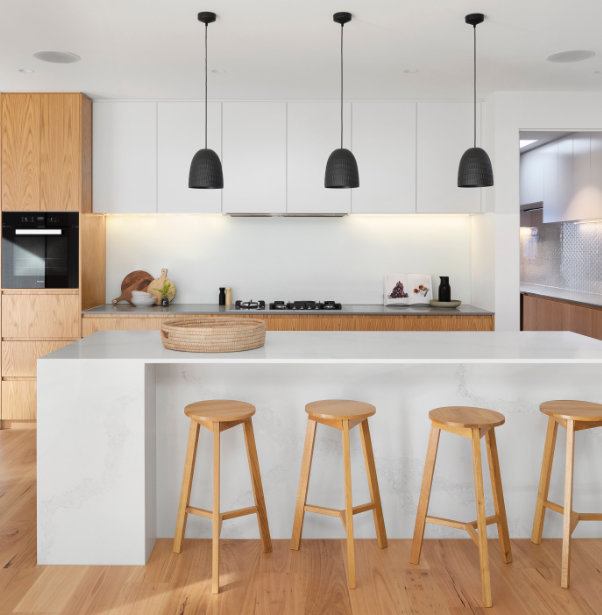 Our Many Property Management Services in Kaneohe, Honolulu, HI
Property management in Kaneohe carries many responsibilities. You need to build a successful passive income while keeping tenants satisfied. Fortunately, our team at Neal Fineman Property Management is experienced and well-equipped to handle everything regarding managing real estate.
Our many services include:
Property maintenance: Ensuring residential properties receive the proper care is essential. Besides keeping tenants satisfied, a building must be up to code and local regulations. Our team will handle everything from minor fixes to major emergency repairs.
Managing your tenants: Our team can set up direct access payments to collect tenants' rent and handle a property's overall finances. We can also handle evictions when necessary. In addition, we perform comprehensive credit and background checks on every potential tenant.
Real estate marketing campaigns: Although millions of people flock to Honolulu and surrounding areas every year, attracting tourists to stay at your property can be difficult. Our team offers effective marketing solutions to attract new tenants.
Everything Kaneohe Has to Offer
Originally, early Hawaiian Kingdom rulers called Kaneohe home. Back then, Kaneohe was an agricultural area consisting of 30 fishponds that grew sweet potatoes and taro. Today, the population has blossomed to around 37,000, making it the largest settlement alongside Kaneohe Bay. Agriculture is no longer a huge element of Kaneohe, with the only major commercial crop being bananas.
This tropical steppe climate that sees plenty of rain has many thrills for visitors today.
The first point of interest is the Hoomaluhia Botanical Garden. Part of Honolulu Botanical Gardens, the United States Army Corps of Engineers first built this rainforest garden in 1982. Today it features tropical vegetation from many areas, including:
When visiting Hoomaluhia Botanical Garden, there are also campgrounds, walking trails, and a nearby visitor center packed with various activities.
Besides this beautiful botanical garden, plenty of other fun activities and events exist. For example, you can go hiking at Hamama Falls or one of the many state parks. Additionally, Byodo-In Temple is a beautiful Buddhist site that features koi fish.
For shopping, there's Windward Mall, or you can go to the farmer's market for fresh bread and produce. Kaneohe also features three golf courses. One golf course is open to the public, while the other two are private, but you can still gain access to them.
Lastly, the area boasts multiple adventure tours, from boat tours to hiking and zipline tours.
Let Our Team Handle Your Kaneohe Property
Kaneohe, Honolulu, HI, offers new and seasoned property owners many benefits. Your tenants will love to stay in this laid-back community with quick access to Honolulu. However, property management in Kaneohe comes with several challenges.
Our team can help reduce the stress of property ownership. Neal Fineman Property Management can handle everything from attracting new tenants to ensuring your property follows proper building codes. We want to help you get the most out of your property investments.
If you're considering pursuing property management in Kaneohe, give Neal Fineman Property Management a call today at (808) 353-4732!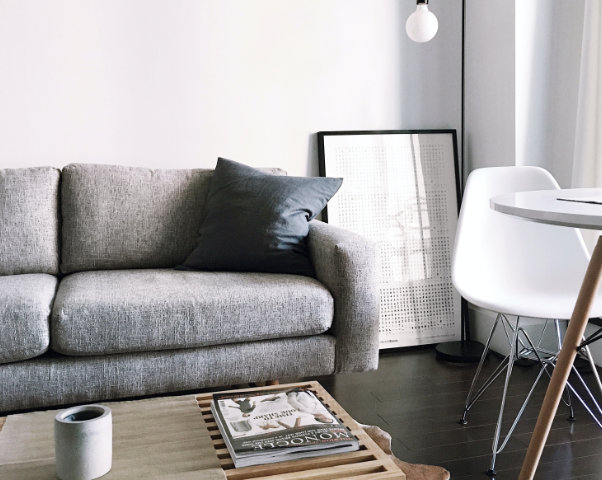 Discover how Neal Fineman Property Management in Ewa can help you make the most of your investment by calling (808) 353-4732!