O'ahu Property Management
O'ahu, or "The Gathering Place," is Hawaii's third-largest island. It's home to Honolulu, the state capital, and most of Honolulu County. O'ahu is also a prime destination for anyone who wants to experience mesmerizing beaches, waterfalls, rainforests, hiking trails, and many more attractions.
If you want to leverage all that the island offers, becoming a property investor is an excellent choice. The real estate demand in O'ahu is strong, with consistent increases in median prices. Embracing property management in O'ahu is the best way to maximize your rental properties' capabilities.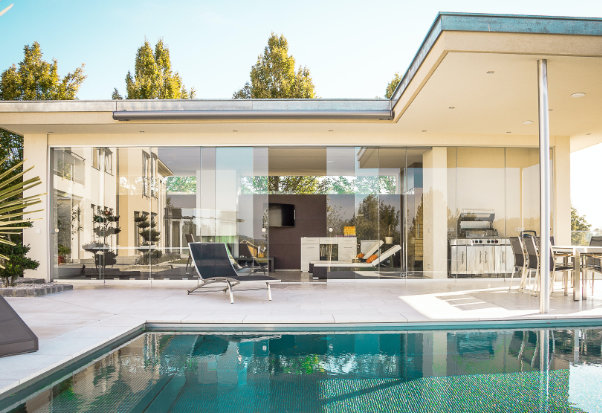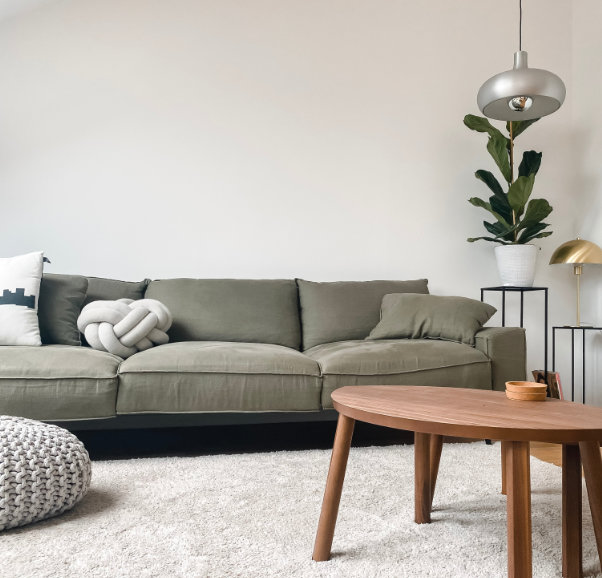 Consider a Reputable Honolulu Property Management Company for Your Investment Property
The real estate market for O'ahu is highly competitive, especially for condos and single-family houses. The island has plenty of neighborhoods with lovely residential communities and high-rises with views of the cityscape, ocean, and other beautiful scenery. With such a high demand for rental properties, investing in property management in O'ahu is a wise choice.
Neal Fineman Property Management is a top property management company in Honolulu, HI. Our team has been here for years and understands the real estate landscape in O'ahu inside and out. Our licensed and experienced property managers have ample qualifications, skills, and resources to handle rental properties on behalf of their owners.
Why Renters and Investors Love O'ahu
O'ahu tourists and residents flock to the island because it's full of beauty and amenities. People can enjoy everything from urban city living to quiet beachside relaxation. With so many options for living, entertainment, culture, and leisure, it's no wonder the island has high real estate demand.
Beaches and Trails
O'ahu, HI, abounds with scenic hiking locations. Popular sites include Manoa Falls and Diamond Head Crater, though the Kuliouou Ridge Trail is another excellent trail. The path is four miles long and offers some of the best coastal views on the island.
Some of the most captivating beaches in the world are in O'ahu. Whether people enjoy relaxing on the sand, surfing, swimming, or scuba diving, this island has something for everyone. Kailua Beach Park, Lanikai Beach, and Waimanalo Beach are just a few of the stunning beaches residents can enjoy.
Attractions
There is always something fun to do in O'ahu. For instance, the North Shore is home to great food trucks featuring various cuisines, coffees, and Hawaiian shaved ice. People can also visit the Honolulu Museum of Art or enjoy the Ho'omaluhia Botanical Garden.
Nightlife
O'ahu truly has something for everyone, including those who enjoy after-hours fun and entertainment. From nightclubs to lounges and tiki bars, residents can enjoy a memorable sunset and party the night away. Arnold's Beach Bar and La Mariana Sailing Club are two notable destinations.
Property Management in O'ahu from Neal Fineman Property Management
O'ahu has much to offer, including lucrative investment properties. Working with a reputable property management team like Neal Fineman Property Management is the best way to make the most out of your rentals. We handle the day-to-day minutiae of property ownership.
Our competent team consists of expert real estate marketers. We can put your properties in front of qualified prospective renters. We then perform credit checks, background checks, and employment verifications to source the best tenants for you.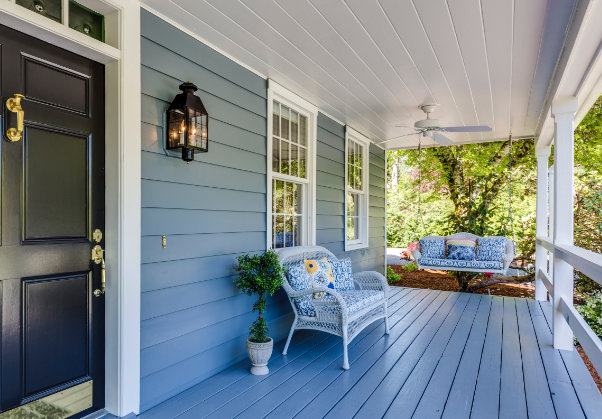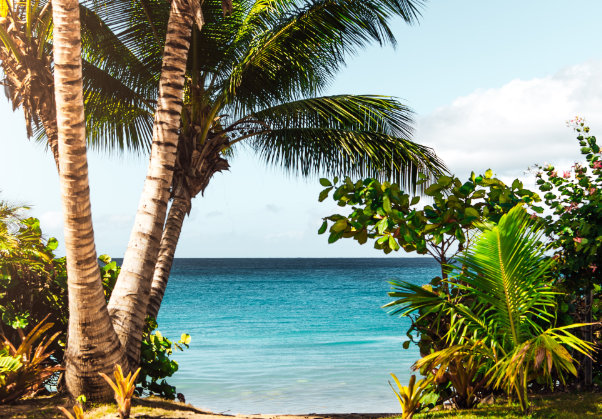 We can also save you time and resources with our impressive property management services. They include rent collection and property maintenance. Furthermore, our property inspections ensure your tenants are safe and satisfied with their accommodations.
Don't hesitate to contact Neal Fineman Property Management if you're interested in investment properties on the island. Our exceptional services for property management in O'ahu are top-tier. We can help you explore your rental opportunities in Honolulu, HI, and beyond.
Call (808) 353-4732 to speak with our team.
Working with Neal Fineman Property Management takes so much of the hassle out of long-term property management; Diamond Head – Kapahulu clients may call our team at (808) 353-4732 today to learn more.