Liliha-Alewa Property Management
We help property owners get the most out of their real estate investments–call (808) 353-4732 today to learn more.
Liliha-Alewa, HI, is one of the state's most beloved neighborhoods for renters. It's far enough from the busiest streets in Honolulu, HI, to claim a serene atmosphere but still close enough for adventurous renters to visit parks, beaches, and shopping centers at their leisure.
However, despite Liliha-Alewa's popularity, finding prospective renters in the community is no easy feat. In fact, property management in Liliha-Alewa is even more demanding than it is in other areas since the market is so competitive.
Our team at Neal Fineman Property Management makes it easy for property owners to find qualified tenants for their real estate. Our goal is to make every phase of property management as easy as possible, and we achieve that goal by offering comprehensive services from our expert staff.
Look through our customer reviews to see how we've helped tenants live comfortably and property owners like you to maximize their investments.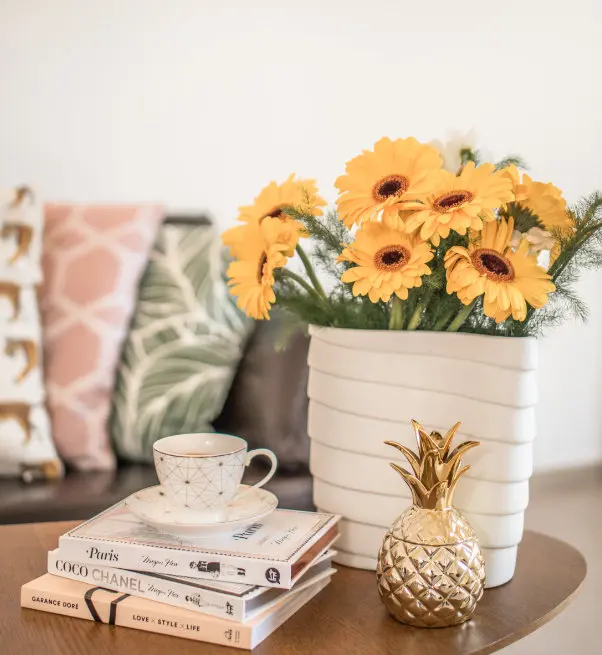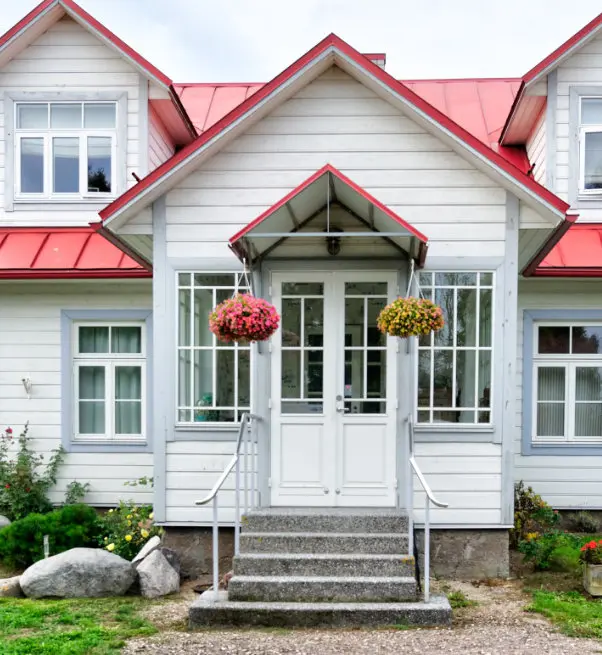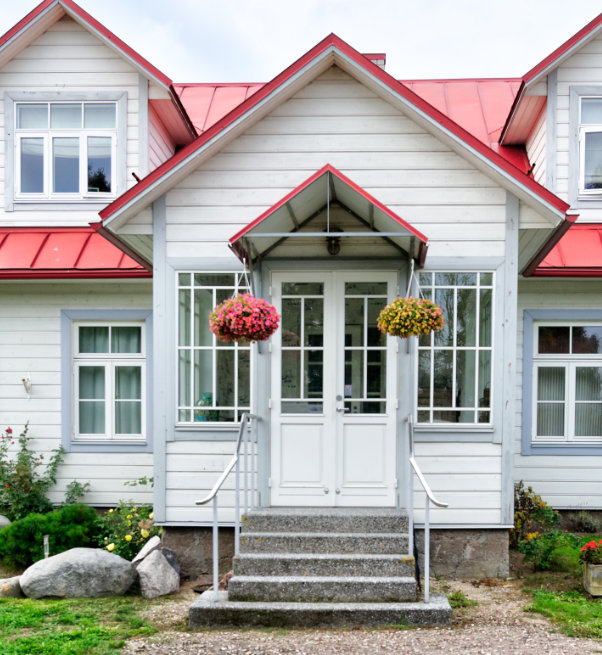 What Our Property Management Company Does for Real Estate Owners
We take all of the complex parts of property management in Liliha-Alewa out of our owners' hands so they can profit from their investments without any headaches or time consumption. Our team has experience in all aspects of property management, including marketing, rent collection, background checks, advertising, and more.
With our expertise, we offer our partners all of the following services for their properties:
Rent collection via our mobile-optimized online payment system
24/7 emergency maintenance
Property marketing and applicant tours
Tenant interviews and background checks
On-site inspections and rule enforcement
Evictions
And more…
Additionally, we offer online resources for our property owners to easily view essential data like tenant information and rental summaries.
Benefits of Professional Property Management in Liliha-Alewa
Renting out residential properties is a worthwhile investment no matter where you do it. However, buying property in Liliha-Alewa, passing it to a tenant, and letting a qualified team like Neal Fineman Property Management look after it can be especially beneficial due to how popular the neighborhood has become.
Peaceful Neighborhood
Hawaii has become a popular tourist destination over the years, and you'll see that status reflected across Honolulu's nightlife and busy streets. However, Liliha-Alewa is largely untouched by tourists, giving anyone living there a quiet, peaceful neighborhood where it's easy to build a life.
Though it might not attract many newcomers to the state, repeat visitors who have fallen in love with Honolulu's atmosphere will naturally gravitate to Liliha-Alewa's ambiance.
Competitive Market Compared to Other Honolulu, HI Neighborhoods
Property in Liliha-Alewa costs more on average than housing across the rest of Hawaii. Additionally, the average median income for Liliha-Alewa residents is roughly $10,000 more than the statewide average. That means that even though you likely had to pay more for your property than elsewhere in Hawaii, you'll receive higher rent rates for it.
The higher than average rent in Liliha-Alewa mostly comes from the neighborhood's location. Though it's a quiet community, it's close enough to different attractions to appeal to several types of hobbies.
Ready to sign up for professional property management services? Learn more about the team you'll be working with, and feel free to call with any questions.
Manage Your Liliha-Alewa Properties With Help From Neal Fineman Property Management in Honolulu, HI
Property management in Liliha-Alewa shouldn't have to be a hassle, and it won't be with Neal Fineman Property Management. Our Honolulu property management team takes the troublesome parts of renting out real estate off your plate and helps you profit from your property without any of the work.
Call Neal Fineman Property Management in Honolulu, HI, today at (808) 353-4732 to learn how we can elevate your Liliha-Alewa, HI rental properties.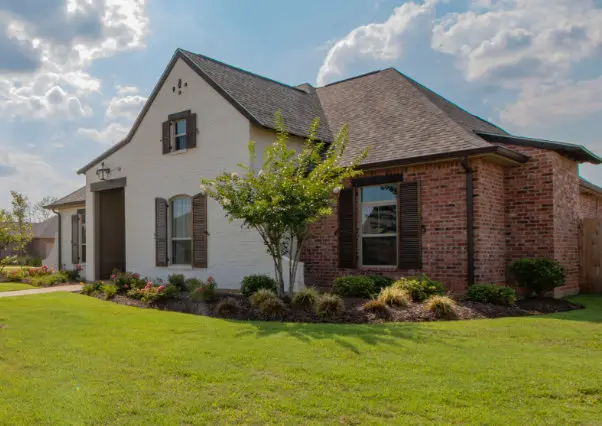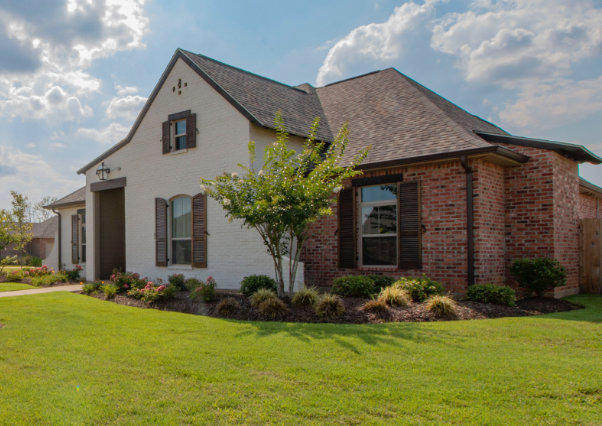 Working with Neal Fineman Property Management takes so much of the hassle out of long-term property management; Kaimuki clients may call our team at (808) 353-4732 today to learn more.