PRICING
Home of the Eviction Guarantee and Rent Guarantee
We Guarantee the Best Prices on Oahu
We Are an Upfront Company with Upfront Pricing
And Never Any Upfront Charges
All management contracts are flexible, month to month agreements.
Owners and the management company are never locked into long term contracts.
Bronze

Show and Sign only

Silver

Gold

For Oahu Residents Only

Greater Area Of Honolulu
Greater Area Of Honolulu
Leasing Fee

100% of 1 Month's Rent
75% of 1 Month's Rent
50% of 1 Month's Rent
Monthly Management Fee

No Monthly Fee
7.0%
10.0%
Lease Renewal Fee

$500
$250
$250
Tenant Move-out Inspection Fee

$250
Professional Photos & 3D Virtual Tour Package

$500
Eviction

$1,750
Insured Tenant Guarantee

Yearly Inspections

Pet Damage Guarantee

GE Tax Filing

Good Tenant Guarantee

Lost Rent Guarantee

Property Damage Guarantee

28 Day Lease Guarantee
Multi-Unit Properties
4+ Units

* Lost rent and property damage guarantee = $5,000. Pet damage guarantee = $2,000.
$120/month minimum management fee.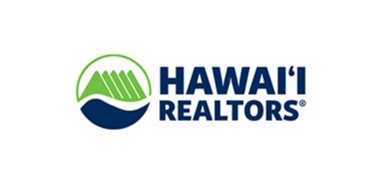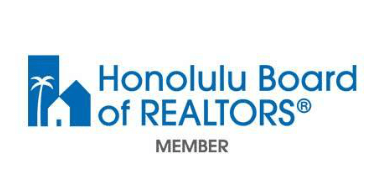 We Will Be Your Partner In Success
Do you own a rental property in Honolulu?
Contact us today and tell us what your investment goals are. We match our best property management plans to meet our clients goals and needs. Everything we do is to ensure an optimal experience for our owners and tenants.

Are you ready to maximize your property?
Please fill out our contact form to get started