Moanalua Property Management
Neal Fineman Property Management gets you the most out of your real estate investments – call (808) 353-4732 today to learn more.
Moanalua is one of the best cities in Hawaii to rent out residential properties. Unlike some of Honolulu's popular tourist destinations, Moanalua has a quiet, peaceful atmosphere that captures the tropical appeal of the islands but attracts renters who want to settle down long-term.
However, as attractive as the rental market in Moanalua, HI is, finding qualified tenants and managing their homes isn't easy. Bringing prospective renters to your building can be a hassle, but property management in Moanalua from Neal Fineman Property Management makes those headaches disappear.Passing your properties to renters is one of the best investments you can make, and our team makes it as simple as possible. Read our customer reviews here to learn more about how we've helped property owners maximize their investments and tenants live happier home lives.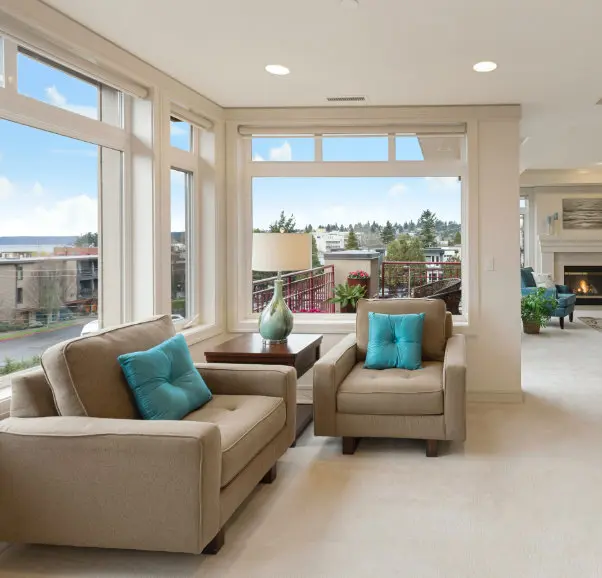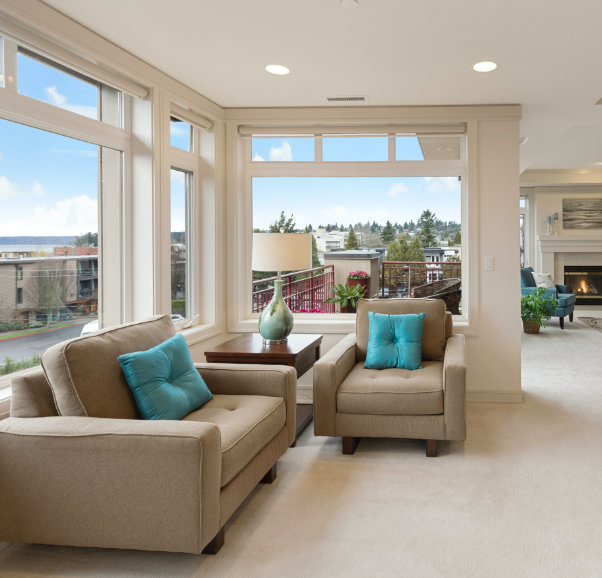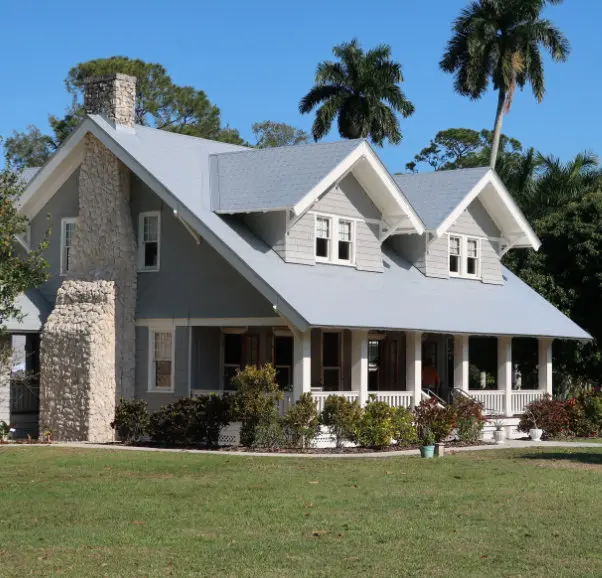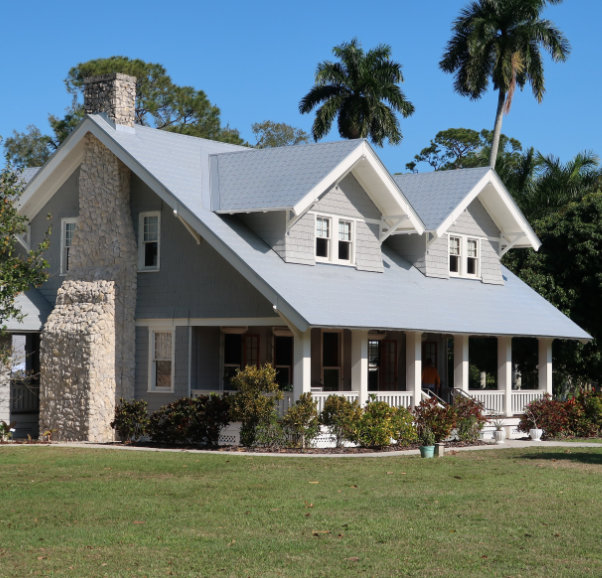 Neal Fineman Property Management Services
Our property management company has expertise in all aspects of operating a rental, including marketing, rent collection, and maintenance. During our partnership, all you need to do is provide the property, and we'll handle the rest, including all of the following:
Tenant applications and background checks
Bill and rent collection via our online, mobile-friendly payment system
Property tours
24/7 maintenance
Regular building inspections and rule enforcement
We also offer online resources for owners to monitor everything about their properties, including your tenant's information and rental summaries.
Benefits of Professional Property Management in Moanalua
Real estate renting is a valuable investment no matter where you are in Hawaii. However, property management in Moanalua might be the best city in the state for property owners to rent their buildings.
Proximity to Honolulu, HI Busy Areas
As we mentioned, Moanalua is in a quiet neighborhood of Honolulu, HI, tucked away from the hustle and bustle of the more prominent areas. While tourists might never set foot in Moanalua, those who fall in love with the state's laid-back atmosphere naturally gravitate here for long-term living. This long-term appeal creates a competitive renting market and many opportunities for property owners.
Of course, Moanalua, HI, isn't popular just for its serene atmosphere. Though it's in a quiet location, the neighborhood is well within travel distance of several big-city attractions. Anyone settling down in Moanalua gets to explore beaches, restaurants, and shopping areas during the day and return home to a peaceful environment at night where those amenities aren't distractions.
Moanalua's Individual Attractions
Moanalua has several attractions of its own as well, which is another reason why property management in Moanalua is so valuable. One of the most famous destinations is the Moanalua Gardens, home to a range of plant varieties and wide-open spaces for visitors to relax.
Moanalua is also one of the best neighborhoods in Hawaii for renters with families. It has several historic, well-regarded schools and is home to the Tripler Army Medical Center, a 1,000-bed hospital serving active and former military members.
Want to learn more about our team before investing in our professional property management? Learn more about us and our services here, and feel free to call with any questions.
Expertly Manage Your Moanalua Properties With Help From Neil Fineman Property Management in Honolulu, HI
Our goal at Neal Fineman Property Management is to take as much hassle out of property management in Moanalua as possible. With our comprehensive services and your Moanalua, HI, building's ideal location, you won't have to deal with the struggles many first-time property managers endure.
Call Neal Fineman Property Management in Honolulu, HI, today at (808) 353-4732 to learn more about how we can help manage your Moanalua, HI rental properties.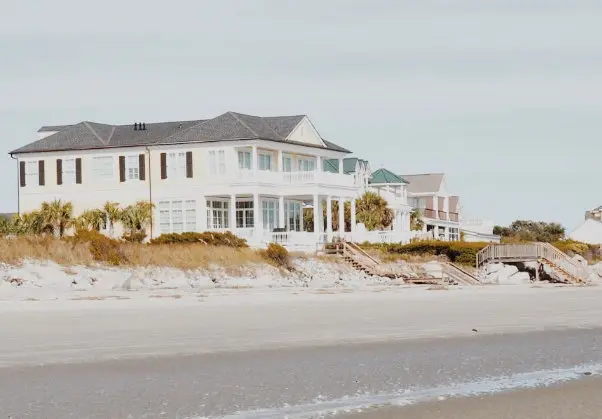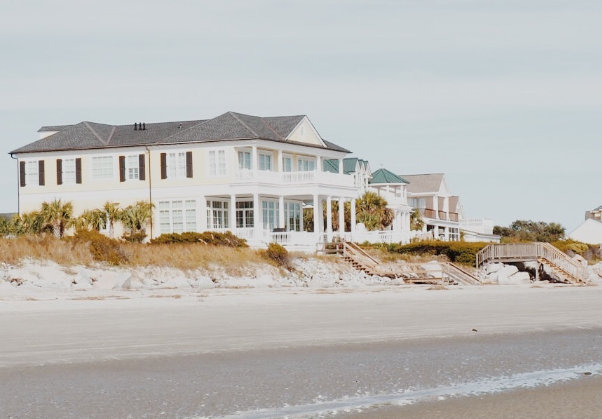 Working with Neal Fineman Property Management takes so much of the hassle out of long-term property management; Diamond Head – Kapahulu clients may call our team at (808) 353-4732 today to learn more.