Waipahu Property Management
Once a thriving sugarcane plantation, Waipahu sits atop a fertile land area in Honolulu. It occupies the shores of the Middle Loch and the West Loch of the famous Pearl Harbor. Several small streams converge in the neighborhood, providing nourishment to the area's many forests, preserves, and trails.
This former sugarcane plantation is now a bustling part of Honolulu. The area is growing somewhat quickly, with its number of rental properties steadily increasing. Property management in Waipahu is a well-established industry that will continue to flourish as more rental properties open up.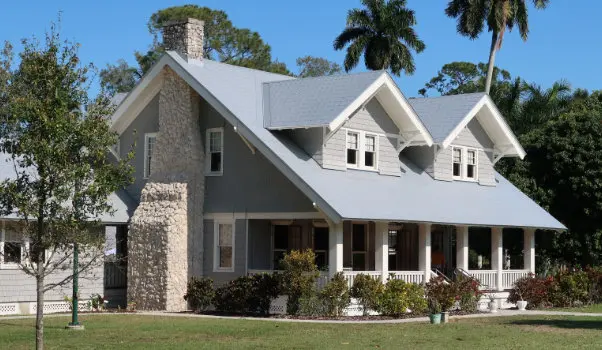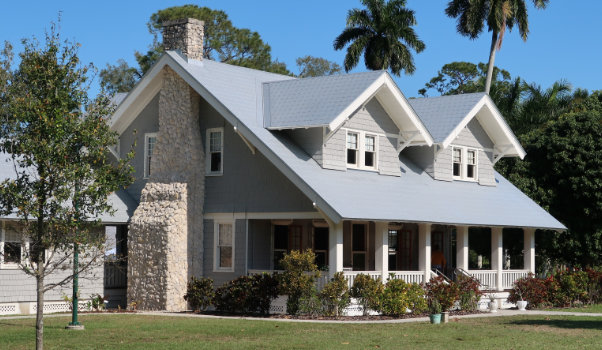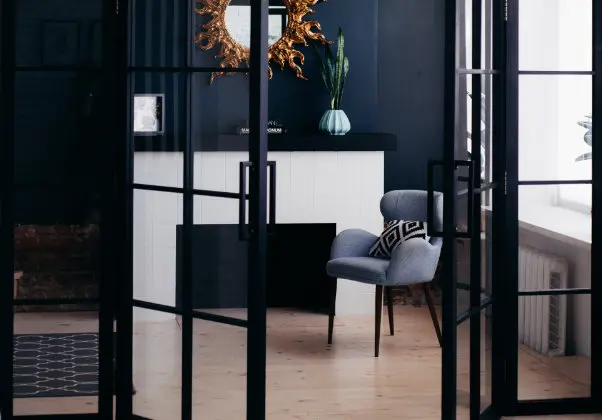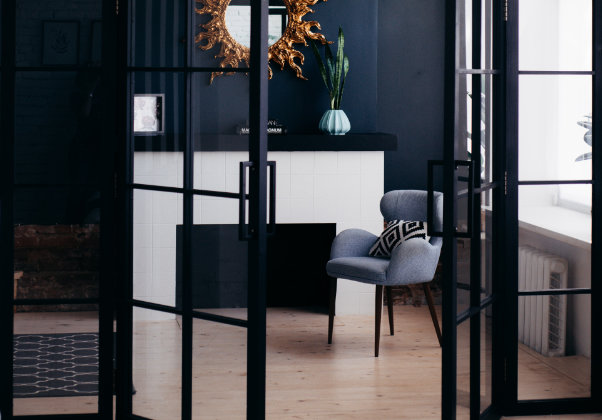 Property Management in Waipahu
In Waipahu, there are over 8,000 houses, with renters living in 50% of those houses. As a result, there is a considerable need for property management in the region. At Neal Fineman Property Management, we take the time to study these numbers, evaluate the area, and provide the best services to you and your tenants.
The properties here are in a prime location. With 50% of the properties housing tenants, rental owners in Waipahu need a strong property management company to do the work.
Neal Fineman Property Management has the resources and abilities to fill your properties with excellent tenants. Our mission is to ensure you and your tenants are happy.
Living in Waipahu
Waipahu is a haven for those who enjoy nature and the outdoors. A high-class golf course and soccer complex sit in the Loch's central peninsula, waiting for your tenants to come out to play. You'll also find two parks within the city's center, offering plenty of room for sports and recreation for all ages.
Nature-lovers will also embrace the neighborhood's several wildlife preserves. Here, you will see abundant native wildlife, some of which are protected species. They are beautiful to witness in their natural habitats.
The local community college has many different academic courses and extracurricular activities. Young people just getting out on their own and taking classes at Leeward Community College will need a place to stay. Fortunately, Waipahu has many properties to fit their needs and budget.
Waipahu is a 30-minute drive from the southern beaches and the mountains' recreational areas to the north. Your tenants will find so many things to do in Waipahu, they will want to stay for a while.
Residential Property Management Services | Honolulu, HI
At Neal Fineman Property Management, we strive to give you the most stress-free management experience possible. Managing your real estate is a hard enough job, but the tasks can quickly spiral out of control when you add on rental properties. We know rental management alone is a full-time occupation, so we want to relieve you of that hassle.
We have been managing properties in Hawaii since 2010, and we have matchless knowledge about Honolulu-based business. Our property managers always keep their licenses up-to-date. We stay up-to-date on the best management practices to keep your tenants happy.
We start by using a thorough tenant screening process. We then sort through the qualified tenants to find the right people for your property.
Besides sourcing tenants, we expertly manage rent payments and rent collection. We catch maintenance problems with routine property inspections and quickly respond to tenant requests. Our network of skilled laborers and repair technicians will keep your property in top shape for you and your tenants.
The properties we manage are yours, but they reflect our company's values. We handle each property like it's our own. After all, a property full of happy tenants is a property generating income for you and us.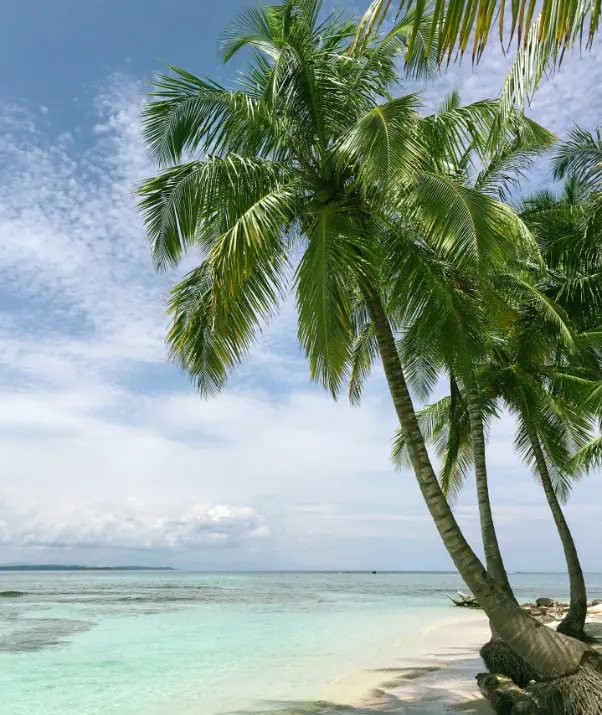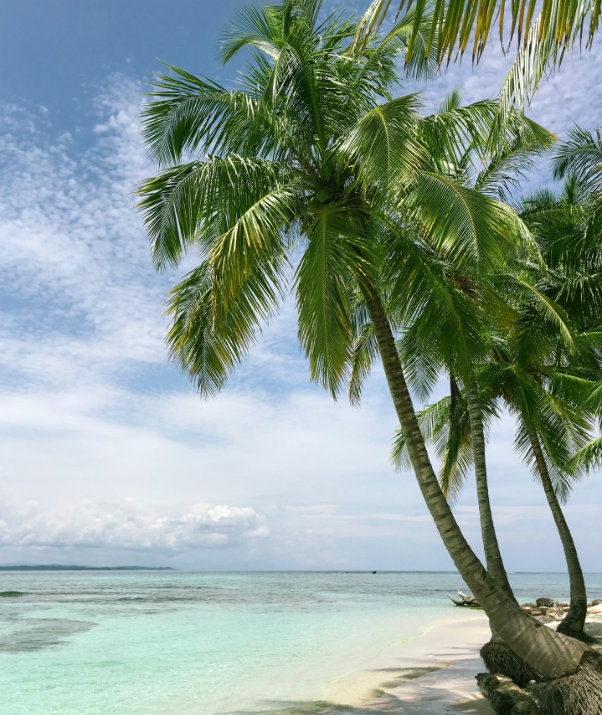 For quality property management in Waipahu, HI, call Neal Fineman Property Management at (808) 353-4732.