Welcome to Neal Fineman Property Management – Your Trusted Partner for Residential Property Management in Honolulu, HI
At Neal Fineman Property Management, we understand that your residential property is more than just a building; it's a valuable investment and a place where people call home.
That's why we are dedicated to providing top-notch residential property management services in Honolulu, Hawaii. With years of experience and a commitment to excellence, we take care of your property as if it were our own, ensuring peace of mind and maximizing your returns.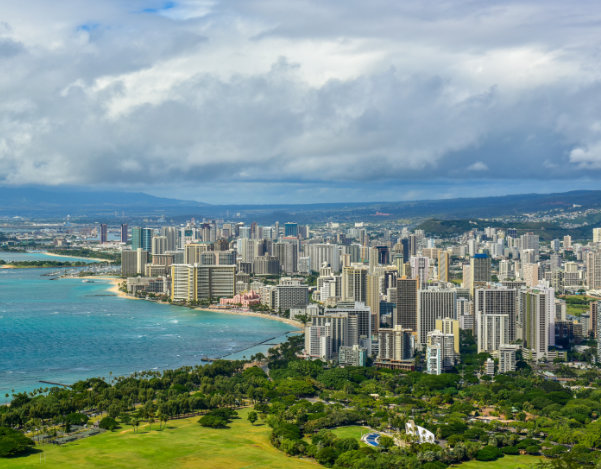 Our Residential Property Management Services
Tenant Screening and Placement
Finding the right tenants is crucial to the success of your rental property. We employ a comprehensive screening process to identify reliable, responsible, and financially stable tenants. Our team conducts thorough background checks, references, and rental history verifications to ensure that your property is in good hands.
Rent Collection and Financial Management
Let us handle the hassle of rent collection. We offer secure and convenient online payment options for tenants and ensure that you receive your rental income promptly. Our financial management services also include expense tracking, budgeting, and monthly financial statements, allowing you to stay on top of your property's financial performance.
Property Maintenance and Repairs
Regular property maintenance is essential for preserving its value and ensuring tenant satisfaction. We have a network of trusted contractors and service providers in Honolulu, HI, to address maintenance and repair issues promptly. We also conduct routine property inspections to identify and address potential problems before they escalate.
Legal Compliance and Eviction Services
Navigating the complex landscape of landlord-tenant laws can be challenging. Our team stays up-to-date with local and state regulations to ensure your property remains compliant. In unfortunate situations that require eviction, we handle the legal process efficiently and professionally.
Marketing and Tenant Relations
We employ strategic marketing techniques to attract high-quality tenants to your property. Additionally, our dedicated team fosters positive tenant relationships, ensuring tenant satisfaction and retention.
Comprehensive Reporting
Stay informed about your property's performance with our comprehensive reporting. We provide regular updates, financial statements, and customized reports tailored to your specific needs.
Why Choose Neal Fineman
Property Management?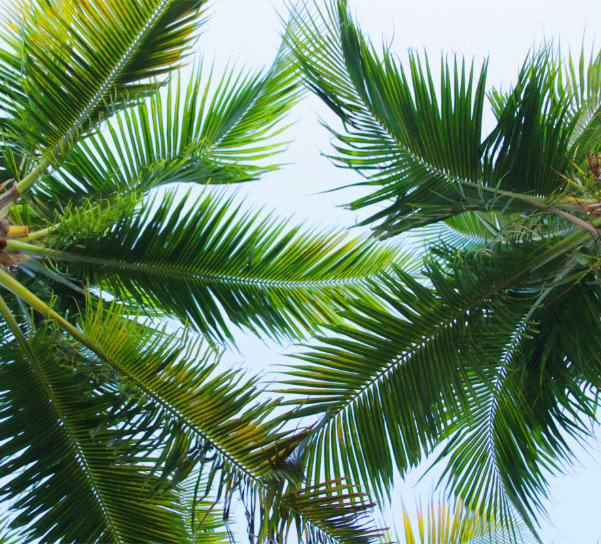 Get In Touch
Ready to experience the difference that Neal Fineman Property Management can make in your residential property investment?
Get in touch with us today to discuss your property management needs.
Our team is here to answer your questions and help you achieve success with your Honolulu, HI rental property.
Discover the peace of mind that comes with having a trusted partner in property management. Contact Neal Fineman Property Management today!