Property Management in Mokapu
Located in Hawaii, Mokapu is a vibrant community renowned for its stunning beaches, lush landscapes, and warm climate. As a property owner in Mokapu, you have a rare opportunity to take advantage of the area's robust rental market and high demand for housing. Nonetheless, managing your property in Mokapu can be a daunting and time-consuming task, particularly if you're unfamiliar with the local regulations.
At Neal Fineman Property Management, we pride ourselves on delivering responsive and personalized service to our clients. We recognize that each property is unique, and we collaborate with you to create a tailored management plan that meets your specific objectives and requirements. Regardless of whether you own a single-family home, a multi-unit complex, or a commercial property, we have the expertise and resources to help you succeed.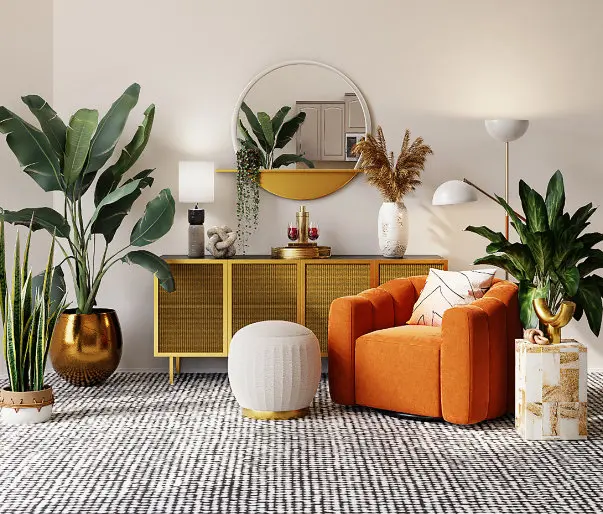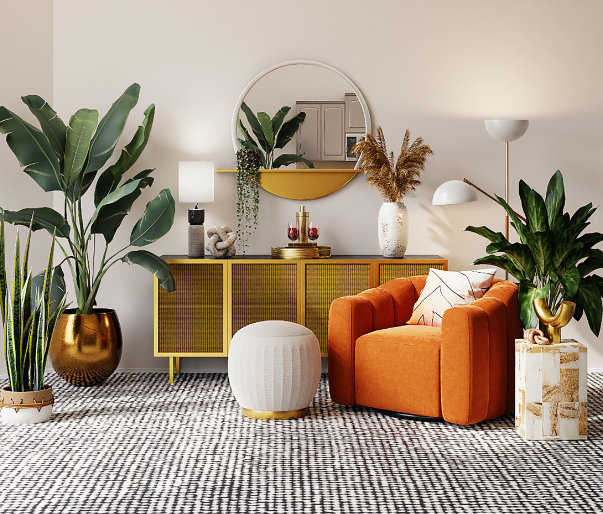 Mokapu Attractions
Mokapu Beach is located on the eastern coast of Oahu in Kailua, Hawaii. Here are some attractions that are near Mokapu:
Neal Fineman Property Management Serving Mokapu
We here at Neal Fineman Property Management pride ourselves on being the most trusted property management company serving Mokapu and the surrounding areas. We specialize in providing comprehensive property management services, including leasing, rent collection, maintenance, and more. With years of experience in the industry, our team has the expertise and resources needed to help property owners achieve their goals.
One of the key advantages of working with Neal Fineman Property Management is our commitment to personalized service. We understand that every property owner has unique needs and requirements, and we work closely with each client to develop customized solutions that meet their specific goals. From finding high-quality tenants to maintaining your property in top condition, our team is dedicated to providing the highest level of service and support.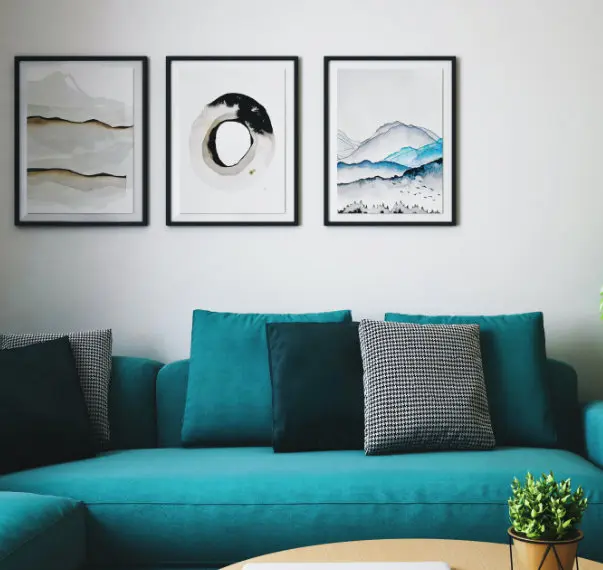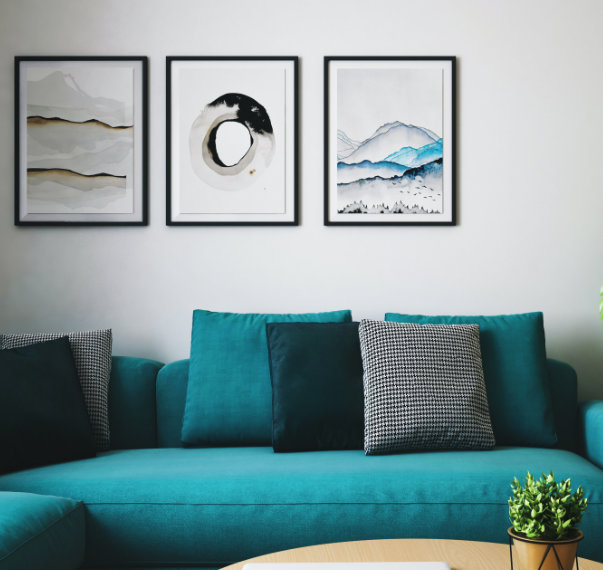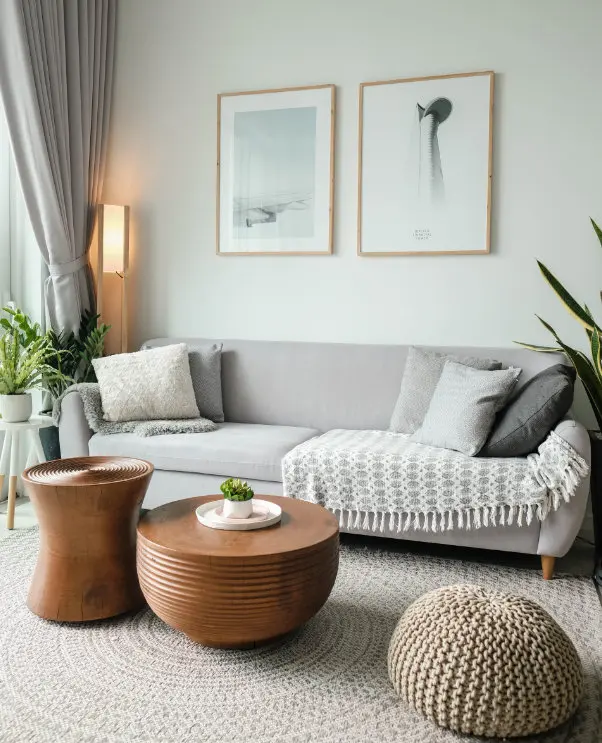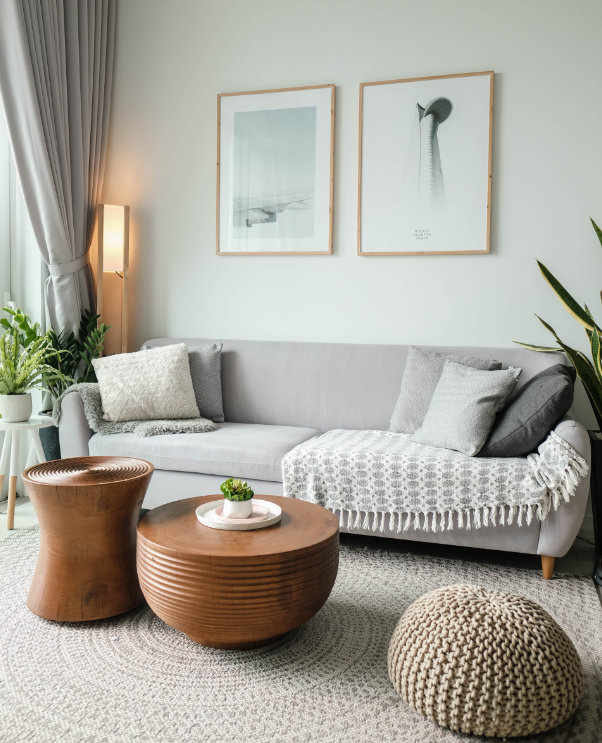 Neal Fineman Property Management
Another benefit of choosing Neal Fineman Property Management is our in-depth knowledge of the local real estate market. We have years of experience working in Mokapu and the surrounding areas, giving us a deep understanding of the unique challenges and opportunities that property owners face in this market.
This allows us to provide valuable insights and guidance to our clients, helping them make informed decisions that can maximize their return on investment. Contact us today to learn more about our services and how we can help you succeed.
Experienced Property Management Services in Mokapu
Neal Fineman Property Management offers experienced property management services in Mokapu, Hawaii. With over 25 years of experience, we provide comprehensive services that encompass all aspects of property management. We specialize in marketing, tenant screening, lease agreements, and maintenance to maximize the value of our clients' investments.
Marketing is a critical component of successful property management, and Neal Fineman Property Management excels in this area. With a deep understanding of the local market and a commitment to utilizing the latest technology and marketing strategies, the team ensures that vacancies are filled quickly with high-quality tenants. Tenant screening is another area where Neal Fineman Property Management stands out. The team is meticulous in their screening process, conducting thorough background and credit checks to ensure that tenants are reliable and financially responsible.
Maintenance is also a key area of focus for Neal Fineman Property Management. The team works closely with trusted contractors and service providers to ensure that all properties are well-maintained, and that repairs and maintenance are performed promptly and efficiently. This proactive approach helps to minimize the risk of costly repairs and ensures that tenants are satisfied with the condition of their properties. Overall, Neal Fineman Property Management offers a comprehensive range of services that are designed to meet the unique needs of property owners in Mokapu. With a deep commitment to professionalism, reliability, and outstanding customer service, Neal Fineman and his team are the ideal choice for property owners who are looking for experienced, knowledgeable, and trustworthy property management services.