McCully-Moiliili Property Management
Investing in Honolulu, HI, property is the perfect way to guarantee passive income. Not only has the population increased from 892,000 in 2019 to 905,000 in 2022, but the housing market continues to grow more competitive.
If you want to invest in real estate or already own multiple properties, you should consider hiring experts in McCully-Moiliili for property management of your investment. Overseeing several properties becomes a difficult task, particularly if you aren't local or have a long commute.
The McCully-Moiliili neighborhood is full of bright murals, shining skyscrapers, and bustling buildings/athletic fields that belong to the University of Hawaii. Less than three miles from downtown, its location makes it an ideal place for many prospective tenants.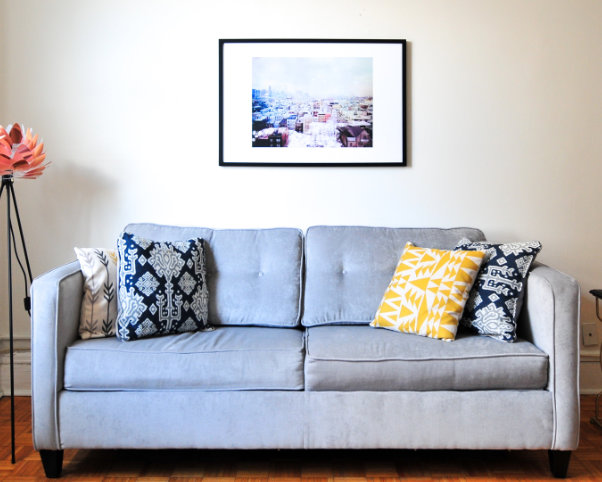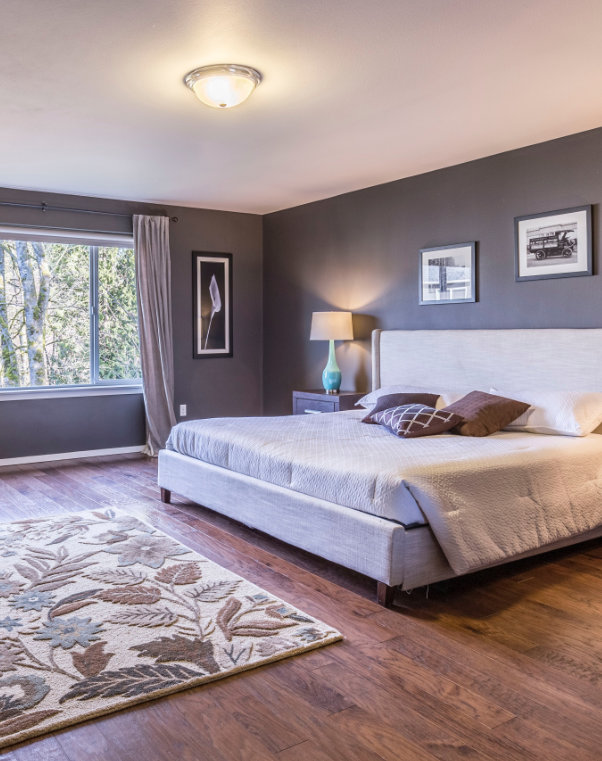 Special Features of the Moiliili Neighborhood
In Hawaiian, the meaning of Moiliili is "pebble lizard." Moiliili is a converted agricultural region that became a part of the city of Honolulu in the early 1900s. Its original inhabitants were mostly originally of Japanese descent.
Curiously, as this neighborhood has become more urbanized, a cave system was buried and now lies fully underground. The caves, known as the Moiliili Karst, welcome a plethora of plant and wildlife species. Unfortunately, due to various collapses and rerouting of the water system, the caves are not open to the public.
As the neighborhood developed over the Moiliili Karst, a once-natural pond formed above ground. Since then, the extremely popular Willows restaurant has used it as a centerpiece of their space. As a fun reference point, the Willows now hosts events and offers catering services.
Besides this interesting natural phenomenon, Moiliili is full of life. Due to its proximity to the University of Hawai'i at Manoa, Moiliili now serves as a vibrant college town. Its central area, comprising King Street and University Ave, houses several small businesses.
On the two main streets, you can find international foods and other goods, surf gear, and florists. The area is also easily accessible by the H-1 freeway, making it perfect for employees with a daily commute and university students leaving to see their families.
Property Management McCully in Moiliili
Getting property management in McCully-Moiliili takes the stress of running your business off your back. At Neal Fineman Property Management, we work to maximize your investments by handling the challenging aspects of management. You still receive a majority of the profit at a fraction of the work.
Because every property management project is different, we offer several price points for our clients. That way, you can match the services we provide to your specific needs, particularly if you only own a small number of properties and need an affordable option.
When you hire Neal Fineman Property Management for your Moiliili real estate, we guarantee in-depth supervision of your properties, from choosing tenants to rent collection. We also offer online services for accounting and rent payment, as well as marketing.
Property management is particularly useful for anyone who can't do a long commute to your tenants' houses or who lives too far to check on emergencies. Neal Fineman offers 24/7 maintenance call support and rule enforcement if a tenant situation takes a turn for the worse.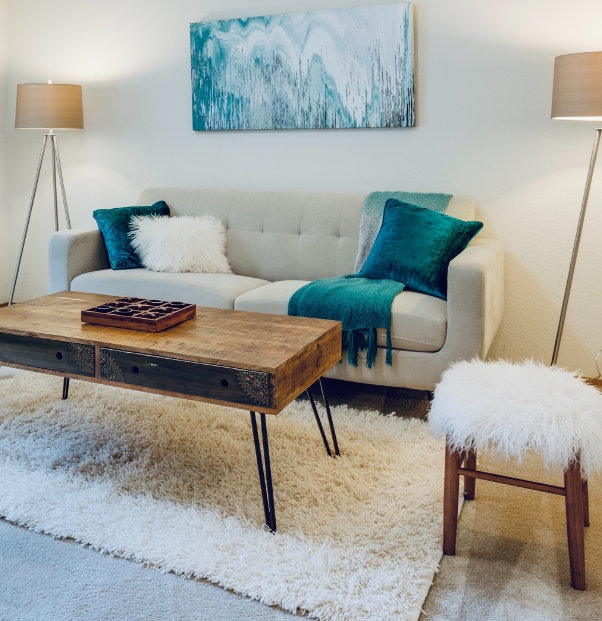 Get a Property Manager for Your Honolulu Rental Property
With thousands of visitors and an influx of Honolulu residents, McCully-Moiliili is an ideal place to invest in real estate. A variety of tenants would prefer a living situation where they can settle next to the University of Hawai'i and live close to downtown Honolulu.
Between screening potential tenants and fixing maintenance issues, it's hard to manage several properties by yourself. For trustworthy McCully-Moiliili property management, consider Neal Fineman Property Management. Call us at (808) 353-4732 to get started today.