Waialae-Kahala Property Management
When it comes to leveraging the benefits of professional property management, Waialae-Kahala remains one of the most popular cities in Honolulu, HI. Tourists and prospective residents appreciate this area's sprawling sandy beaches and thriving nightlife, not to mention the abundance of scenic attractions that offer something for everyone. The natural beauty in Waialae-Kahala fully supports the principles behind the traditional island lifestyle, even with the massive development that continues to take place in the area.
The growing list of impressive amenities gives Waialae-Kahala residents and business owners endless choices in how they spend their free time, which is part of why real estate is a hot commodity in the region. Of course, finding a tenant for a rental property in this bustling location is far easier with a team that offers affordable yet high-quality property management; Waialae-Kahala hosts an extremely competitive market.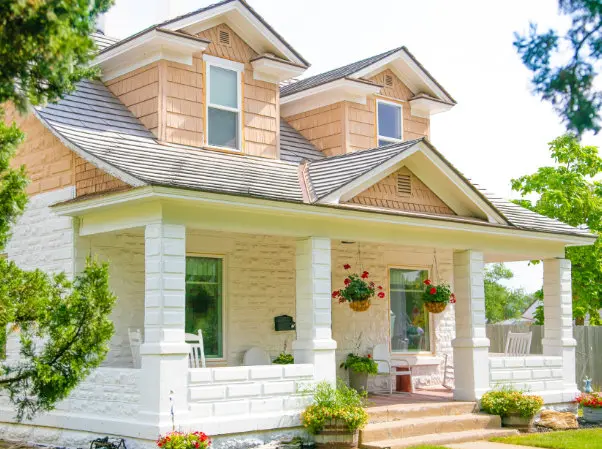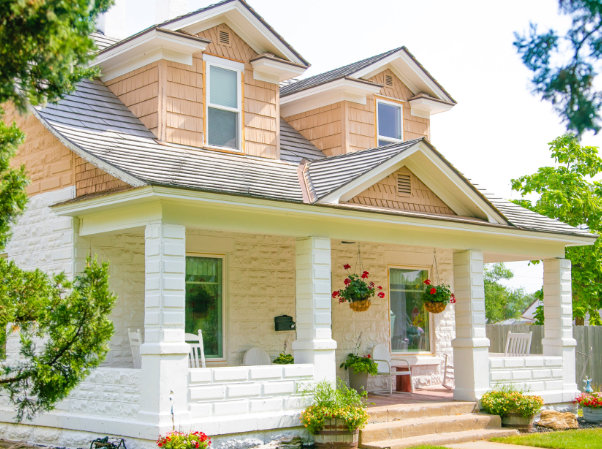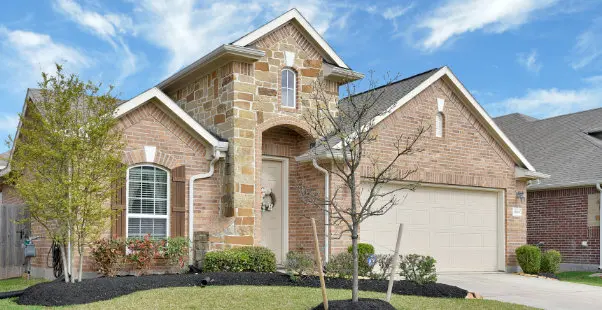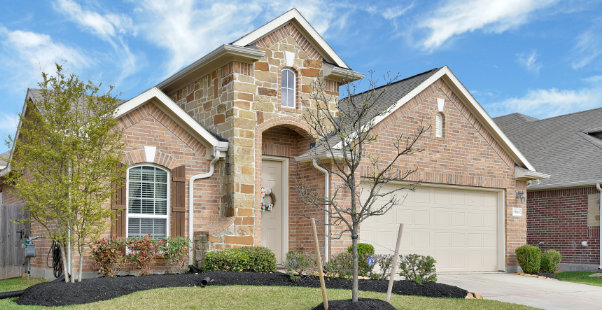 Why not explore the options with Neal Fineman Property Management?
The team offers full-service property management for rentals throughout Waialae-Kahala, from emergency maintenance to applicant screening. Every property owner can make the most of their real estate investment; we would be happy to tell you more about the available opportunities.
What Makes Waialae-Kahala Unique?
Tourism is a huge part of the commercial and real estate scene in Honolulu, HI. However, Waialae-Kahala's attractions are just as appealing to those who are looking to settle down into a new lifestyle. The competitive housing market is proof of the area's intrinsic value long-term, whether in the minds of families, nature lovers, entrepreneurs, or those looking to put roots down in a unique, relaxing location.
Beaches
Waialae-Kahala appeals to avid outdoor adventurers, cultural enthusiasts, and fans of upscale eateries and convenient shopping centers. However, Hawai is always going to have its vast array of shining, spotless beaches as its central drawcard. Beach parks in Waialae-Kahala include the ever-popular Cromwell, Ka'alawai, Diamond Head, and many others that are worth exploring.
Cromwell's Cove is particularly special, with picture-perfect locations for swimming, sunbathing, deep-sea exploration, and more.
Culture
A deep understanding of the cultural nuances in Waialae-Kahala is another reason to hire Neal Fineman Property Management for local property management. Waialae-Kahala is close to Honolulu's beloved museums and art exhibits, with art enthusiasts frequenting the John Young Museum of Art and the Honolulu Museum of Art. The Foster Botanical Garden shows more details of the islands' natural beauty, and popular exhibits around the city cater to all tastes.
Nightlife
Long, sunny days do not end with the famous sunsets; there is plenty to do after dark in Waialae-Kahala. Night owls and revelers alike can take full advantage of the area's comedy clubs, movie and stage play theaters, fine-dining restaurants, and much more in the city center.
Waialae-Kahala Rental Property with Neal Fineman & Associates
Waialae-Kahala is an amazing place to settle down, which means that there are great opportunities available for rewarding, straightforward rental investments. A property management team like Neal Fineman Property Management is committed to ensuring that prospective renters choose your property over all others in the area. We use our expertise, experienced marketers, and real estate connections to bring your Waialae-Kahala property to where it needs to be.
Our competent team also follows through with excellent service for as long as you need us. Our professional property management teams can include maintenance, property repair, facilitating timely payments from tenants, and more.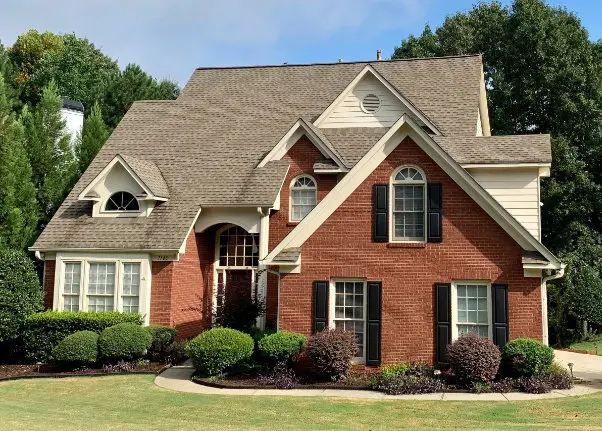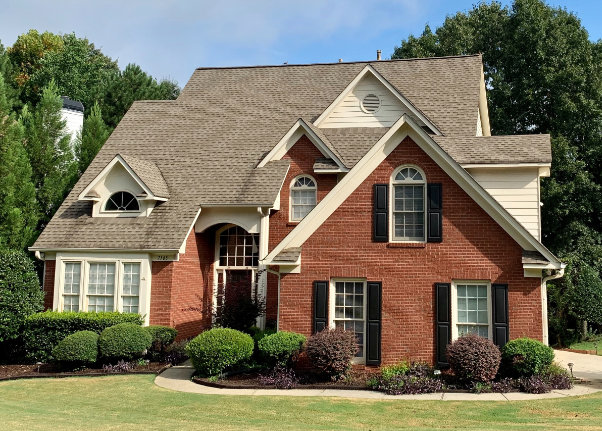 Call Neal Fineman Property Management at (808) 353-4732 today to learn more about the benefits of reliable property management. Waialae-Kahala is just one of our service areas, and there are many other opportunities to explore in the region.