Top Rated Property Management Company Honolulu
Professional Residential Property Management
Invest and Build With Neal Fineman today!
Serving Oahu since 2010
Invest & Build with Neal Fineman Property Management
The key to success in real estate is finding the right property manager. Property owners and investors must invest their time and money in a company that understands the intricacies of the industry, knows how to find great deals, and has proven experience managing rental properties. There are plenty of property management companies out there, but only a few stand out from the rest with their dependable services and expertise.
Neal Fineman Property Management is a top-notch property management company in Honolulu that provides a full range of services and helps ensure long-term profitability of property investments. We help save time and energy in the day-to-day running of a property, so that owners can focus on maximizing profits. And unlike many property management companies, with Neal Fineman, there are never any upfront charges.
Where Our Property Management Services Are Available
The rental business can be financially rewarding. At the same time, however, it requires a huge commitment. There's a lot of time and effort involved in keeping a rental business running smoothly and maintaining the property's condition. Fortunately for those who lack the availability to oversee all aspects of property management in Honolulu, our company provides comprehensive and reputable services in the following locations: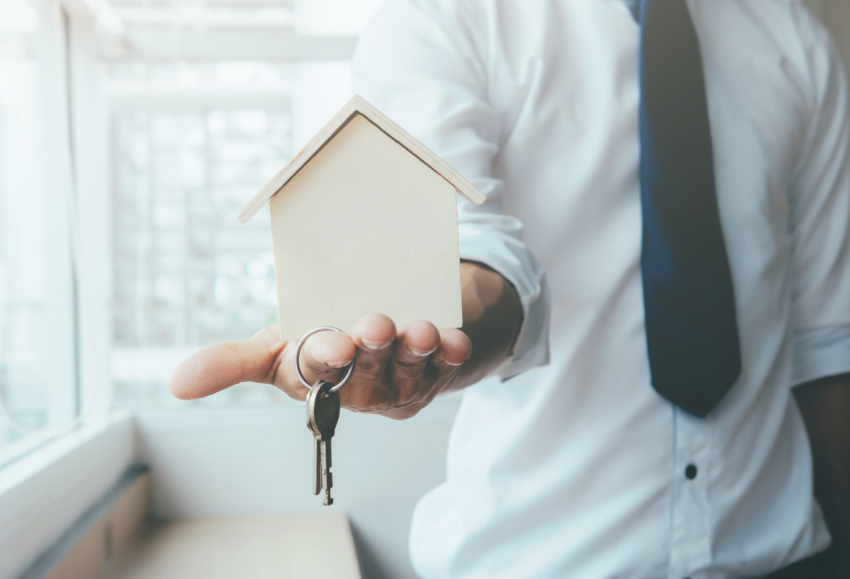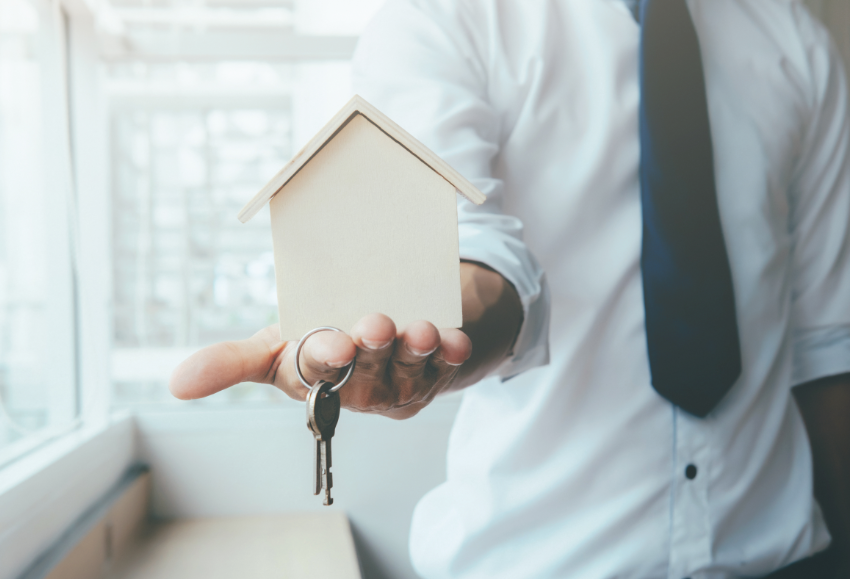 Neal Fineman Property Management has been providing property management in Honolulu for over 10 years. Our clients range from in-state investors with multiple sites to out-of-state investors with only one unit. Our management team knows how valuable properties are, so we make sure to manage them as they were our own.
We provide the following expert residential property management services:
Property renting or leasing
Accounting and rent collection
Mobile-friendly online payment system
Marketing and tenant screening
24/7 support for maintenance calls
Rule enforcement and inspection
Bills payment for vendors, HOA, etc.
Neal Fineman offers new incentives every month for owners to work with us.
We offer different packages at different price points to provide an affordable service customized to your needs. We are confident in our team and in our services and know you will love working with Neal Fineman. This is why we offer monthly specials so you have a low barrier to entry and can test out our services upfront at a low cost.

Feel free to call or contact us with any questions.
With Neal Fineman Property Management
When it comes to renting out an investment property, you might still be wondering if it is worth hiring a professional management company to handle the whole rental process. We firmly believe it is.
Whether you're hoping to expand your business or want to start investing in real estate today, we provide a number of different services to make sure you're maximizing your investments.If you're a property owner looking for property managers or have inquiries about our property management services, contact us! We look forward to helping you manage your property today.
Are you offering a service?
What people say about Neal Fineman
Customer Testimonials
Want more information about our Property Management Services?
Buying or selling a home?
Contact us below!
Premier Real Estate Management Services in Honolulu, Hawaii
Neal Fineman Property Management is located at 949 McCully St., Ste 11, Honolulu, HI. From Daniel K. Inouye International Airport (HNL) get on I-H-1 E from Aolele St, and head southeast. Then keep left at the fork and merge onto Aolele St, and turn left onto Lagoon Dr. Next turn right toward HI-92 E, and slightly right onto HI-92 E. At this point use the left 2 lanes to take the ramp onto I-H-1 E, and follow I-H-1 E to Bingham St. After that take exit 24 A from I-H-1 E, and merge onto I-H-1 E. Afterwards, take exit 24 A to merge onto Bingham St, and take Farrington St, S Beretania St. and McCully St to S King St. Next merge onto Bingham St, and turn right onto Farrington St. Then turn right onto S Beretania St., and turn left at the 1st cross street onto McCully St. Finally, turn left onto S King St, and Neal Fineman Property Management will be on the right.
We're open Monday-Friday 08:00 – 17:00
For additional questions, you can call us at (808) 353-4732 or you can find us on Yelp.