Property Management in Aliamanu and Salt Lake
Salt Lake is a beautiful neighborhood situated in Honolulu, HI, on the island of O'ahu. Also called Aliamanu, this area gets its name from a crater in Honolulu.

If you are a developer or rental property owner in Aliamanu, you likely have many responsibilities to handle, including rental collections, property maintenance, and more. When you hire Neal Fineman Property Management for property management in Aliamanu, we can take care of all these tasks.
As a local property management company, we help with all the responsibilities involved with managing investment property in Aliamanu, Honolulu, HI, and nearby areas.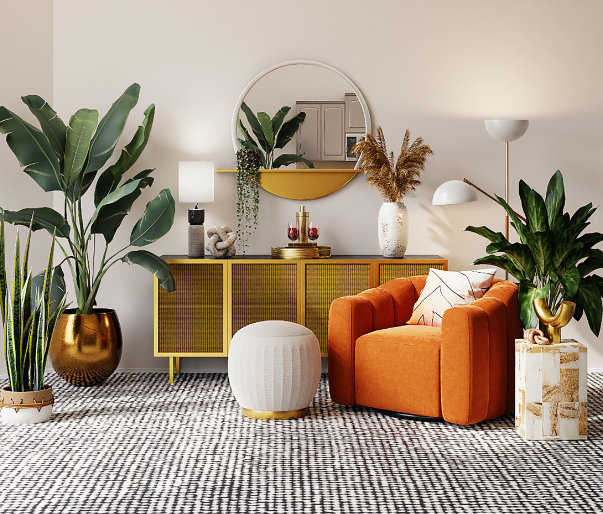 Aliamanu Attractions
As a property manager in Honolulu, HI, you have a lot to take care of. That's why we focus on delivering the highest quality property management services delivered by our experienced and professional team. There is so much about this area for renters to enjoy, including both indoor and outdoor attractions.
The following attractions are popular near Aliamanu:
Foster Botanical Garden: A beautiful garden center with 14 acres of local flora. The gardens feature rare and beautiful flowers, such as the Hawaiian loulu palm and the double coconut palm that blooms with 50-pound coconuts.
Hawaii Children's Discovery Center: This gem is perfect for parents who need a fun and exciting destination for their little ones. Kids can dress up as mechanics, bankers, firefighters, and more.
Neal Fineman Property Management Serving Aliamanu – Salt Lake
For top-tier property management services in Aliamanu, trust Neal Fineman Property Management. We take care of all of the details of managing a rental property to ensure a smooth experience for your tenants while you take a step back and enjoy the benefits of owning property in this beautiful Honolulu neighborhood.
We know that it can be difficult to put your trust in another company to handle your investment property. That is why our team works diligently to ensure that we handle every aspect of managing your rental property professionally. We solve issues before they happen so that everyone has a smooth experience.
Whether you need assistance collecting rent through a streamlined payment gateway or help handling missed rent deadlines, we're here to help. Count on us to bring our expertise and skill to assist you with all of your property management needs in Honolulu, HI, and the surrounding areas.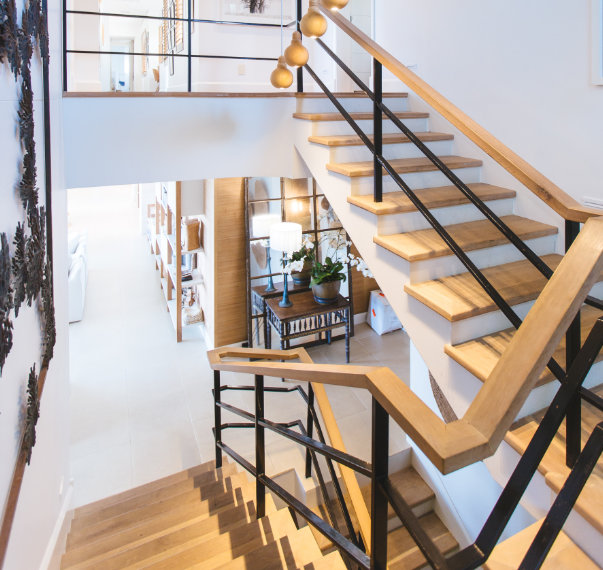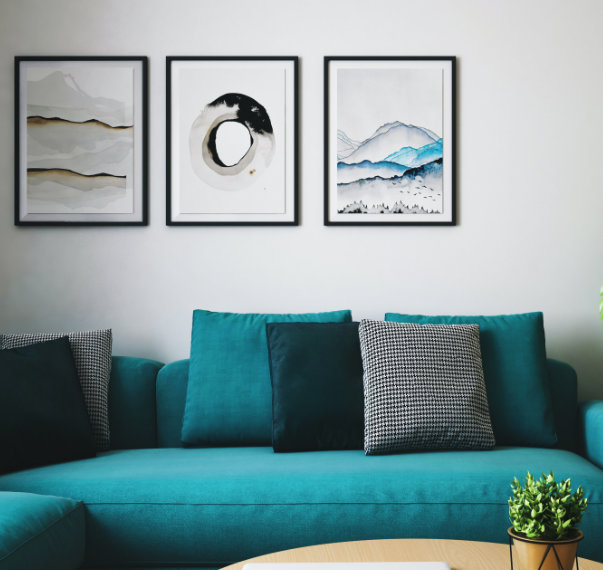 Why Hire a Property Management Company?
Your real estate investment means reliable passive income, but when you manage the rental property yourself, it takes time and effort. When you hire Neal Fineman Property Management for professional property management in downtown Aliamanu, Salt Lake, we take over the day-to-day responsibilities, including:
Screening potential tenants
Handling all tenant-related concerns
Reducing the rate of tenant turnover
Making certain that the rent is on time
Reducing maintenance and repair costs
Reducing rental problems
We take care of your tenants so that you can enjoy the benefits of investment property ownership without the stress. From putting rental agreements together to handling problem tenants, we do it all.
The licensed managers at Neal Fineman Property Management have the skill and expertise you can rely on. We deliver an all-inclusive service that is uniquely tailored to your specific property management needs.
If you've been searching for a property manager or real estate brokerage in Aliamanu, Salt Lake, we can help reduce your workload. You can expect the finest level of service and excellence in property management when you choose Neal Fineman Property Management. Call our team at (808) 353-4732 and get expert help for your property management needs in Honolulu, HI.