MEET THE TEAM
at Neal Fineman PM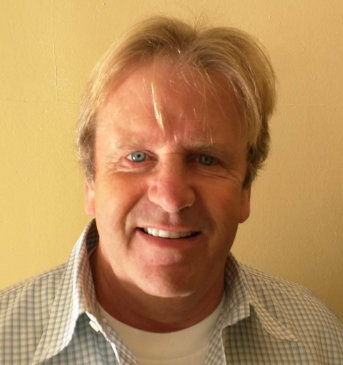 Neal Fineman is the broker for Neal Fineman Property Management. He has over 20 years of experience in the real estate industry and brings a wealth of knowledge in all aspects of the real estate field. He is responsible for overseeing the overall direction of the company. His specialties are property management, office management and customer service.
Neal has been involved in managing his property management company in Honolulu, HI since 2010. His experience in running a successful, mid-sized real estate brokerage for the last 10 years has opened him up to a wealth of experiences in the industry.
Neal's hand-on experiences include agency management, marketing, sales and listings, contract negotiating, vendor relations, legal issues, and employee relations. His ability to connect with clients and to produce successful solutions to many situations. He is goal driven, a great communicator and he loves all aspects of the real estate business.
Neal has many years of real estate experience that has taught him that client satisfaction is the reward for all efforts. Neal currently holds active real estate broker licenses in Hawaii, California, and Nevada.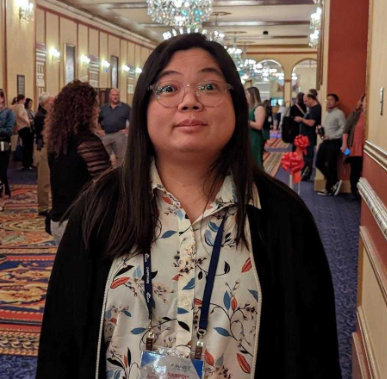 Nett Wiwatwongsakul
Office Manager

Rosie Ferrer
Admin & Bookkeeping


Kyron Cardwell
Property Manager
What We Do
Owning rental properties can be a never-ending cycle of urgent and troublesome problems. Repairs, compliance, tenant issues – it's all part of the package. Imagine managing it all on your own, especially when incidents involving property damage and the police arise. It's a lot to handle.
We make being a rental property owner a breeze. Our experienced team takes care of tenant screening, compliance, marketing, rent collection, maintenance, and more. With us, it's hands-free, stress-free, and gives you back your time. Shorter vacancies, qualified tenants, and affordable maintenance – we've got it all covered. Let us make your life easier.
Why It Pays?
Looking to manage your own rental property? Think again. Meet Dave, who lost $2,600 due to a month-long vacancy, all while trying to save money.
But there's a better way. With Neil Fineman Property Management, you can earn more and protect your time. We offer cost-effective advertising, higher quality tenants, lower vacancy rates, and higher rental income. We handle advertising, tenant screening, property law, accounting, inspections, and provide real human support. Don't lose money and precious time; work with us.