MEET THE TEAM
at Neal Fineman PM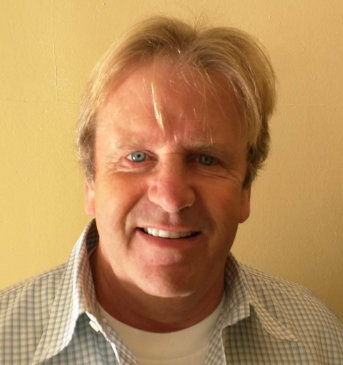 Neal Fineman is the broker for Neal Fineman Property Management. He has over 20 years of experience in the real estate industry and brings a wealth of knowledge in all aspects of the real estate field. He is responsible for overseeing the overall direction of the company. His specialties are property management, office management and customer service.
Neal has been involved in managing his property management company in Honolulu, HI since 2010. His experience in running a successful, mid-sized real estate brokerage for the last 10 years has opened him up to a wealth of experiences in the industry.
Neal's hand-on experiences include agency management, marketing, sales and listings, contract negotiating, vendor relations, legal issues, and employee relations. His ability to connect with clients and to produce successful solutions to many situations. He is goal driven, a great communicator and he loves all aspects of the real estate business.
Neal has many years of real estate experience that has taught him that client satisfaction is the reward for all efforts. Neal currently holds active real estate broker licenses in Hawaii, California, and Nevada.