Manoa Property Management
Honolulu, HI, is home to many incredible neighborhoods, with Manoa ranking as one of the most naturally stunning. This region of the city encompasses an entire valley. Its principal features include divine nature and top-notch education from an installment by the University of Hawai'i at Manoa.
You will find many opportunities for profitable real estate investments in the neighborhood of Manoa due to the influx of university students. Due to the several elementary, middle, and high schools there, Manoa also attracts other residents of all ages and walks of life.
If you are looking to buy investment property on the beautiful island of O'ahu, finding investment properties in Manoa makes a great place to start. Keep reading to find out more about Manoa and the Neal Fineman Property Management white gloves experiences.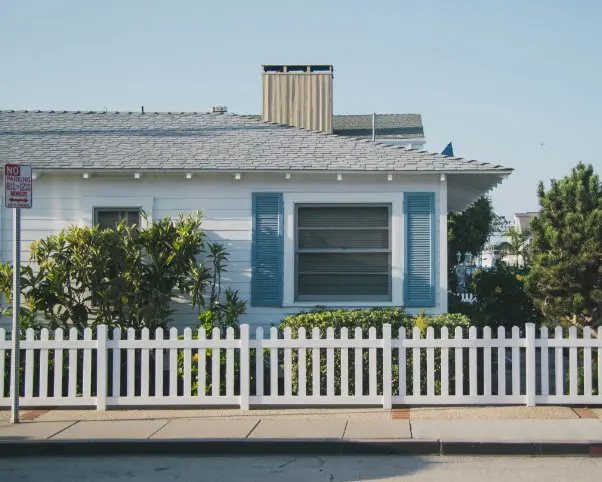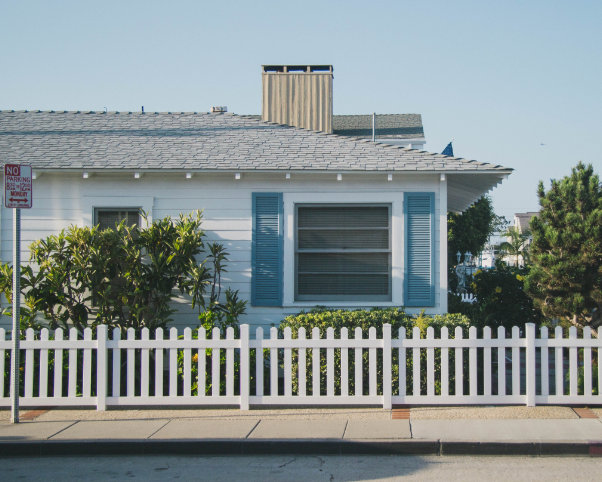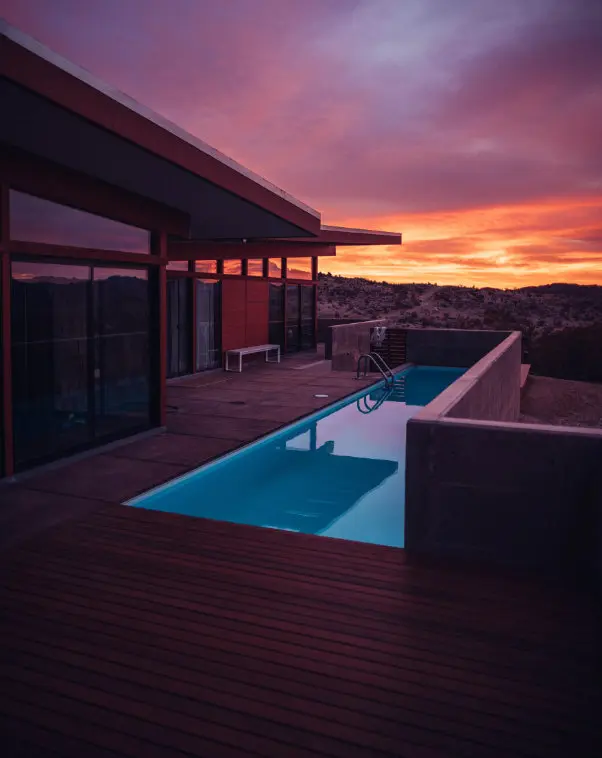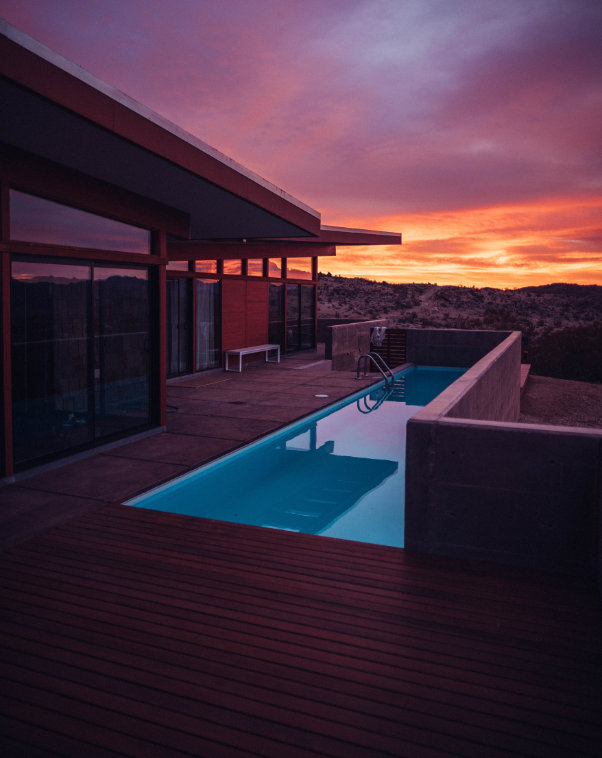 Neal Fineman Property Management in Manoa
Experts consider investing in real estate as one of the best decisions you can make in today's market. With proper management and monetary contribution, property owners can begin to enjoy the fruits of their labor almost immediately.
However, between rent collection, responding to complaints, and maintenance issues, many rarely find enough time to dedicate to property management. Neal Fineman Property Management can help you organize your real estate business whether you live in or out of the state.
If you require property management in Manoa, we provide the following services:
Property rental agreements
Inspections
Accounting services online for payment and rent collection
Screening of tenants
24/7 maintenance availability
And so much more!
Our goal aims to help you maximize your rental property profits while minimizing the time and energy that you must put into them. The Neal Fineman property management company specializes in Honolulu property management services, so you can rest assured that experts in the area are managing your properties.
A Property Management Company You Can Trust | Manoa
If you're still not convinced that Manoa is the perfect place to begin your rental business, you can check out some of Neal Fineman Property Management's other Honolulu neighborhoods, including:
For excellent property management in Manoa, contact Neal Fineman Property Management. We are ready to help you coordinate your rent collection, tenants, maintenance, and more. Contact us today at (808) 353-4732 to help organize your real estate business.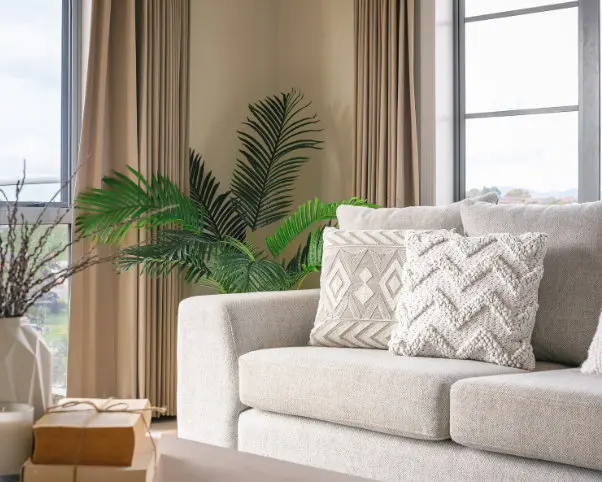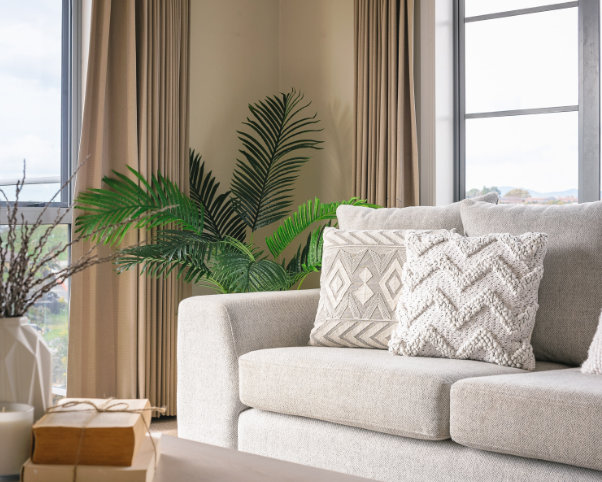 Working with Neal Fineman Property Management takes so much of the hassle out of long-term property management; Manoa clients may call our team at (808) 353-4732 today to learn more.