Association
Management Services
Your Trusted Partner for HOA Management in Honolulu
Welcome to Neal Fineman Property Management – Your Premier Choice for HOA Management Services in Honolulu
At Neal Fineman Property Management, we understand the unique needs and challenges of homeowners' associations (HOAs) in the Honolulu area. We are dedicated to providing comprehensive and professional HOA management services tailored to meet the specific requirements of your community. With years of experience and a commitment to excellence, we take pride in making your HOA thrive.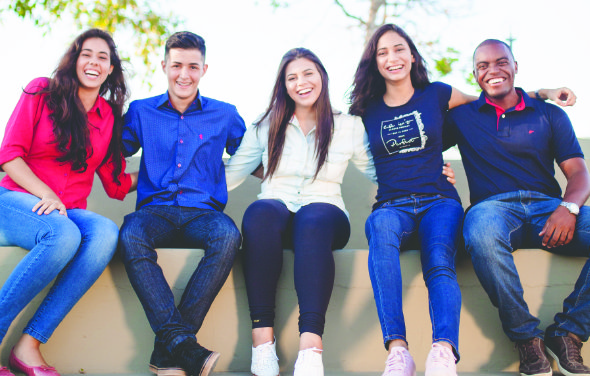 Our Services
Financial Management
Managing the finances of an HOA is a complex task. Our team of financial experts will handle all aspects of financial management, from budget creation to collections and financial reporting. You can trust us to keep your association's financial health in check.
Property Maintenance
Maintaining the appearance and functionality of your community is crucial. We work closely with trusted vendors and contractors to ensure your property remains in top condition. From landscaping to regular maintenance checks, we've got it covered.
Administrative Support
Our administrative services streamline communication within the HOA and assist with board meetings, document management, and resident inquiries. We aim to make your association run smoothly and efficiently.
Community Engagement
Building a sense of community is essential. We organize events and activities that bring residents together, fostering a strong sense of belonging within your HOA.
Why Choose Us?
Experienced Team
Our team of dedicated professionals has extensive experience in HOA management. We are committed to staying updated with industry trends and best practices to provide the highest level of service.
Tailored Solutions
We understand that each HOA is unique. Our services are customized to fit your association's specific needs, ensuring that you receive exactly what you require.
Transparent Communication
Open and honest communication is at the heart of our services. We keep board members and residents informed, making sure everyone is on the same page.
Local Expertise
As a locally based company, we have an in-depth understanding of the Honolulu area's real estate market and regulatory landscape, allowing us to provide specialized guidance to your association.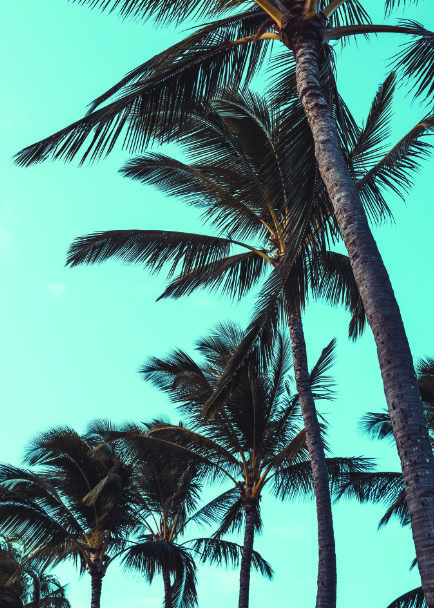 Contact Us
Ready to take your HOA to the next level? Contact Neal Fineman Property Management today for a free consultation. We would be delighted to discuss how our services can benefit your community.