Ewa Property Management
Owning real estate property in Ewa District, near Honolulu, HI, gives property owners many opportunities. Every year, millions of tourists flock to Hawaii, Honolulu being one of the most popular choices. It's no surprise then that the housing market is always booming.
However, many people prefer living in a neighboring community versus directly in Honolulu, HI. Besides more affordable options, visitors enjoy more laid back neighborhoods like the Ewa District.
While this beautiful community on the Oahu island speaks for itself, the proper property management in Ewa will help you get the most out of your rental properties.
Our Neal Fineman Property Management team can help you manage every aspect, from handling your tenants, payments, marketing, and more. With our help, you can build your passive income while we worry about everything else.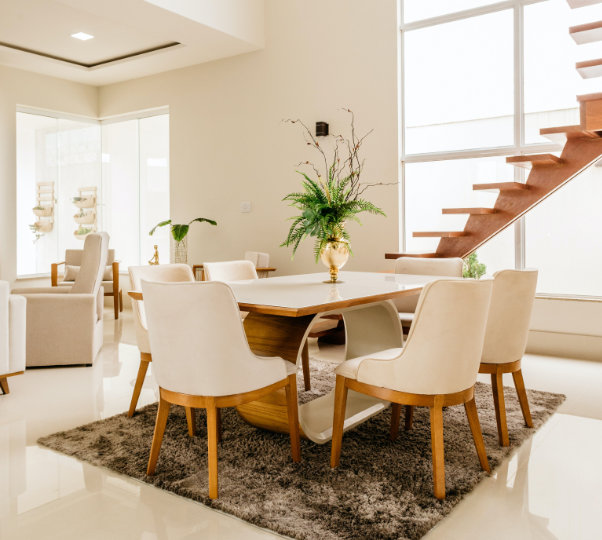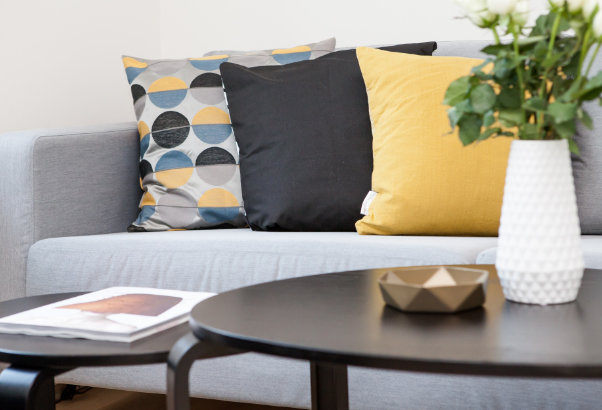 Innovative marketing: Honolulu, HI, and neighboring communities remain tourist hotspots, but with so many options available, it can be challenging for visitors to choose the right property. Our marketing ensures you're reaching potential tenants, and we will work with you to implement the proper marketing and advertising strategies.
Comprehensive tenant management: From getting tenants into the door, setting up easy rental payments, performing thorough background checks, credit card checks, employment verifications, and handling evictions, our expert team ensures everything runs smoothly.
Extensive maintenance: A well-maintained property is crucial for attracting new tenants, keeping current ones, and satisfying strict building codes. Our team will regularly inspect your residential property and perform emergency repairs.
A Property Management Company with the Right Experience
When choosing a property management company to handle your residential properties, Neal Fineman Property Management is the team to call. We know the Ewa District area inside and out and bring the necessary resources, knowledge, and tools to handle the job.
Our property managers reinforce our hassle-free process with years of experience, up-to-date licenses, and certified qualifications. We know that hiring a property management team in Ewa is a huge decision, so we handle every project carefully.
We tailor fit our property management services to match your goals, saving you time and money. Our many services for property management in Ewa include: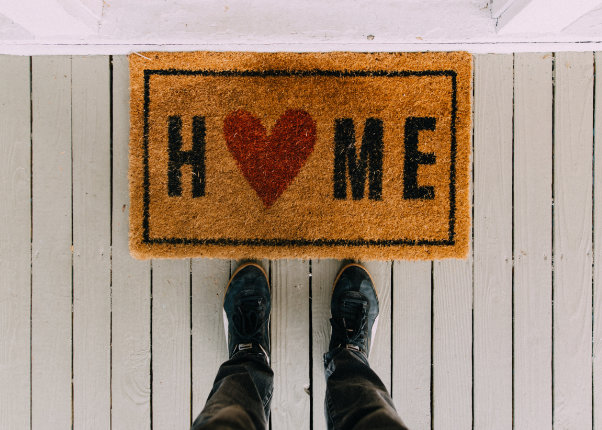 The Many Thrills the Ewa District Offers
The word "Ewa" means either "crooked" or "ill-fitting" in the Hawaiian language and originates from a local myth. This myth states that two gods, Kanaloa and Kane, tossed a stone, creating boundaries. However, this stone got lost before finally ending up in Pili o Kahe, a beach on Oahu's west coast.
Today, Ewa in Honolulu indicates its west direction, opposite Diamond Head, which faces the east.
Living in the Ewa District is a pleasant, laidback experience while being a short drive to Honolulu, HI. Different beaches exist here, each offering unique and memorable thrills.
You can find affordable surfing lessons at White Plains Beach, swim with turtles, discover a sunken ship through Honu Scuba at Ewa Beach, or relax at Pu'uloa Beach Park. You can also go snorkeling, whale watching, or enjoy a boat ride through Ocean Tours.
When you're done getting your feet wet, the Ewa District also offers golf courses, yoga and pilates classes, spas, and a railway museum. For shopping, Ewa Town Center boasts a wide range of stores and services from Starbucks, a dental clinic, a salon, a jewelry store, Applebee's, and more.
Neal Fineman Property Management – Ewa District
The Ewa District near Honolulu, HI, is a great place to live for part of the year. Its breathtaking beaches and various activities make it a great investment opportunity. To manage your property, however, you'll want an experienced team on your side.

Discover how Neal Fineman Property Management in Ewa can help you make the most of your investment by calling (808) 353-4732!