Hawaii Kai Property Management
If you're looking to own or invest in rental properties, look no further than the Hawaii Kai neighborhood in Honolulu, HI. The right Hawaii Kai property management company can help property owners to make the most of their investments in this area. Hawaii Kai is a beautiful neighborhood to invest in, with shopping centers, beaches, and other nearby attractions.
This Honolulu neighborhood has a lot of growth potential, but your investment can flounder without professional property management in Hawaii Kai. At Neal Fineman Property Management, our Hawaii Kai property management services can help you improve and grow your rental property. We offer property management and real estate marketing services to keep your property perform at its best.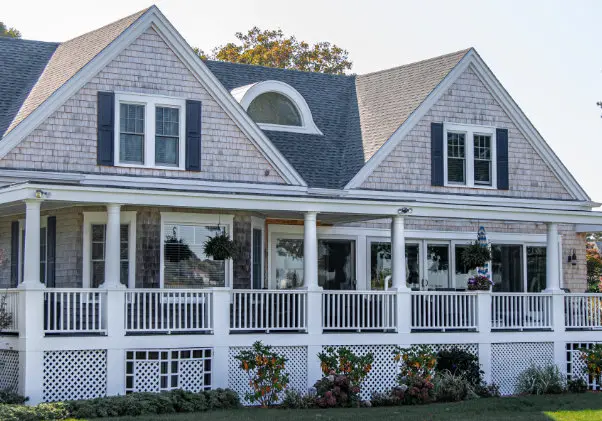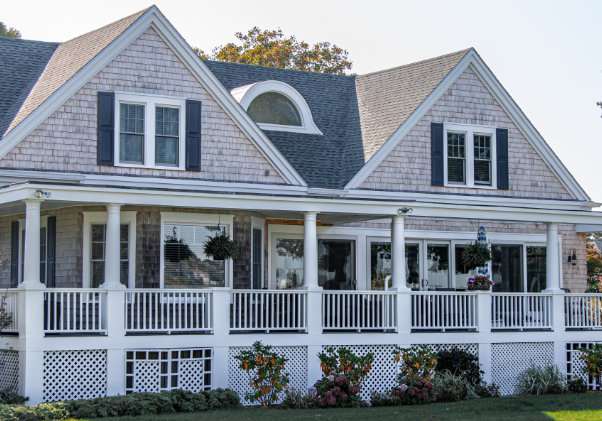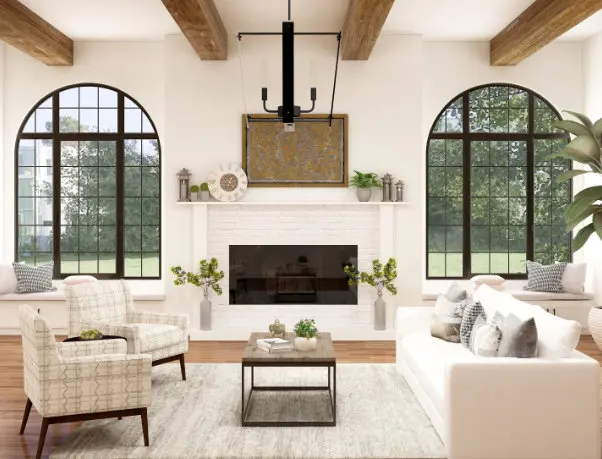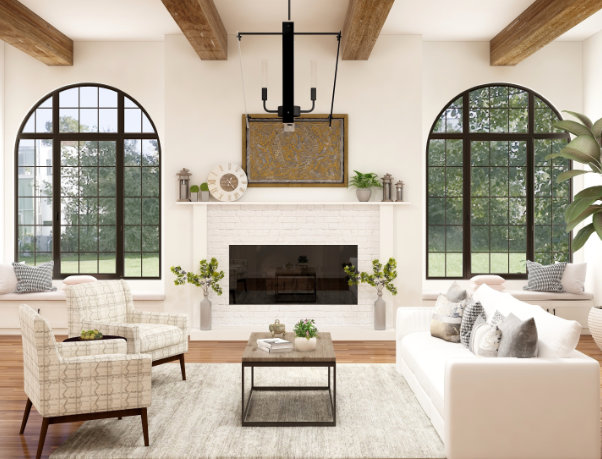 Hawaii Kai Property Management in Honolulu, HI
Hawaii Kai in Honolulu, HI, has had a long history on the east side of Oahu. Originally consisting of an ancient fishpond and surrounding wetlands, an industrialist named Henry John Kaiser developed the area into residential tracts and a nearby marina starting in the 1950s. Today, it's a large residential area home to more than 30,000 residents, with many nearby attractions.
If you're looking for reliable, full-service property management in Hawaii Kai, look no further than Neal Fineman Property Management. Our seasoned experts will maintain your property to a high standard that will delight tenants while increasing revenue for the property owner. Our main job is to find the best possible tenant for all of our rental properties. We use cutting edge strategies to advertise vacancies to find quality tenants as fast as possible.
Hawaii Kai Attractions
Hawaii Kai is a beautiful area that attracts new residents and tourists alike. Its history as a fishpond goes back centuries, and it claimed the honor of being the largest Native Hawaiian fishpond on Oahu. Locals used it for fishing and farming until the 1950s when residential development began.
Hawaii Kai is now made up of primarily residential communities, the most prominent being Kalama Valley. Residents here live in single-family, high-end homes and enjoy close proximity to the Hawai'i Kai Towne Center mall, restaurants, and community parks.
The beautiful Koko Head Park lies to the east, Maunalua Bay to the south, and the adventurous Koolau Mountains to the north. The Central Business District of Honolulu is only 12 miles away.
Residents and tourists can visit nearby attractions, such as the Makapuu Lighthouse and Koko Crater Botanical Garden. Outdoor enthusiasts will appreciate the Hawaii Kai Golf Course and hikes in the Koolau Mountains. Beachgoers can choose from Sandy Beach, Makapuu Beach, or the popular Hanauma Bay.
There is something for everyone in Hawaii Kai. New residents arrive in the area every year, looking for the perfect home for their family in this vibrant community.
Neal Fineman Property Management in Hawaii Kai, HI
At Neal Fineman Property Management, we can help you manage and advertise your property to make the most of your investment in Hawaii Kai.
We can maintain your property throughout the renter's time at your property: from the day they apply to the day they move out. We market your property to potential tenants in local rental markets using our vast network of marketing experts. We handle new applications, including screenings, background and credit checks, and employment verifications.
Once a new tenant moves in, we provide easy systems for rent collection and prompt service. We offer maintenance services, including emergency repairs, routine maintenance, and regular inspections. We will handle move-outs and evictions and help you manage your property's finances.
Property management in Hawaii Kai, HI, requires an expert touch to ensure that your investment pays off. If you're ready to take your property to the next level, call Neal Fineman Property Management at 808-353-4732.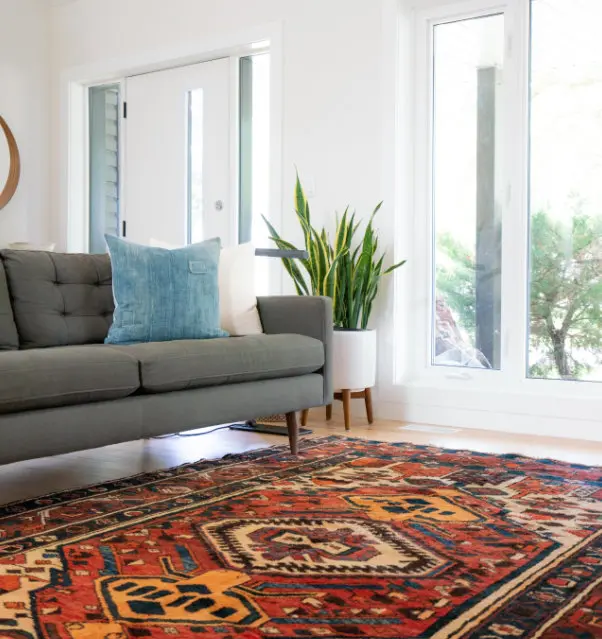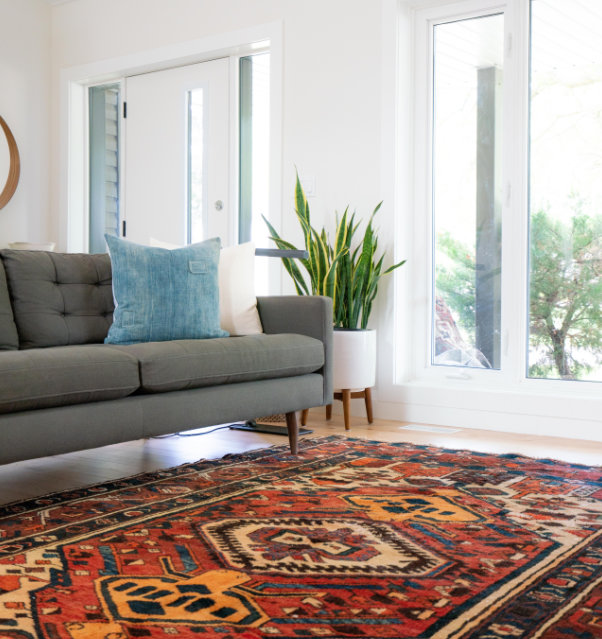 Working with Neal Fineman Property Management takes so much of the hassle out of long-term property management; Diamond Head – Kapahulu clients may call our team at (808) 353-4732 today to learn more.