Kaimuki Property Management
If you are exploring ideas for property management, Kaimuki is rapidly becoming one of the popular places to settle down and search for rental properties. There is no denying that one of the most popular tourist destinations in the world is still the dynamic communities in and around Honolulu, HI. Now, many of the attractions so beloved by Honolulu's visitors each year are the same features drawing real estate investors and tenants to the region in droves, whether it is the shining beaches, endless cultural attractions, or scenic beauty that is always within reach.
Kaimuki is one of the places within Honolulu that has become a hub for visitors and prospective renters alike. Many property owners in the area hope that the residential neighborhood's aggressive housing market will turn any real estate into a worthwhile investment, but the key to making that happen is top-notch property management. Kaimuki property management services like Neal Fineman Property Management are a great place to start.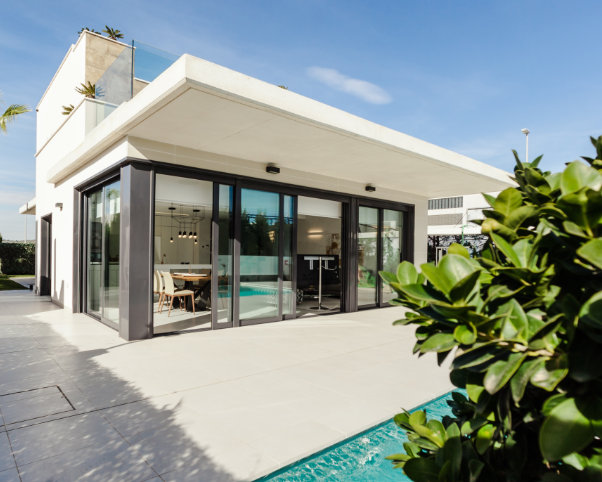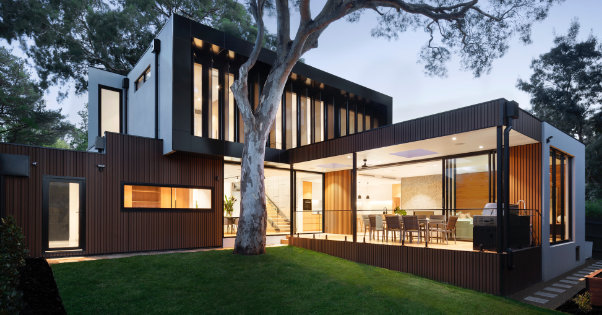 Neal Fineman Property Management
Kaimuki has been sold a few times in its history and shifted roles along the way. The area was farmland for King Kalākaua but changed hands in 1884 and again in 1898. Since its humble origins, Kaimuki has blossomed into a stunning residential neighborhood that prioritizes family and community over anything else; values the city cherishes to this day.
If you are looking for a team you can trust to get the most out of your Kaimuki real estate investment, Neal Fineman Property Management is it. The service includes property management experts that advertise and maintain rental properties for the best use of your investment.
Kaimuki's Many Attractions
The Kaimuki area has changed significantly since its agricultural beginnings. Today, the neighborhood is full of upper-class homes and countless amenities. Families have fallen in love with all that is on offer, including the plethora of restaurants and shopping centers.
Local Eateries
With new restaurants popping up each year and others that have been going strong for decades, Kaimuki is one of the best dining destinations in all of Honolulu, HI. A popular new addition is Coffee Talk, one of the most popular café spots to unwind in Kaimuki. There is a wide selection of drinks to match the warm, laid-back atmosphere.
Tenants will soon find a favorite in Kaimuki, but many of the neighborhood's long-standing residents like to frequent Okata Bento, the 'hole-in-the-wall' eatery. It is one of the most affordable spots in the city, and it has been a landmark restaurant for over 30 years.
Shopping Centers
Of course, there is more to do in Kaimuki than eat. The business district of Kaimuki has a lot to offer. People who are looking for rental properties in Honolulu flock to Kaimuki for its specialty stores, including a wide range of thrift, collectible, and jewelry stores.
Neal Fineman & Associates Property Management—Kaimuki, HI
Kaimuki is near Honolulu's most popular beaches, museums, and nightlife attractions, all reasons why Kaimuki rental properties can be an exciting and lucrative investment. Maximizing that investment is easy with quality property management. Kaimuki renters are moving in, and there is no time to lose.
Neal Fineman Property Management helps investors make the most of their property with marketing, general management, and maintenance services available as needed. Our team can help advertise to potential renters throughout the area and be on-site for emergency repairs or regular maintenance visits. We also screen applicants and oversee timely rent payments to ensure our clients' real estate investment performs at its best.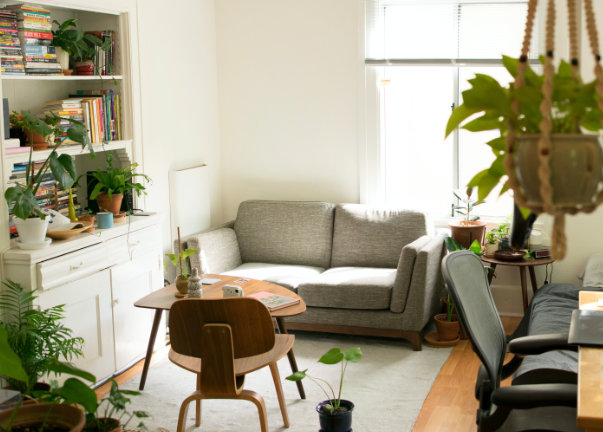 Working with Neal Fineman Property Management takes so much of the hassle out of long-term property management; Kaimuki clients may call our team at (808) 353-4732 today to learn more.