Property Management in Makakilo and Kapolei
We at Neal Fineman Property Management are a team of experienced professionals in Makakilo and Kapolei! We are proud to offer our professional and experienced property management services to the residents and property owners in these beautiful and growing communities.
Makakilo and Kapolei are located on the island of Oahu in Hawaii and are known for their stunning natural beauty, vibrant local culture, and growing population. As a result, the demand for rental properties in these areas is on the rise, and property owners have the opportunity to benefit from the steady stream of tenants looking for homes and apartments.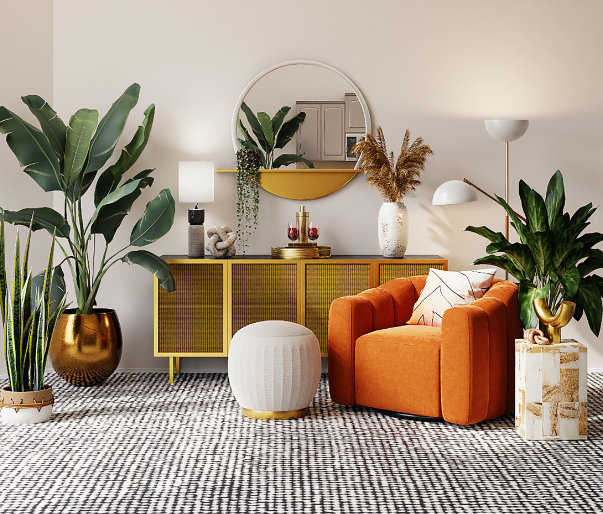 Makakilo and Kapolei Attractions
Makakilo and Kapolei are two picturesque neighborhoods located on the island of Oahu, Hawaii. Known for their lush greenery and stunning views of the Pacific Ocean, these communities offer a wide variety of attractions for residents and visitors.
Listed below are a few of Makakilo and Kapolei's top sights:
Makakilo Community Park: There are baseball fields, tennis courts, and a playground at this park for people to enjoy. In addition, the park has a large grassy area that is ideal for picnics, and the island is seen from above thanks to its elevated position.
Kahe Point Beach Park (Electric Beach): This beach is popular for swimming, bodyboarding, and snorkeling due to its strong currents. The beach is also a popular place for locals to fish and surf.
Kapolei Botanical Gardens: The garden boasts an array of exotic plants and blooms from different regions, including a Japanese garden, tropical rainforest, and a cactus garden, Additionally, it offers a fish pond, playground, and picnic tables, rendering it perfect for a family excursion.
Ka Makana Ali'i: Kapolei boasts a significant outdoor shopping hub that comprises over 100 stores and eateries, including major department stores, trendy fashion boutiques and well-known restaurants. The shopping center also boasts a vast central plaza that regularly conducts events and concerts.
Hawaiian Railway Society: The society runs a museum that documents the chronicle of railway transportation in Hawaii. It also offers train rides on a historic train that takes visitors through picturesque rural landscapes.
Kapolei Golf Course: Golf course designed by Ted Robinson Sr, that hosts the Lotte Championship, it's a Championship level course.
Wet'n'Wild Hawaii: A Waterpark, frequently visited, that offers a range of water-based rides and activities, including slides, wave pools, and a lazy river.
James Campbell National Wildlife Refuge: A natural environment hosting a diverse array of birds and fauna, with a specific emphasis on Hawaiian seabirds and endangered waterbirds from Hawaii.
On Oahu, Makakilo and Kapolei are fantastic places to visit because they provide a wide range of possibilities for tourists, including chances for outdoor activities, shopping, and cultural encounters.
Neal Fineman Property Management Serving Makakilo and Kapolei
We know how important it is to choose the right property management company, and we are sure that our team has the expertise and experience to exceed your expectations. We use our extensive knowledge of the local real estate market to assist our clients in making educated decisions regarding their properties.
We are proud of our capacity to provide each client with individualized service. We tailor our services to each individual's requirements because we recognize that each property and landlord is unique and have specific needs.
Neal Fineman Property Management is the best choice if you want a property management company that will put in a lot of effort to safeguard your investment and guarantee that your property will always generate income. We are eager to serve the Makakilo and Kapolei communities and work with you.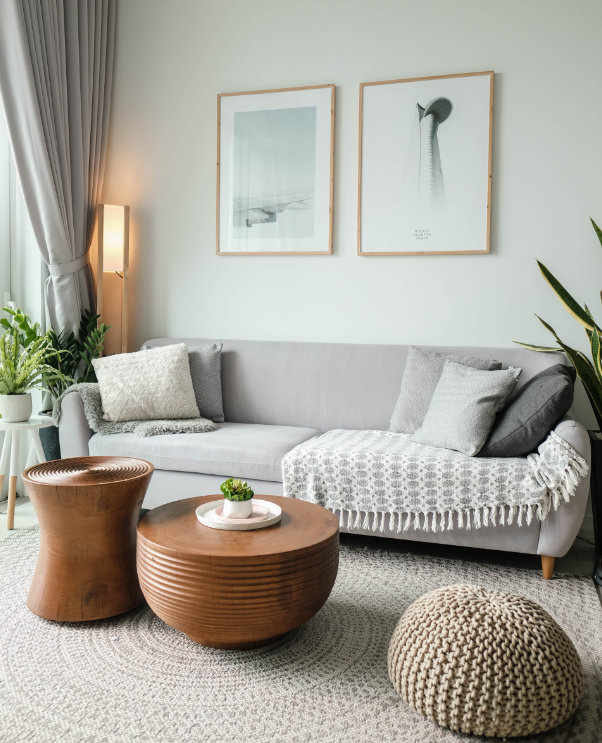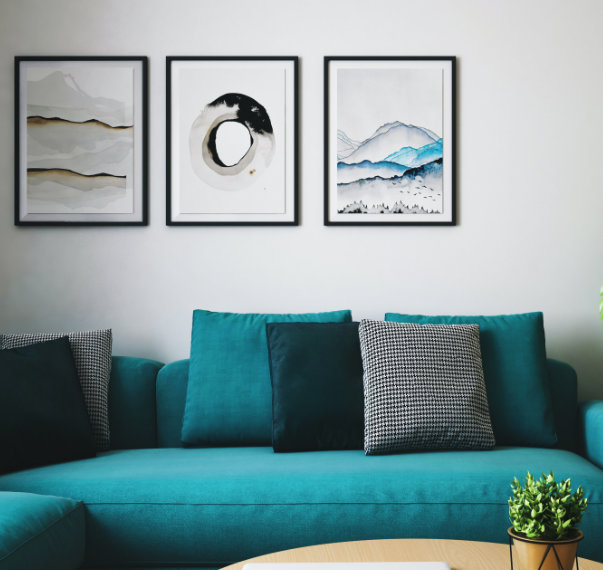 Why Hire a Property Management Company?
At Neal Fineman Property Management, we understand the unique challenges and opportunities of owning and managing rental properties in Makakilo and Kapolei. We have the knowledge and expertise to help you navigate the local market, find and screen tenants, and ensure that your property is well-maintained and operating efficiently.
Our services include:
Advertising and marketing to attract qualified tenants
Comprehensive tenant screening and background checks
Rent collection and financial reporting
Scheduling and coordinating repairs and maintenance
Eviction proceedings and legal compliance
Monthly and annual property inspections
Consultation and advice on maximizing rental income
We understand the importance of maintaining a positive relationship with tenants and strive to provide prompt and efficient service to address any issues that may arise. Our team of professional and experienced property managers is dedicated to ensuring that your property is well-maintained and generating a steady income for you.
Experienced Property Management Services in Makakilo and Kapolei, Honolulu, HI
At Neal Fineman Property Management, we aim to enhance your rental income, reduce your costs and uphold the integrity of your property. Our dedicated team delivers exceptional services and proficiency, recognizing that our achievements are tied to the success of your property.
If you're a property owner in Makakilo or Kapolei looking for a reliable and trustworthy property management partner, we invite you to contact us today at (808) 353-4732 to learn more about our services. With Neal Fineman Property Management, you can have peace of mind knowing that your property is in good hands.