Property Management in Kalihi Valley
Our goal here at Neal Fineman Property Management here is to provide exceptional property management services to landlords and tenants in the Kalihi Valley area. Our team of experienced professionals has the knowledge and expertise to manage all aspects of your rental property, from marketing and tenant placement to maintenance and repair.
We understand that owning rental property can be a challenge, but with our help, you can enjoy the benefits of being a landlord without the daily stresses. We will handle the day-to-day responsibilities of managing your property, so you can focus on other important things in your life.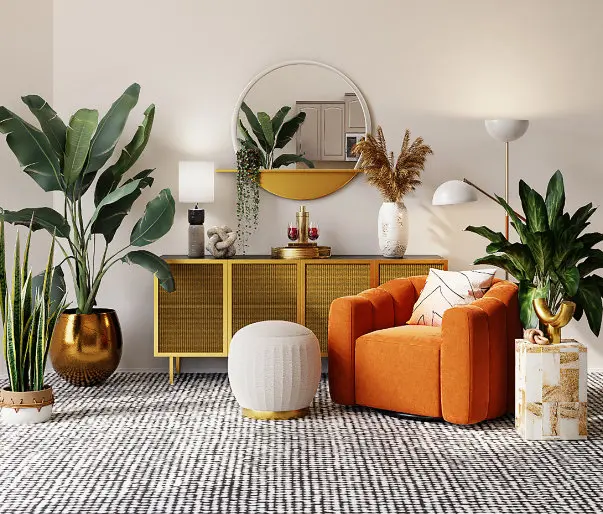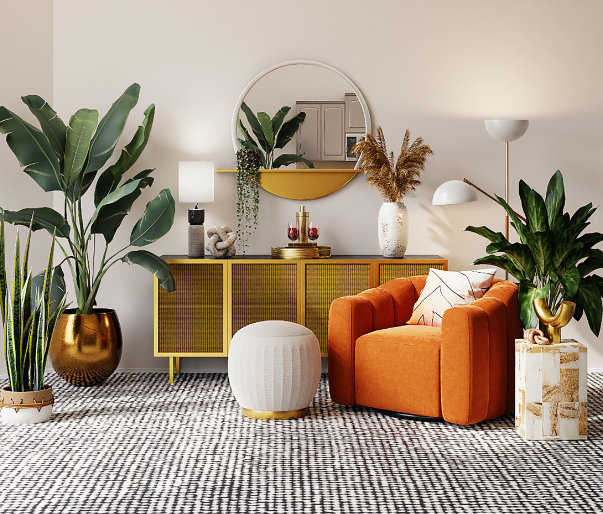 Kalihi Valley Attractions
Kalihi Valley is a vibrant and dynamic neighborhood in Honolulu, Hawaii that is rich in culture, history, and natural beauty. From cultural centers to botanical gardens, there's no shortage of attractions to explore in this wonderful community. Here's a list of some of the top destinations to visit in Kalihi Valley:
These are just a few of the many attractions in Kalihi Valley that are waiting to be explored. Contact Neal Fineman Property Management for more information and guidance on your next adventure in this vibrant community.
Neal Fineman Property Management Serving Kalihi Valley
Neal Fineman Property Management is a top-notch provider of property management services in the Kalihi Valley area of Hawaii. With a focus on delivering outstanding customer service and exceptional property management services, they have earned a reputation for excellence in the industry.
The team at Neal Fineman takes the hassle out of property management and strives to make it a seamless and stress-free experience for their clients. They offer comprehensive services, including leasing, maintenance, and financial management, to ensure complete satisfaction.
When it comes to residential properties, Neal Fineman shines. Their expertise and understanding of the unique challenges of managing these properties allow them to provide effective solutions and ensure smooth operations. The company also provides customized services for commercial property owners, from daily operations management to financial management.
Choose Neal Fineman Property Management for a dependable and trustworthy property management experience in Kalihi Valley. With their expertise, commitment to customer satisfaction, and unwavering dedication, your property is in the best of hands.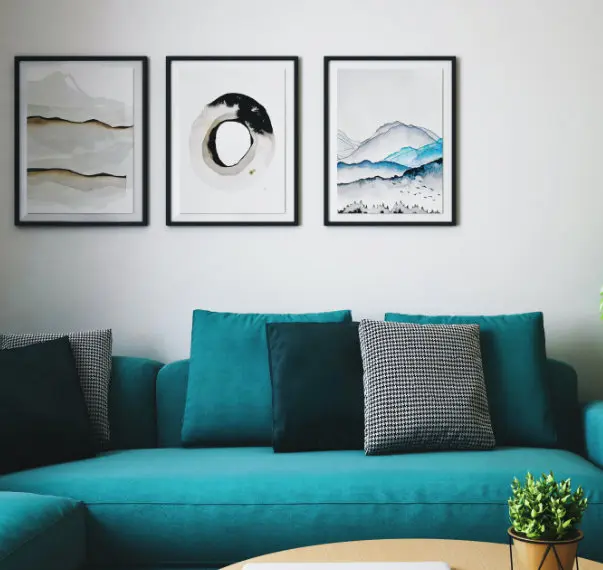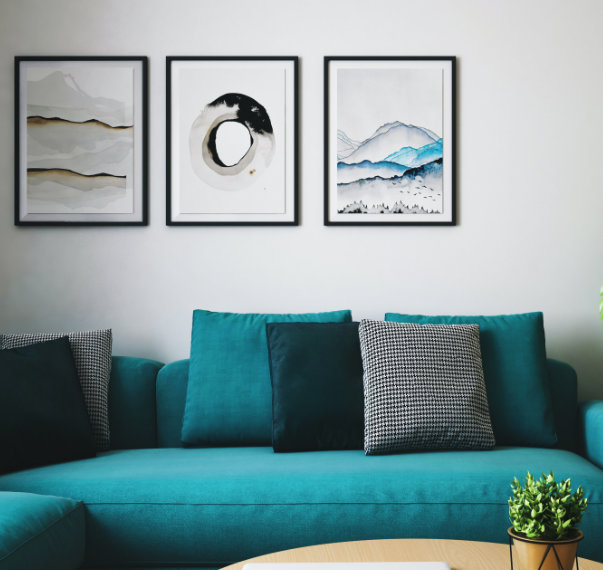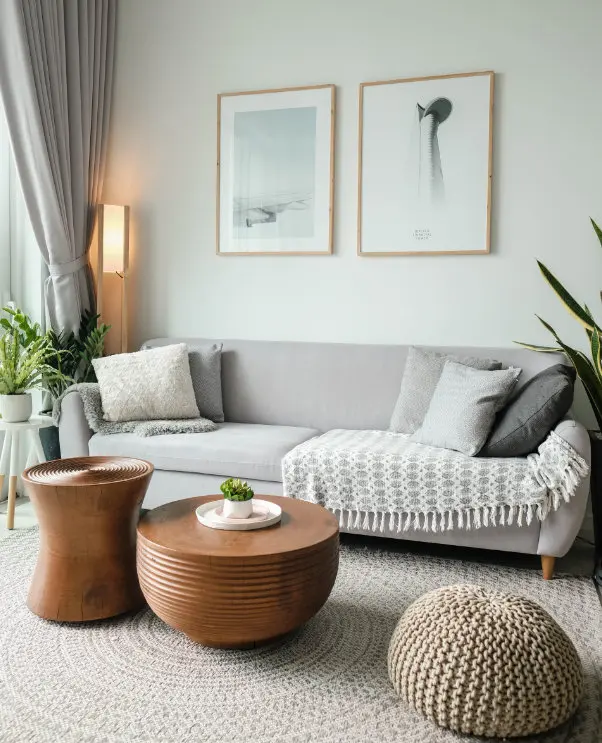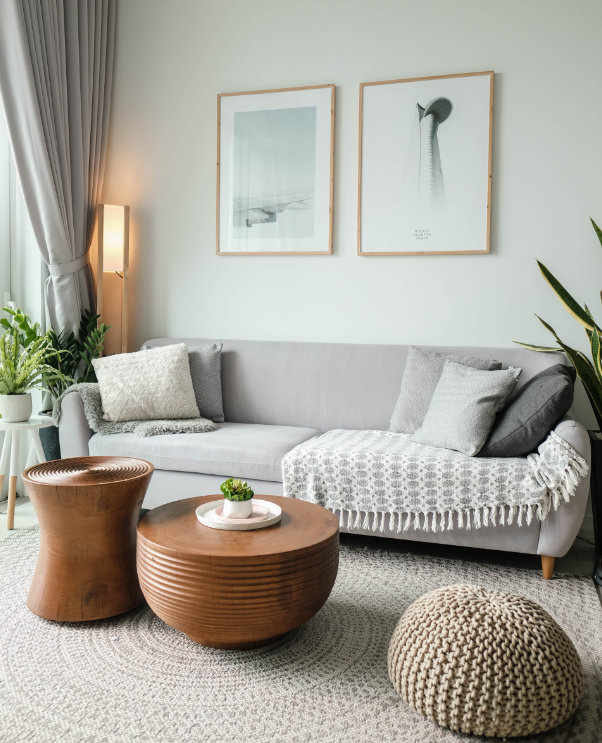 Experienced Property Management Services in Kalihi Valley, Honolulu, HI
At Neal Fineman Property Management, their goal is to provide their clients with the best value for their money. With personalized solutions and flexible pricing options, they guarantee high-quality services at competitive prices.
Our services include:
Marketing and advertising of your rental property
Tenant screening and placement
Rent collection and deposit management
Maintenance and repair coordination
Eviction services
Financial reporting and analysis
Compliance with local, state, and federal laws
Experienced Property Management Services in Kalihi Valley
At Neal Fineman Property Management, we pride ourselves on our commitment to exceptional customer service. We are always available to answer your questions and address any concerns you may have. Our goal is to make your life as a landlord as easy and stress-free as possible.
If you're looking for reliable and professional property management services in Kalihi Valley, look no further than Neal Fineman Property Management. Contact us today at (808) 353-4732 to learn more about our services and how we can help you achieve your rental property goals.