Kuliouou – Kalani Iki Property Management
There is a growing demand for services like Neal Fineman Property Management in Kuliouou – Kalani Iki in particular. This gorgeous, sunny part of Honolulu is one of Oahu's fastest-growing neighborhoods for property investors. There is plenty of real estate, including single family homes and commercial buildings like restaurants, coffee shops, gyms, and shopping centers.
With people flocking to Kuliouou – Kalani Iki, owning and leasing residential and commercial property in the area can turn into a significantly profitable venture. Whether you currently rent out space or want to invest in the rental market, reliable property management companies like ours can help run operations more efficiently in Honolulu, HI. We have served the Honolulu community since 2010, and our extensive experience across Oahu sets Neal Fineman Property Management apart.
Are you looking for quality property management services in this up-and-coming neighborhood? We know how to assist Oahu property owners in maximizing their investments, especially with our talented Mililani property managers. Get in touch with Neal Fineman Property Management today to learn more.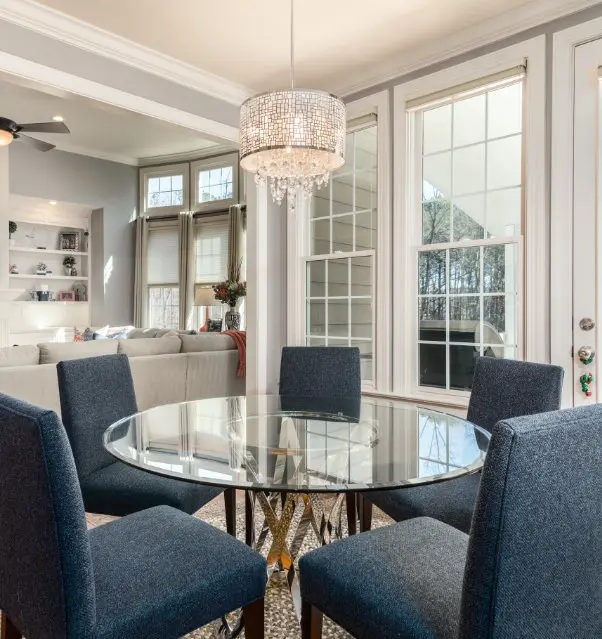 Successful Property Management in Kuliouou – Kalani Iki, Honolulu, HI
What makes Kuliouou – Kalani Iki such a beautiful residential neighborhood? It is not only all the stores, restaurants, and schools, but its reputation as a safe community with plenty of attractive sidewalks and parks to keep the whole family active. In fact, the Kawaikui Beach Park looks straight out onto the Pacific Ocean, a perfect locale for fitness or relaxation that is close to home.
The Kuliouou – Kalani Iki area also boasts the following:
13 quality schools
Delicious eateries from a blend of cultures
All the grocery stores and shopping centers necessary to stock a property
Only 10 miles (about 20 minutes) outside downtown Honolulu for a nearby nightlife option
A community that's attracting people of all ages from across the Hawaiian Islands.
When it comes to property management, Kuliouou – Kalani Iki professionals like us are using our vast knowledge of the neighborhood to help our clients fit right in. Why not let us show you how we can help, just as we've done throughout Oahu, such as in Mililani Town and Mililani Mauka? You can trust Neal Fineman Property Management to efficiently handle your property in this beautiful neighborhood in Honolulu, HI.
Quality Property Management Services from Neal Fineman Property Management
Why select Neal Fineman Property Management to professionally manage any type of rental property in Kuliouou – Kalani Iki? We know how to maximize property owners' profits, from single-family homes and apartment complexes to extensive commercial properties. If you want a team that can keep tenants happy, we provide all the property management services you need, including the following:
Efficient property renting and leasing
On-time rent collection
Expert accounting
Tenant screening
Maintenance
Property Marketing
24/7 customer support
A straightforward online payment system that allows for mobile pay
Contract enforcement
Property inspections
The Neal Fineman Property Management team has the experience, knowledge, and passion for handling all your properties correctly.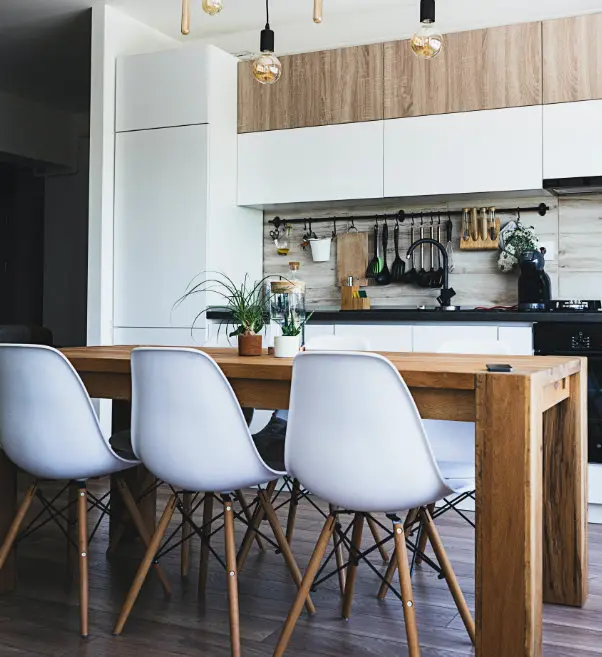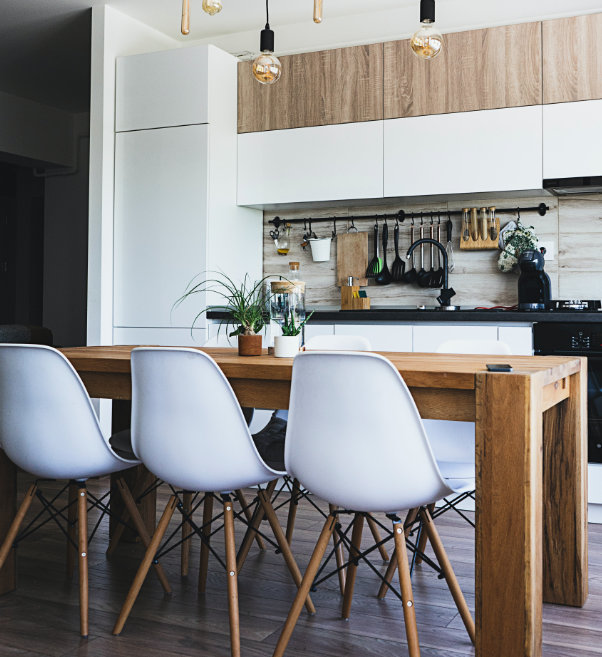 Working with Neal Fineman Property Management takes so much of the hassle out of long-term property management; Diamond Head – Kapahulu clients may call our team at (808) 353-4732 today to learn more.