Kailua Property Management
Property management in Kailua can be a great way to build a passive revenue stream. Kailua is a beautiful residential community near Honolulu, HI, on the Windward side of Oahu.
Alongside its different beaches and natural wonders, Kailua also features many other attractions. Rental properties thrive here for two reasons:
They offer tenants a chance to connect with Oahu's natural beauty.
Kailua features multiple sports activities, markets, and restaurants.
Owning real estate here can be a wise investment opportunity. To eliminate the hassle of managing your rental properties, hire property management professionals. At Neal Fineman Property Management, our expert team can handle all your property's needs.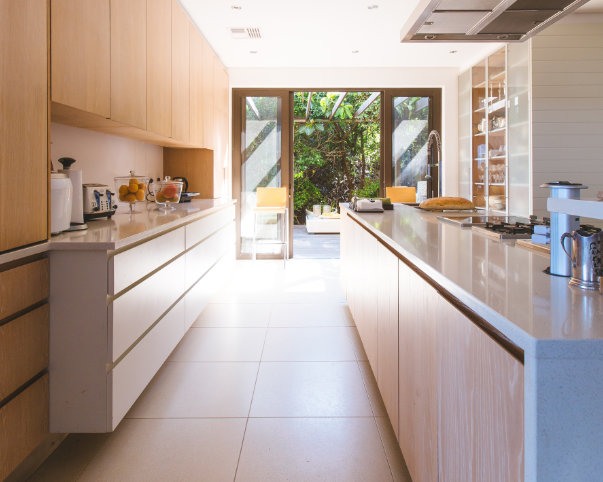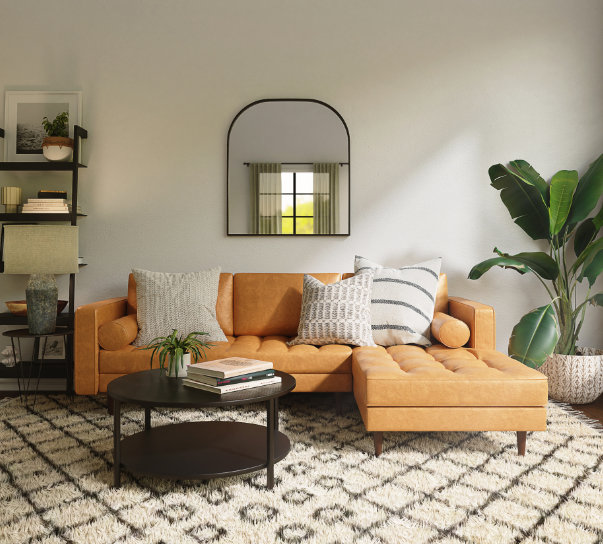 Our Many Property Management Services
Property ownership should be an exciting adventure. Unfortunately, new and seasoned property owners may become overwhelmed with all the difficulties of property management in Kailua. Our team provides many property management services, including:
Extensive building maintenance: Our maintenance team ensures every property remains in great shape. We handle everything from regular maintenance sessions to emergency repairs and inspections that ensure your building follows strict regulations and codes.
Managing your tenants: Managing tenants is challenging for many property owners. Our team can set up easy payment systems and ensure every potential tenant passes a rigorous credit and background check. We can also administer evictions when necessary.
Comprehensive marketing services: Getting people through the door can be challenging, even in a heavy tourist place like Kailua. Our team provides comprehensive marketing services for rental and residential properties.
The Many Adventures Kailua, HI Offers
Today, the population of Kailua is roughly 40,000, and it features many natural beauties.
Some of these natural attractions include:
Experience miles of soft sand and warm water, sitting alongside scenery like mountains and trees. Visitors can do everything from swimming and snorkeling to having a picnic and relaxing on the beach.
Also known as Kawainui Fishpond, Kawainui Marsh is the biggest remaining wetland area and Hawaii's largest freshwater fishpond. It has many trails and is the perfect spot for birdwatching.
This tiny half-mile beach consistently gets ranked as one of the world's best beaches. While you might have to fight the crowd, you're sure to appreciate Lanikai Beach.
Kalama Park is another spot for tourists that enjoy sports. Their many activities include skating, basketball, and tennis courts. Visitors can also indulge in beach-related activities.
Kailua is home to many other attractions, such as farmer's markets, art galleries, specialty shops, vineyards, playgrounds, and more.
The most daring souls will be happy to know there are plenty of hiking trails and boat tours to take advantage of. Places like Aaron's Dive Shop also provide scuba and snorkeling equipment. Tenants wanting a more laid-back experience can grab a drink at Lanikai Brewing Company or Grace In Growlers.
For eating, visitors are sure to enjoy Uahi Island Grill. This nice island grill blends American, Hawaiian, and Japanese food. You can sample many dishes with rich cultural history at affordable prices. Vegan and vegetarian dishes are available too.
The Best Property Management In Kailua
Outsourcing some of your property ownership responsibilities to a property management company can help improve your experience and ROI. Our expert team can handle everything from marketing to building maintenance and managing your tenants.
Your tenants will surely love the natural beauty that Kailua brings along with its various historic sites, sports activities, and restaurants. We can handle the tedious property management tasks so you can get back to focusing on other responsibilities while enjoying the best of Kailua.
Want to invest in Kailua but don't know where to start? Let Neal Finemant Property Management handle your property management in Kailua; call us at (808) 353-4732!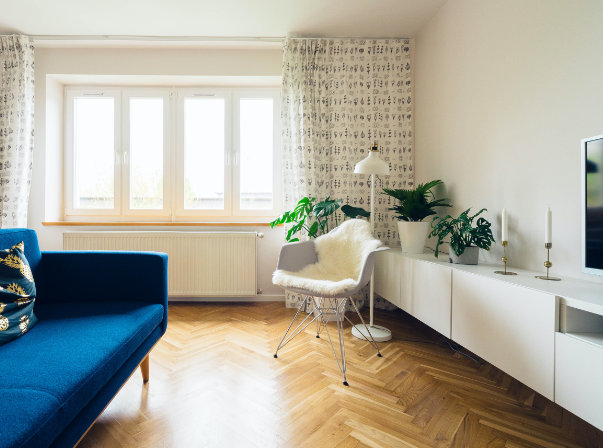 Working with Neal Fineman Property Management takes so much of the hassle out of long-term property management; Kaimuki clients may call our team at (808) 353-4732 today to learn more.