Property Management in Waimanalo
Owning property on the beautiful island of O'ahu, Hawaii, is very rewarding but also comes with its share of challenges. Don't let the burdens of owning rental property hold you back from enjoying the benefits. At Neal Fineman Property Management, we specialize in providing professional and experienced property management in Waimanalo. Waimanalo is a community in the District of Ko'olaupoko on the island of O'ahu, Hawaii.
We handle all aspects of managing a rental property, including rent collection, building maintenance issues, tenant screening, evictions, marketing, and more. We tailor our services to your unique needs to ensure that you get the exact property management services you need. Trust our professional team for outstanding Waimanalo property management services.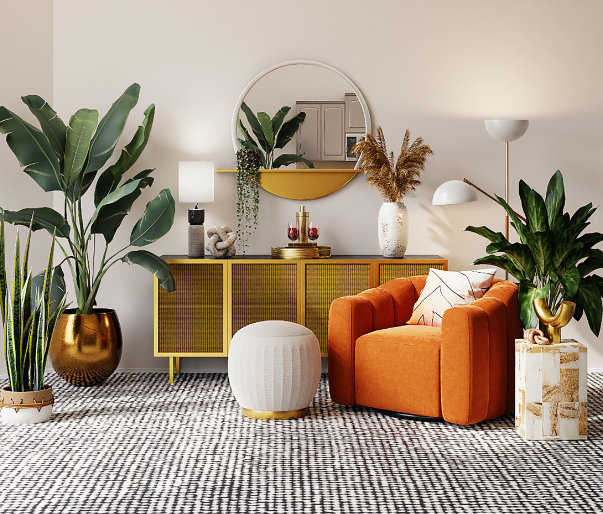 Waimanalo Attractions
Waimanalo is a charming, small community in the city of Honolulu, HI, with a population under 7,000. Waimanalo offers a close-knit community yet still has proximity to many nearby attractions. This charming community gets its name from the ponds in the area, as the name Waimanalo means "water that is drinkable."
Waimanalo has great appeal for those looking to purchase investment property since it has no major hotels to compete with. One of the major attractions of this area is the long stretch of beautiful sandy shores nearby. It has a small-town feel and adjacency to many historical sites and attractions in Honolulu, HI, which make this area an ideal location.
The following attractions in or near Waimanalo:
Neal Fineman Property Management
Neal Fineman Property Management offers premier property management services for property owners in Waimanalo and throughout Honolulu, HI. We know it can be challenging trying to manage the different aspects of owning a rental property. That's why we take care of all the details and focus on meeting your property management needs. People are moving to Waimanalo now, so partner with us to manage your investment property so that you can get back to your other responsibilities.
As a full-service property management company, we handle everything so that you can enjoy the benefits of owning property in beautiful Waimanalo without the hassles of managing day-to-day tenant needs.
Our skilled team has property management expertise you can depend on. We are always cordial and treat each tenant with the utmost respect. We also respond to tenant inquiries and requests in a timely fashion.
Our property management Waimanalo services include:
Marketing for your properties
Rent collection and payment management
Property maintenance
Eviction services
Tenant screening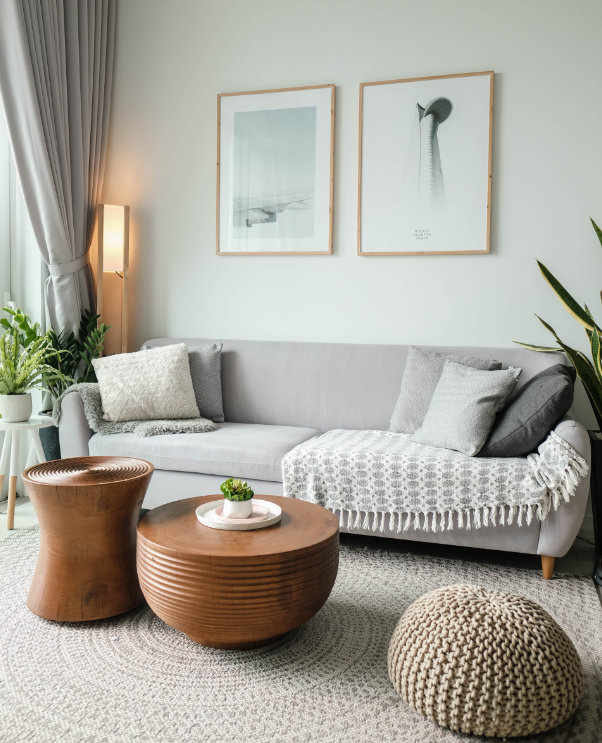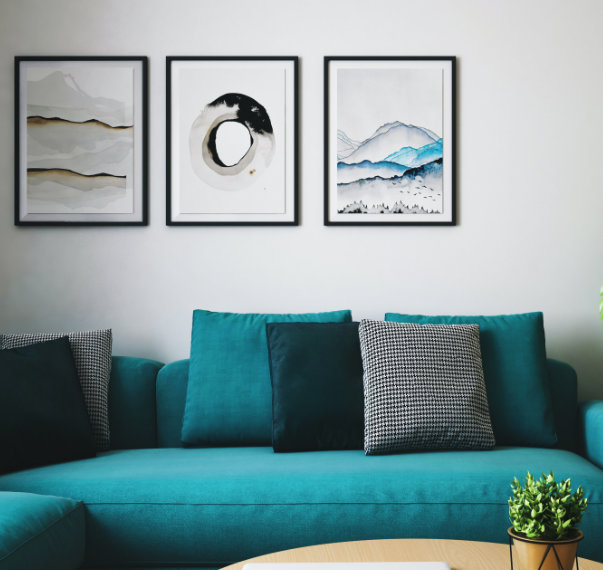 Benefits of Property Management in Waimanalo, Honolulu, HI
There are many benefits to property management for investment property owners in Waimanalo. One of the main benefits is that you get to enjoy a hassle-free property management service. We deal with tenant issues directly, take payments online, and answer all maintenance needs for your tenants.
Our goal is to provide high-quality service to help you maximize your investment by finding quality applicants, keeping your tenants happy, and taking care of your property.
Owning a rental property in Waimanalo can be stress-free when you use the services of an experienced and professional property manager. At Neal Fineman Property Management, our goal is to streamline the entire process so you can focus on what matters most. Give us a call for trusted property management in Waimanalo at (808) 353-4732.
The licensed managers at Neal Fineman Property Management have the skill and expertise you can rely on. We deliver an all-inclusive service that is uniquely tailored to your specific property management needs.
If you've been searching for a property manager or real estate brokerage in Waimanalo, we can help reduce your workload. You can expect the finest level of service and excellence in property management when you choose Neal Fineman Property Management. Call our team at (808) 353-4732 and get expert help for your property management needs in Honolulu, HI.