Property Management in Wahiawa
Neal Fineman Property Management is the premier property management company serving the Wahiawa community. For over 13 years, our team of experienced professionals has been providing exceptional property management services to clients throughout the area. Whether you own a single-family home or a multi-unit apartment building, we have the expertise to manage your property with the utmost care and professionalism.
Our services include tenant screening and placement, rent collection and disbursement, property maintenance and repairs, financial management, lease renewals and terminations, and property inspections. We believe in transparency and communication, which is why we provide detailed reports and statements to keep our clients informed about the performance of their properties.
At Neal Fineman Property Management, we are committed to providing customized solutions that meet the unique needs of each client. We are available 24/7 to respond to any emergencies or concerns you may have about your property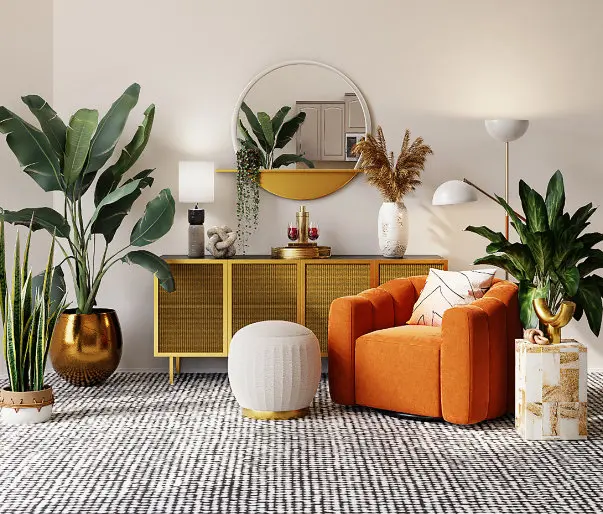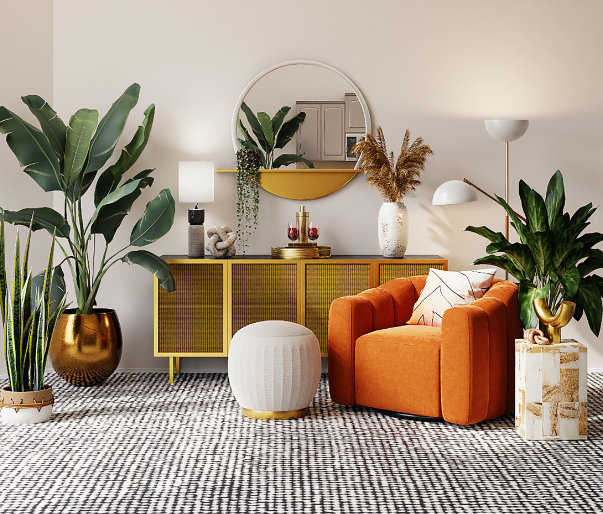 Attractions in Wahiawa
Wahiawa is a town located on the island of Oahu in Hawaii. Here are some of the top attractions in and around Wahiawa:
Neal Fineman Property Management Serving Wahiawa
Neal Fineman Property Management is well-known for its expertise in managing a diverse range of properties, including single-family homes, apartments, and condos. Whether you're a landlord seeking to rent out your property or a tenant in need of a new home, the company has the knowledge and experience to help you achieve your goals.
For property owners, Neal Fineman Property Management offers a wide range of services designed to maximize rental income and minimize inconvenience. These services include advertising and marketing your property, screening potential tenants, collecting rent payments, managing maintenance and repairs, and providing detailed financial reports. Additionally, the company offers customized management plans tailored to your specific needs and goals.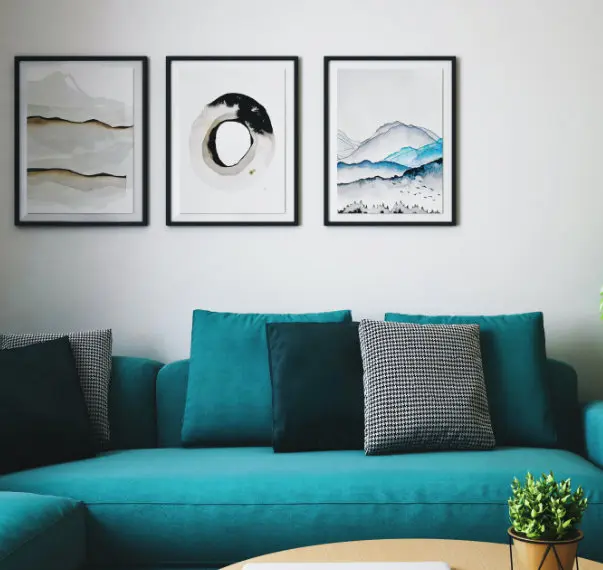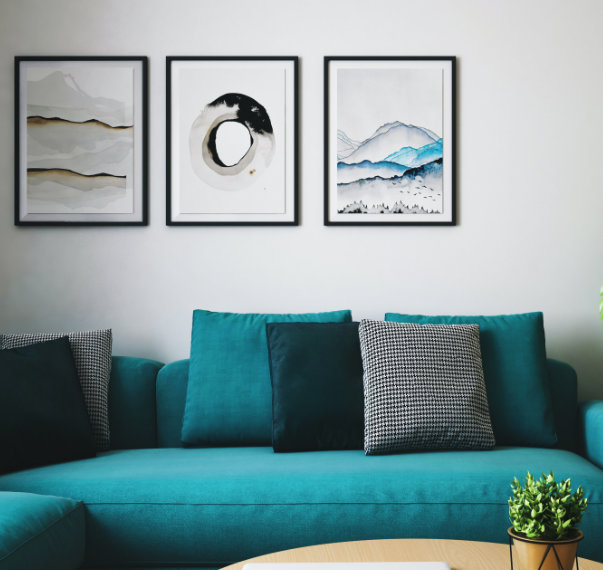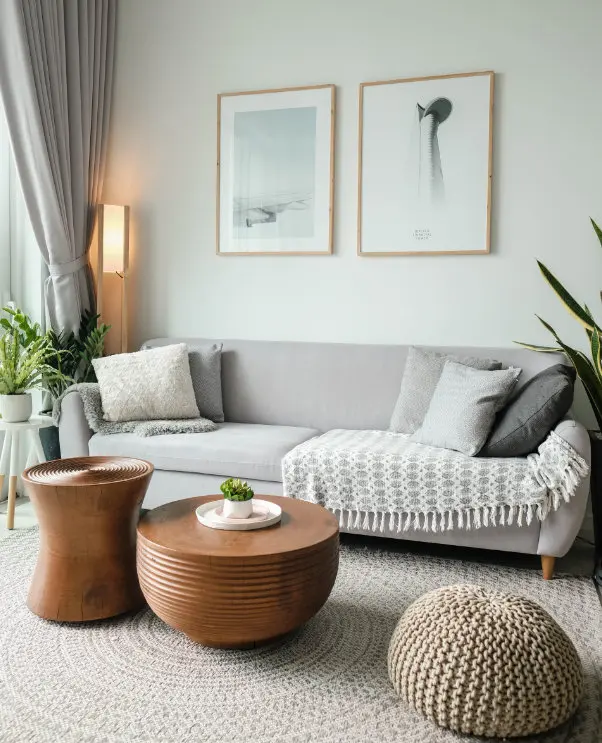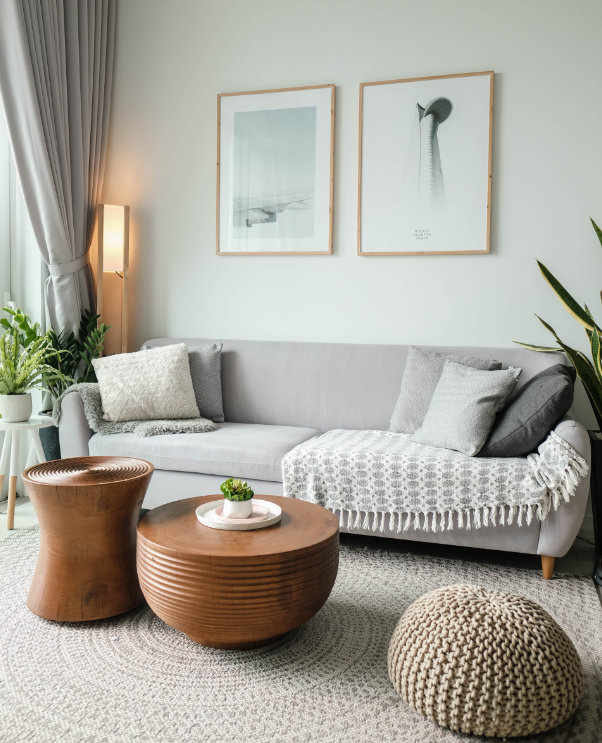 High level of customer service
Neal Fineman Property Management is committed to providing tenants with a high level of customer service, which includes prompt attention to maintenance requests and responsive communication. The company aims to create a positive rental experience for tenants, ensuring they feel comfortable and secure in their homes.
Furthermore, besides property management, Neal Fineman Property Management also provides real estate sales services for those interested in buying or selling properties in Wahiawa and surrounding areas. The company's experienced real estate agents will guide you through the entire process, from listing your property to negotiating offers and closing the deal.
Experienced Property Management Services in Wahiawa
Neal Fineman Property Management is a well-known provider of property management services in Wahiawa. The company has years of experience in the industry and has built a solid reputation for delivering quality management services. We offer customized management plans that meet the unique needs and preferences of property owners, and our team of experienced property managers stays up-to-date with the latest trends and technologies in the industry.
One of the main advantages of working with Neal Fineman Property Management is our attention to detail. We take a proactive approach to managing properties, from marketing and advertising to tenant screening, rent collection, and maintenance. We work closely with property owners to ensure that their specific needs and goals are met, and provide personalized service and communication to keep them informed every step of the way.
Overall, if you are a property owner in Wahiawa looking for experienced property management services, Neal Fineman Property Management is an excellent choice. Our commitment to excellence, attention to detail, and personalized service make us a trusted and reliable partner for managing your property. Contact us today at (808) 353-4732 to learn more about our services and how we can help you maximize the value of your property.